Pest Control Canton, Georgia
Having a dependable and local pest control company on your side can be incredibly important in Canton, Georgia. Because of the damages that an infestation of pests such as cockroaches, silverfish, ants, spiders, termites, and more can do to the structure of your home and to the health of those living in the same environment, it's imperative you don't leave these pests unchecked.
For over 50 years, North Fulton Pest Solutions has offered industry-leading pest control services to the residential and commercial communities in Canton, and other cities in Georgia. With a dedication to excellence and a drive to be the best in the industry, North Fulton Pest Solutions provides a level of service unmatched by other pest control companies in the area. Our unique and environmentally conscious approach to pest control paired with our elite level of knowledge in various species of insects and Entomology has allowed our team here at North Fulton Pest Solutions to administer some of the most effective and responsible pest control strategies in the industry.
In order to maintain our stellar reputation in the Canton, Georgia area, we take pleasure in going above and beyond in both our work performance and customer service.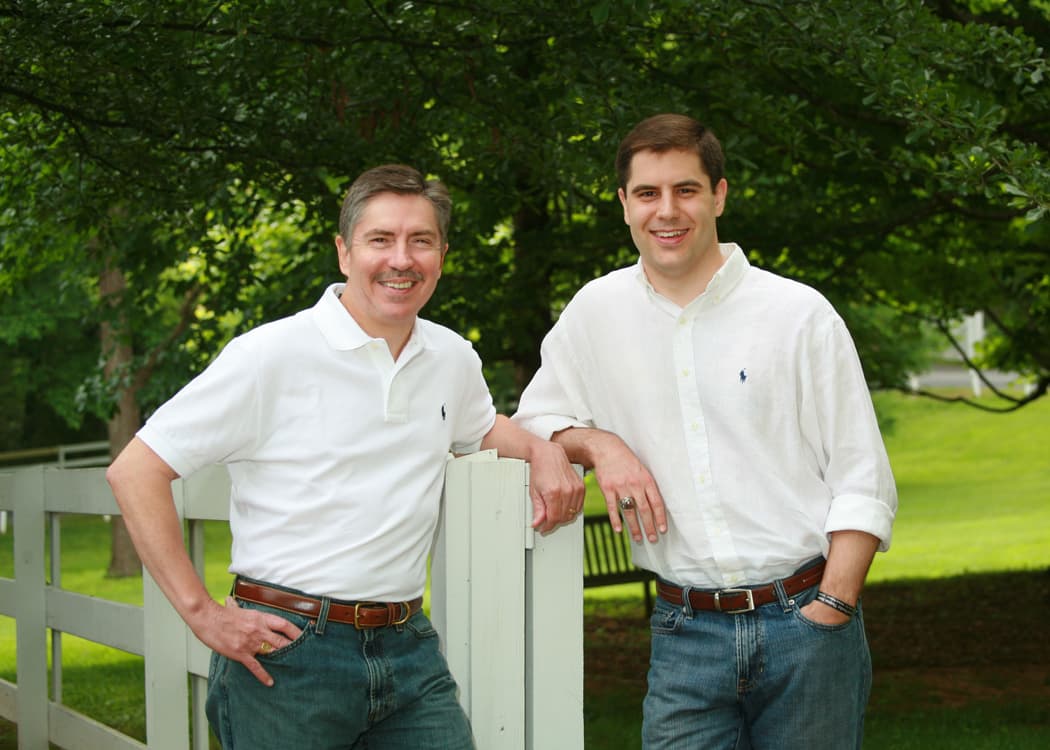 Pests In the Canton Area
Like many other cities in Georgia, Canton is home to some bothersome pests that can wreak havoc on your property if an abundance is present. Although there are many pests that call Canton home, we'll go over some of the most frequently encountered insects that infest these wonderful communities.
Ants – Ants can quickly invade your home or business by the thousands. An infestation of ants is incredibly common in the Canton area, especially if you leave out scraps of sweet foods or drinks.

Spiders – Although spiders are one of the least pleasant pests to see on your property, they aren't necessarily the most harmful. Spiders will usually only infest your home if there is an abundance of another pest present for them to eat.

Termites – The presence of termites can be catastrophic to the structural integrity of your home or business if you don't take action quickly. These pests love to chew and tunnel through wood. If termites are in your walls, ceiling, or floors, you'll likely spot small and thin tunnels ( or "mud tubes") poking out from each of these areas.

Cockroaches – Cockroaches will give your Canton property a terrible look because of the horrible stigma they carry. Cockroaches leave bacteria-infested droppings around and will seek food scraps and crumbs. You will likely find cockroaches in dark and moist areas such as in a basement or under a sink.

Silverfish – Silverfish aren't necessarily a pest to be terrified of; however, they can be an incredible nuisance due to their desire to gnaw on clothing, paper, and other textiles. If you have an infestation of silverfish, you'll likely notice little holes in clothing, money, wallpaper, or books.

Earwigs – Although Earwigs look like nasty little creatures, they are typically harmless to humans. Aside from their ability to emit a foul odor when disturbed, this insect is only in your home in the search of food and/or moisture.
Each of these pests has a distinctive way of upsetting the serenity in your Canton, Georgia home or place of business, and in a similar vein, each has its own recommended method for removal and control that our team can execute.
How We Can Help
North Fulton Pest Solutions takes pride in providing a more in-depth approach to dealing with these pests than the typical "spray and pray" service that many pest control businesses provide. We go several steps further by identifying the specific species that is invading your property and determining the best course of treatment with our elite knowledge in Entomology and valuable research. Along with this, our sharp technicians will administer the most optimal treatment in an environmentally conscious manner in order to avoid disturbing the surrounding areas and using an unnecessary amount of product.
North Fulton Pest Solutions offers some of the most efficient pest control treatments in Georgia, and we have thousands of happy commercial and residential customers to our credit. Our team is committed to doing a quality job and will never skimp. Instead, our professionals use some of the best available pest control techniques and employ superior customer service since they have been carefully chosen and rigorously trained.
After the proper treatment is administered to your Canton, Georgia property, our team will follow up with you to ensure the results are trending in the desired direction. If they're not, our team will happily return to orchestrate further treatment of the particular problem or troublesome infestation. Because of our confidence in the residential and commercial pest control services we provide, we proudly offer a satisfaction guarantee through our total protection pest management program. Ask for more details when you call or text today!
Our crew is glad to assist you in dealing with an infestation of these pests so you may once again relish a tranquil home or place of work free of bugs. Choose North Fulton Pest Solutions to deliver superior pest control methods right now and stop letting these pests harm your house or business.
Contact Us Today For A Free Pest Control Quote
North Fulton Pest Solutions wants to ensure your home or business is pest-free by utilizing some of the best strategies, equipment, and knowledge in the industry currently. Allow our technicians to provide the services you need to get these unwanted visitors away for good.
Please feel free to pick up the phone and contact our team of pest control professionals today for more information about our dependable residential and commercial pest control services in and around Canton, Georgia as well as to request a free pest control estimate. We look forward to being your partner in the pest control industry and providing a service second to none.