Over 50 Years of Trusted Pest Control in Atlanta
For over 50 years, North Fulton Pest Solutions has been protecting homes and businesses just like yours. We're a third-generation, locally-owned, and family-operated business. We're proud to provide you with family and pet-friendly services that are far superior to other pest control companies, including both larger national and regional pest control chains. We even back all of our annual service programs with our No-Hassle, Money-Back Guarantee.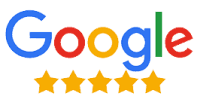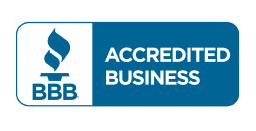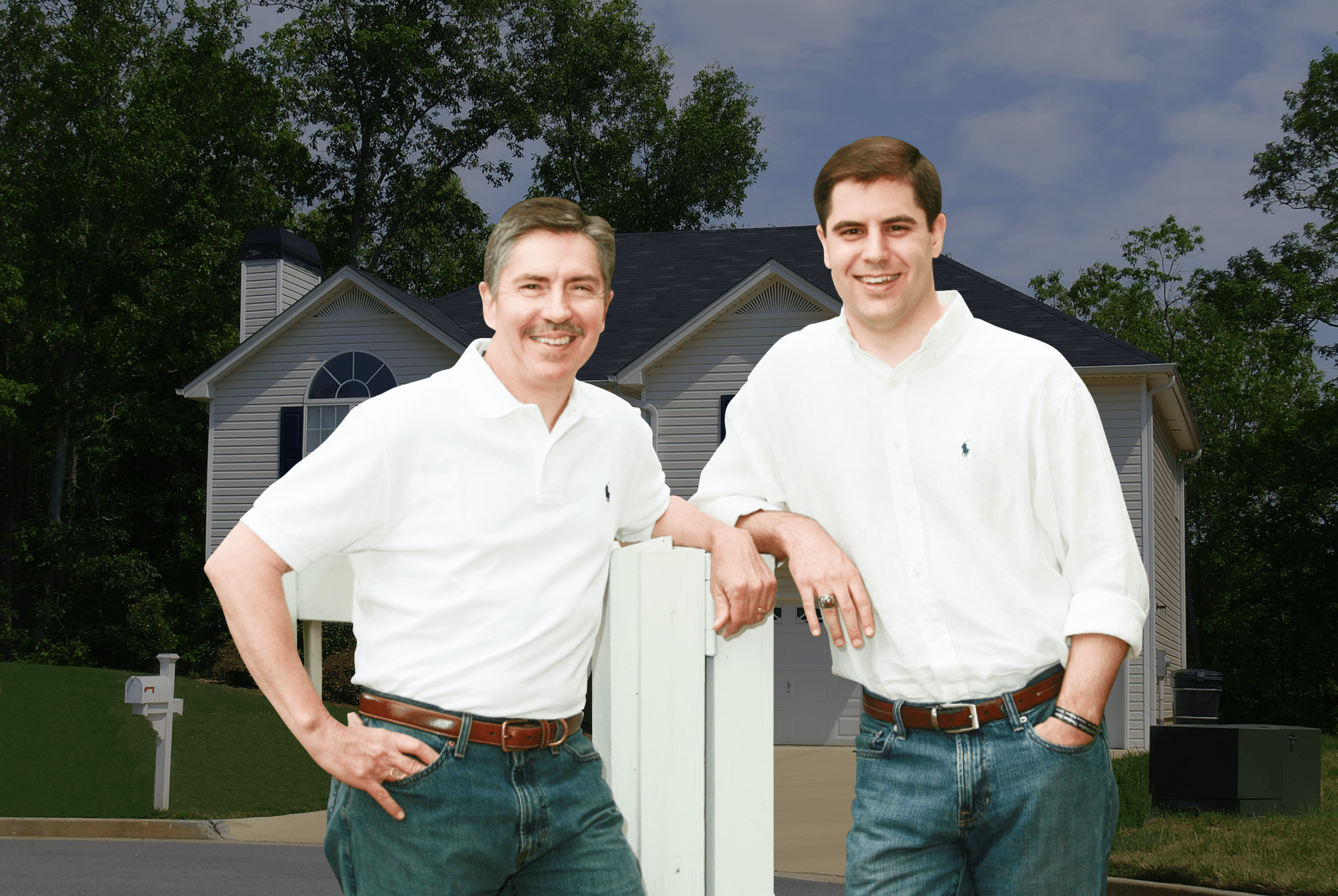 The History of North Fulton Pest Solutions
Founded in 1970 by Pat Maddox, North Fulton Exterminating was established solely as an Atlanta termite control company. After being acquired by long-time Roswell resident, Hal Coleman, North Fulton Pest Solutions expanded into pest control and wildlife control services. With an unparalleled level of personalized and high-quality service, North Fulton Pest Solutions quickly gained a reputation as being the premier pest control company in the Atlanta metro area. As an industry leader, we are dedicated to staying on the cutting-edge of technology. The outcome is a personalized, professional, and prompt service yielding highly effective results.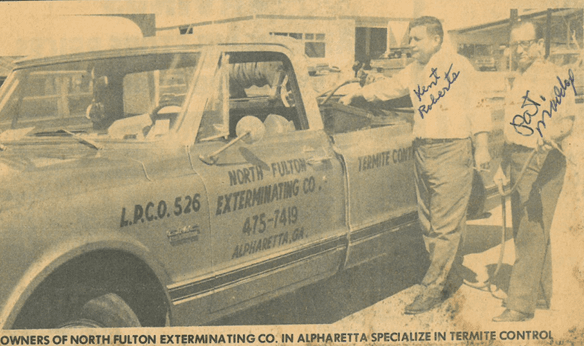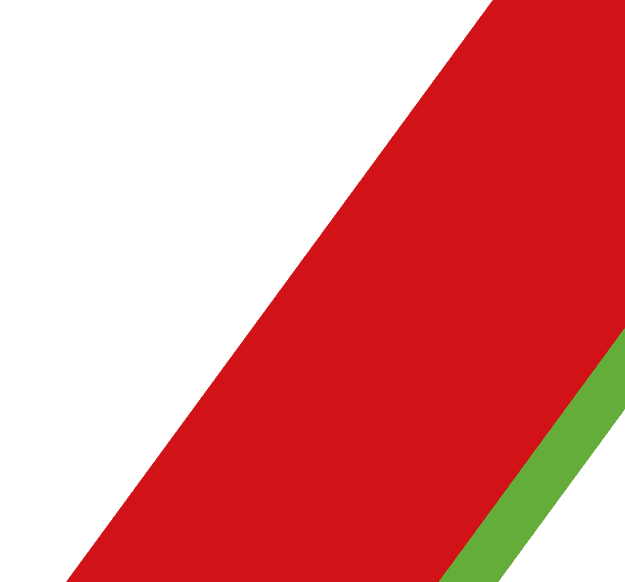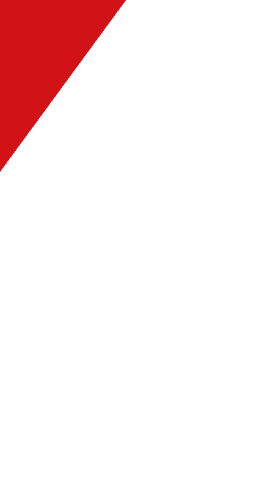 Family-Owned & Operated Pest Control
In 2008, Joseph (Joey) Edwards acquired the company after consulting for North Fulton Pest Solutions for an extended period of time. Edwards, past Executive Vice President with a large national pest control company, has over 40 years of experience in the pest control industry. As the current CEO of J. Edwards Services, Inc. (an acquisitions and growth strategies firm for the pest control industry) he is nationally acclaimed and well-respected as a consultant for the pest control industry.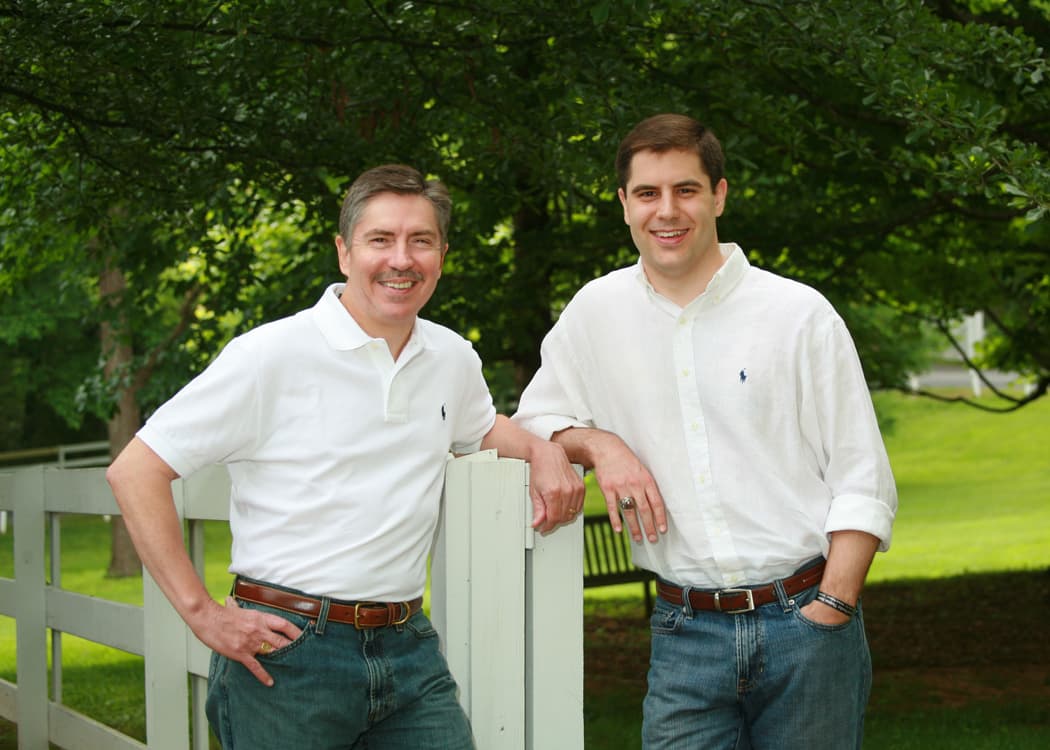 In 2010, Edwards's son, Blake Edwards, joined North Fulton Pest Solutions, ensuring the legacy of family ownership and operation through future generations, formally acquiring North Fulton Pest Solutions from his father in 2021.
Prior to joining the family business, Blake served as a Senior Consultant with FTI Consulting in New York. He also held two professional internships during his undergraduate studies including a role in the Sentricon division of Dow AgroSciences, performing Product Stewardship Reviews across the Southeast, developing a time-motion study to increase technician productivity, and assisting in research conducted by Dr. Daniel Suiter and the University of Georgia.
Edwards graduated Summa Cum Laude with Highest Honors as a First Honor Graduate from The University of Georgia, Terry College of Business. He holds a BBA in Management and a Certificate in Personal and Organizational Leadership. Blake is also certified as an Associate Entomologist as well as the nation's second and the state of Georgia's first Public Health Entomology Certificate Holder by the Entomological Society of America Certification Corporation.
To achieve Associate Certified Entomologist (ACE) status, a pest-control operator must possess a minimum of seven years of verifiable pest management experience, the knowledge and ability to pass a rigorous exam testing one's understanding of entomology and structural pest control, a current U.S. pesticide applicator's license, and a willingness to adhere to the ACE Code of Ethics.
Earners of the Public Health Entomology (PHE) Certificate have passed a rigorous exam covering insects and the diseases they vector as well as principles of Integrated Pest Management. They possess a minimum of five years of verifiable pest management / vector control experience and represent a dedicated subset of pest management and vector control professionals. In addition to the exam, certificate holders commit to adhere to the PHE Code of Ethics.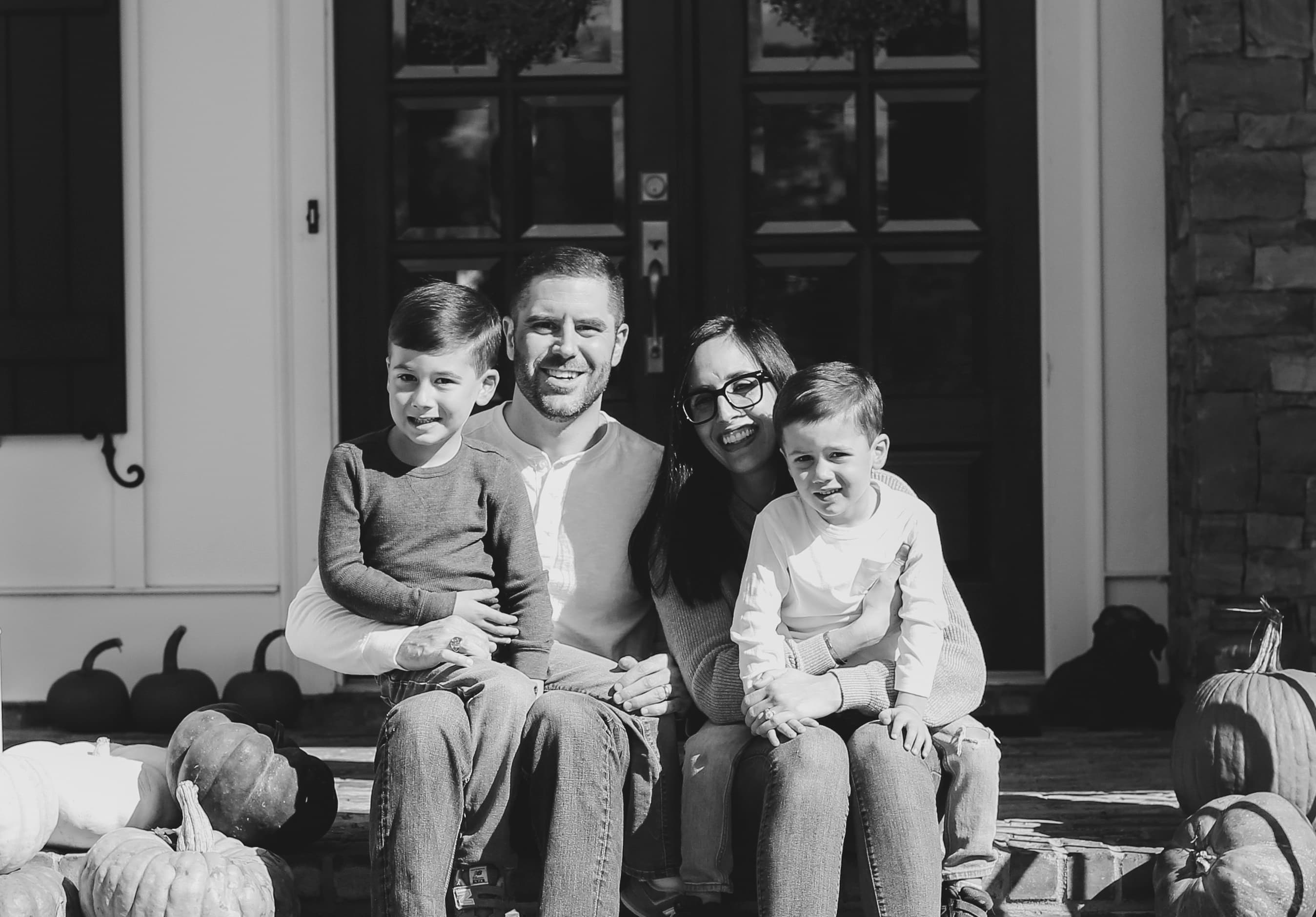 Blake, his wife, Amy, and their two children, Finn and Rhys, are active members of the historic Crabapple community located in Milton, Georgia where he and his family reside and are committed to giving back to the community by supporting schools, churches, and various civic organizations. The Edwards family has adopted the same simple philosophies as the original owners: treat folks how you want to be treated, and provide a level of service that's second to none.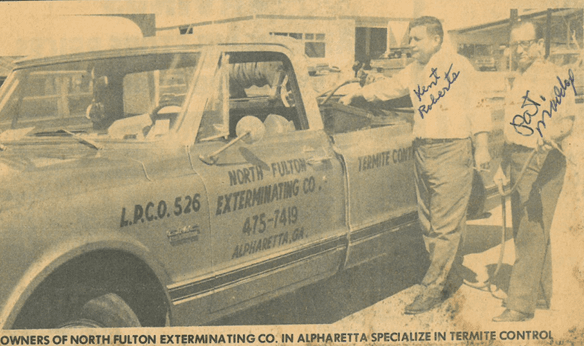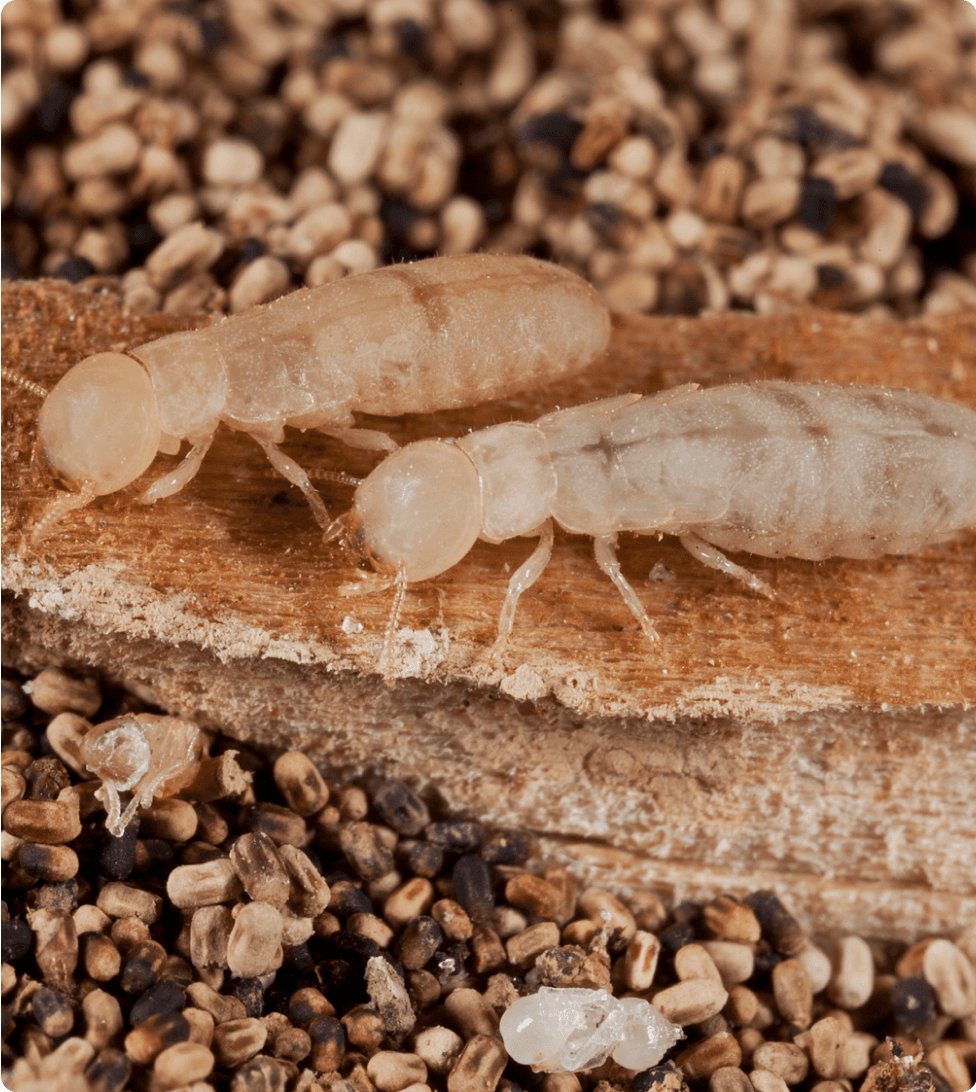 Our Approach to
Pest Control
No other pest control company can offer you our level of expertise and customer service. Our "A+ Rating" with the Better Business Bureau speaks to our level of exceptional performance. At North Fulton Pest Solutions, we practice Integrated Pest Management (IPM). This involves performing thorough inspections to properly identify your pest problem, as well as utilizing mechanical control techniques that reduce unwarranted pesticides in and around your home. We're big proponents of being good stewards of what's been entrusted to us!
Green Pest Solutions
We also offer our "Green Way Alternative" which utilizes Integrated Pest Management practices and products like the Sentricon® Termite Colony Elimination System with Always Active ™ technology for termite control and Eco-Smart™ and Mother Earth™ products for general household pest control. These options are particularly good for those who are chemically sensitive.
Get a Free Estimate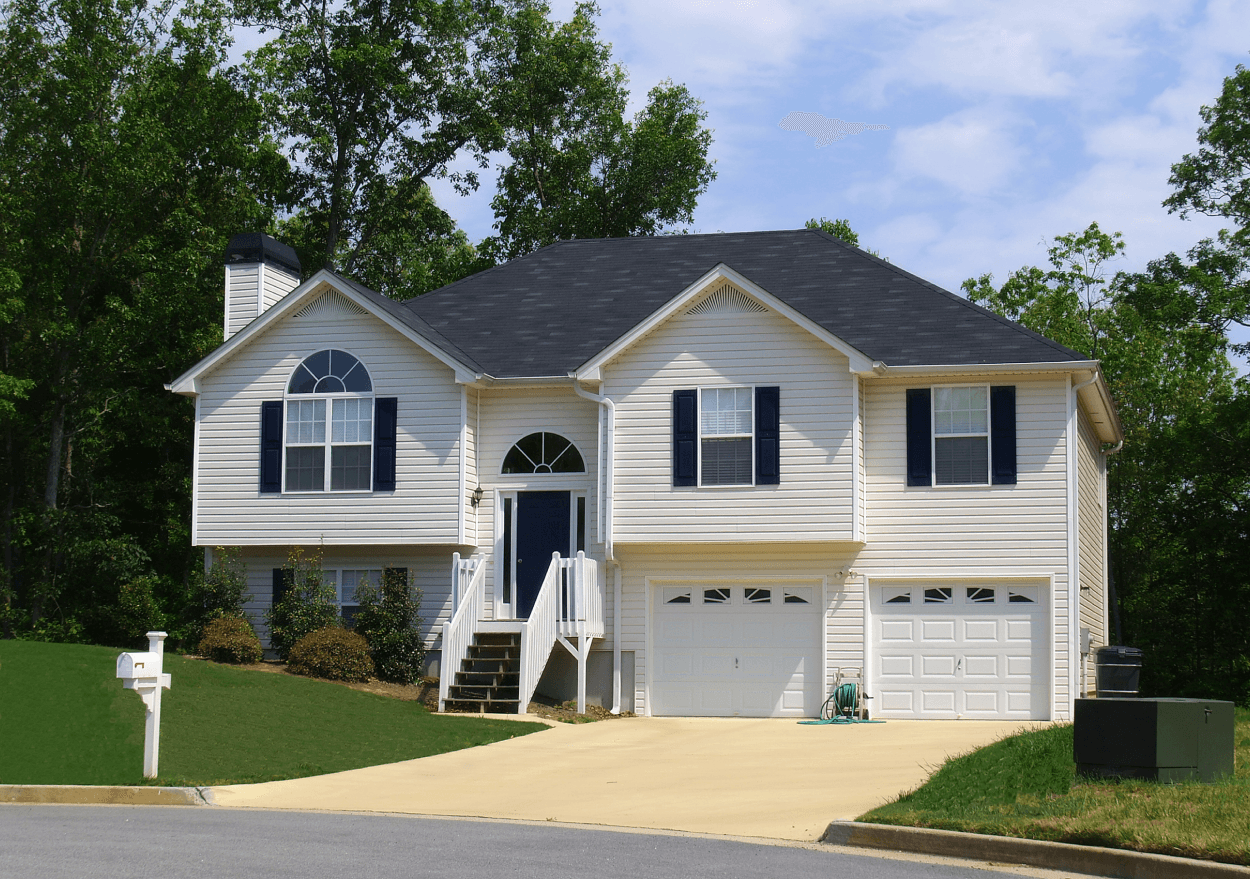 Contact Us
Get in touch with the professionals at North Fulton Pest Solutions from anywhere! Our responsive customer service team is happy to assist you on your pest control needs.
Hours: Monday - Friday: 7:30am - 5:00pm
Address
1867 McFarland Pkwy,
Alpharetta, GA 30005, USA
Call Us
Fill out the form below to request a reply from a member of our team. We will get back to you as soon as possible.