Mosquito Control Canton, GA
The quickest and most efficient approach to deal with mosquito infestations in your Canton, Georgia home or place of business that have rendered your living and working conditions intolerable is to choose the highly trained professionals here at North Fulton Pest Solutions.
Mosquitoes and other pests can inflict serious damage to your home and way of life. Fortunately, our mosquito control services will help resolve your mosquito issue and aid in maintaining a pest-free environment going forward.
We provide enhanced, reliable, and professional mosquito control services, which means we treat your property for mosquitoes using an advanced, skilled, and targeted strategy by utilizing our vast industry experience as well as our knowledge in Entomology so that you can experience a more tranquil atmosphere around your home or place of business. One phone call will have our talented technicians working to return your Canton home or place of work to its former serene, mosquito-free state.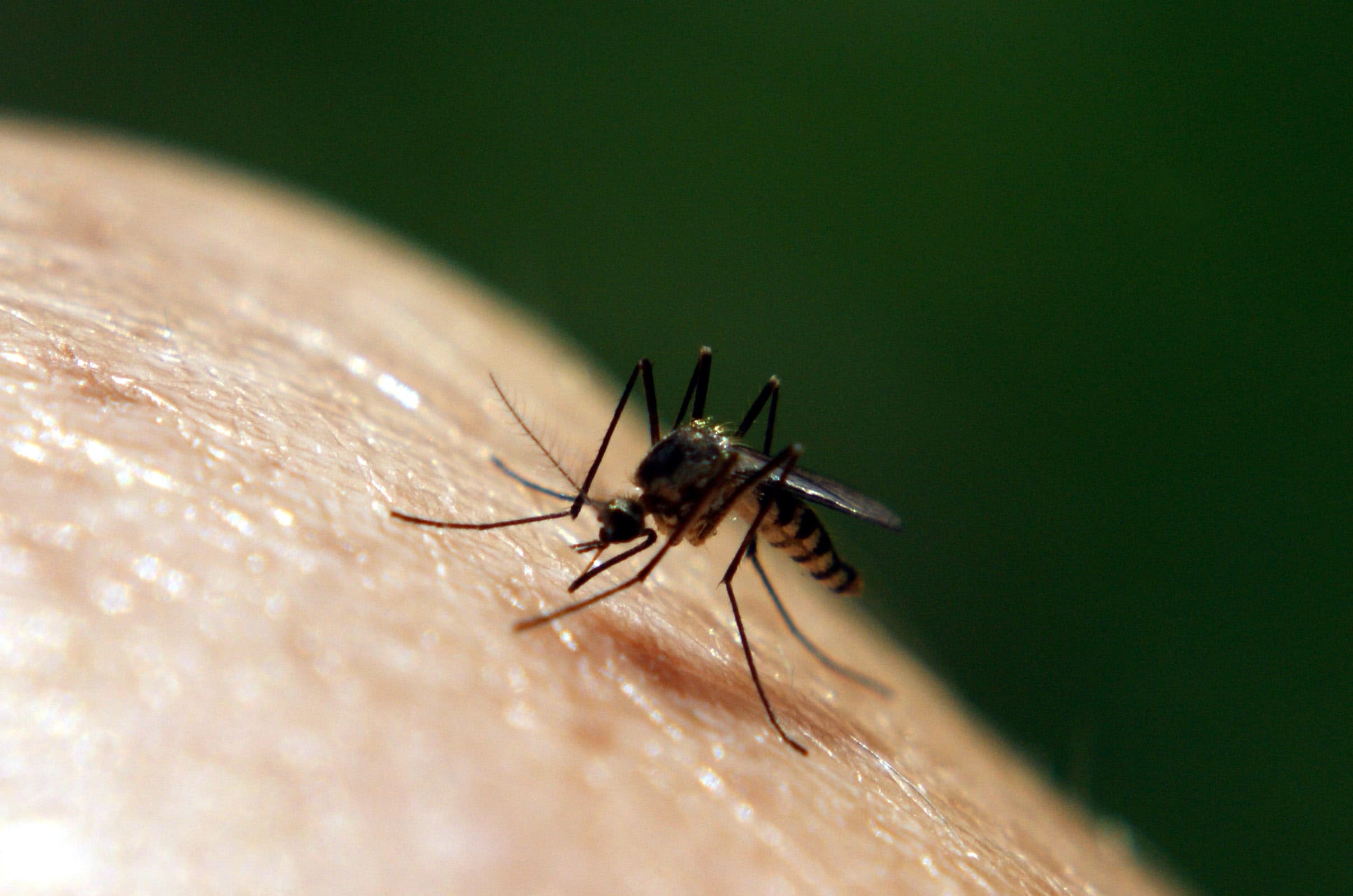 About Our Mosquito Control Services
The founders of North Fulton Pest Solutions have substantial experience in the pest control business and possess highly regarded credentials in Entomology. Entomology is a major component of the services we provide. Our skilled and experienced experts are able to recognize different species of pest, their habits, and the type of treatment that will work the best on that species thanks to their level of expertise. With this in mind, our mosquito control services are among the best in and around Canton, Georgia.
North Fulton Pest Solutions is careful with our approach to controlling an infestation of mosquitoes around your Canton home or business. Our team is thorough in detailing and determining the best course of treatment for your infestation, taking into consideration the species of mosquito, the severity of the infestation, and their reason for invasion in the first place. Our protocols include a multifaceted approach to mosquito control including a targeted adulticide application to reduce the number of biting adult mosquitoes, an insect growth regulator and larvacide application to disrupt the successful reproduction cycle of mosquitoes and to prevent immature mosquitoes from developing into biting adults as well a synergist application that makes adult mosquitoes more susceptible to our adulticide applications. Because of these steps, our team is able to responsibly and effectively gain control over the infestation of mosquitoes and quickly begin reducing the amount present on your property.
Countless extremely pleased customers who rely on our meticulous and efficient mosquito control techniques during the course of each year attest to the high caliber of our services. We are a Georgia-based, family-owned business that strives to serve our local communities and raise the bar for quality and the customer experience in the pest control sector.
Contact Us Today For A Free Mosquito Service Estimate
Our team here at North Fulton Pest Solutions understands how bothersome an infestation of mosquitoes can be on your residential or commercial property in Canton, Georgia. Experiencing hundreds of bites daily can begin to affect your life and cause discomfort around your home or place of business because of the itchiness and irritation that comes with it.
Our goal is to address this issue in such a way that you can enjoy being outside on your porch, patio, or balcony without dealing with swarms of thirsty mosquitoes. Please don't hesitate to reach out and contact our team of professional mosquito control specialists today for a free mosquito service estimate offered in and around the Canton, Georgia area. We look forward to being your partner in the pest control industry and restoring the level of comfort that you deserve in your own home or place of business.