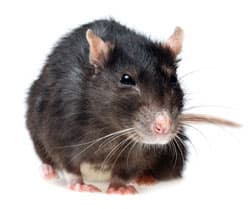 Wildlife is an everyday part of our lives in Metro Atlanta. When in its natural habitat, it's often a pleasure to enjoy. However, due to the expansion of the suburbs, increasing human population, and connectivity of forests and streams, our abundant wildlife frequently finds its way into our homes. If you reside in Alpharetta or Milton, Georgia, you may have encountered issues with squirrels or other rodents.
When this happens, the most seemingly harmless animals in appearance pose a serious threat to safety, health, and property value. Whether in a residential or commercial structure, should you suspect you have wildlife in your attic, basement, or crawlspace, do not attempt to resolve the matter yourself. Contact the licensed professionals at North Fulton Pest Solutions for our expert wildlife removal services.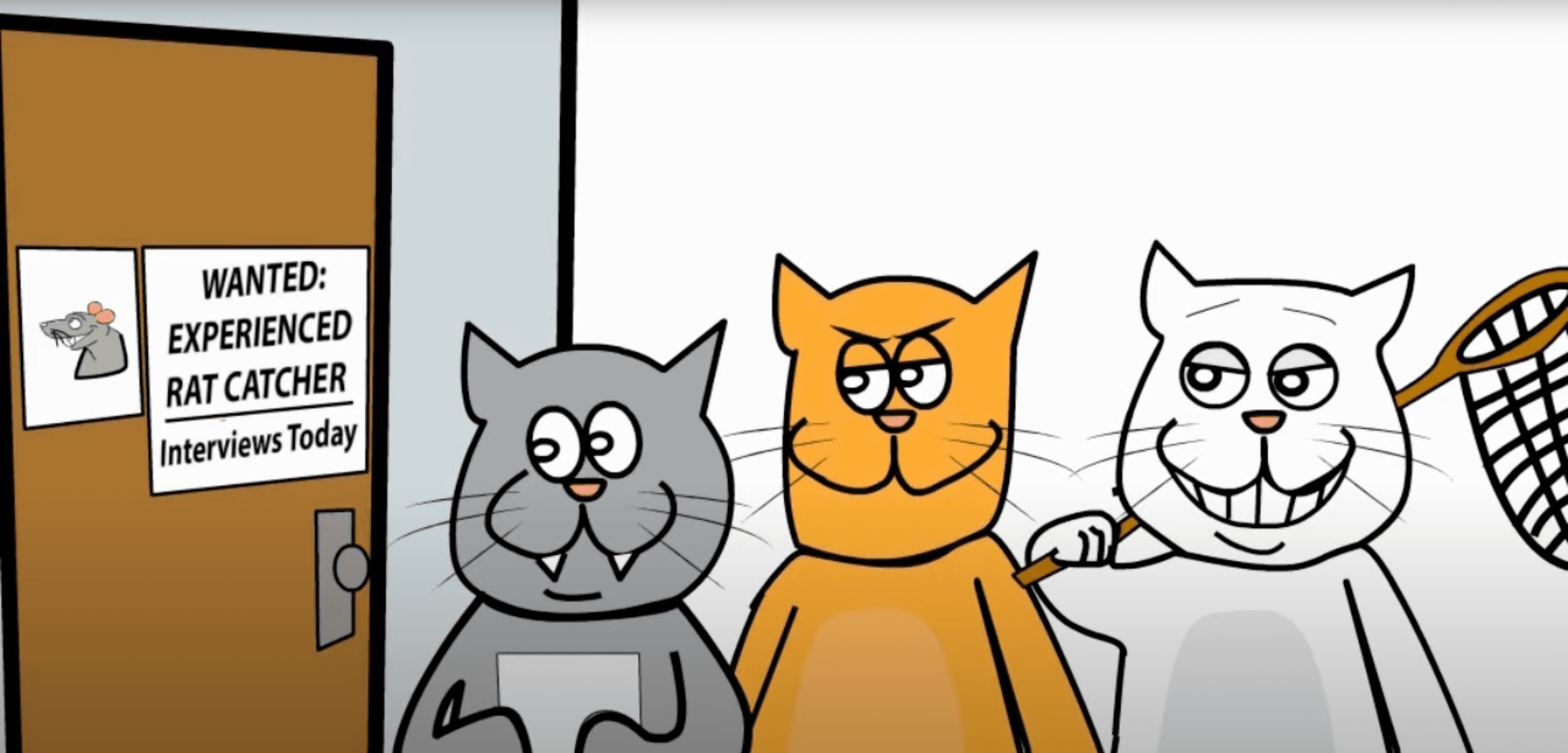 Quality Wildlife Control Atlanta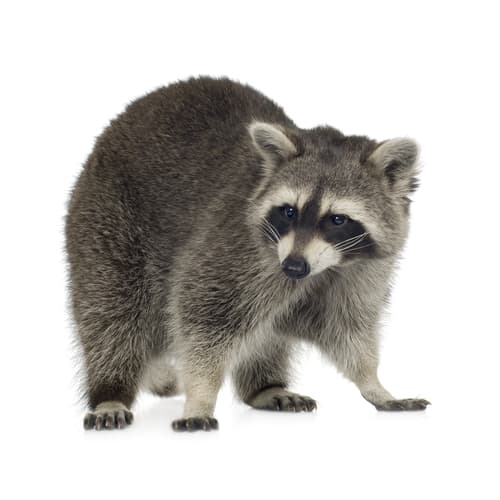 Our wildlife removal specialists are licensed by the Georgia Department of Natural Resources (DNR) and trained continuously in order to ensure all trapping, removal, and exclusion services are performed within the guidelines set forth by the Georgia DNR. A member of our wildlife control division will provide a FREE comprehensive inspection and written report of your home or business. During our wildlife control inspection, we:
Identify the offending target animal(s).
Locate the areas where wildlife is gaining access into the structure.
Assess any damages to the structure (i.e. chewed wiring, damaged duct work, and contaminated, flattened insulation).
Customize solutions to resolve the current animal problem and prevent future problems.
The North Fulton Pest Solutions Guarantee
Our written guarantee is your assurance that we are confident in and stand behind the quality of our work. Our full wildlife exclusion services carry a written lifetime renewable guarantee. When you choose North Fulton Pest Solutions to perform a full wildlife exclusion, not only is the initial animal issue addressed promptly and professionally, but also in a manner to prevent entry of the offending wildlife in the future. Call for more details today!
Lifetime Renewable Guarantees on our wildlife exclusion services!
We don't simply remove nuisance wildlife. We offer services to block their entry 365 days a year!
Wildlife Exclusion Services – Atlanta Wildlife Solutions
Wildlife exclusion is a process whereby any gaps or openings that are a quarter inch or wider are sealed to prevent entry. Gaps such as these are most often found along the roofline where there's an original construction gap, near utility penetrations, and where concrete, brick and/or stone joins siding material. Our professional wildlife control experts seal these and other potential entry points with materials designed and manufactured to exacting specifications especially for North Fulton Pest Solutions.
Clean up is the final step in the process. Rodents such as squirrels and rats mark their territory with urine, feces, and body oils. These contaminants and their odors can persist for years, especially when absorbed into your insulation. Aside from the scent attraction, urine and feces from squirrels, rats, bats, raccoons, and opossums can be a serious health risk. Ask about our disinfectant, sanitizer, and virucide treatment options as well our contaminated insulation removal and new insulation installation services.
Wild animals in your home or business may also cause infestations of fleas, ticks, mites, or other parasitic pests. For total protection from parasites, we offer complete pest control services in Atlanta.
Take Your Home Back.
Call Today for Wildlife Removal in Atlanta.
We Provide Atlanta Wildlife Services for the Following Animals:
See more at our Atlanta Animal and Insect Photo Gallery
Award Winning Pest Control...
that's the North Fulton Pest Solutions difference!
Contact Us Today For Atlanta's Top Wildlife Removal Service