Do you struggle with out of control mosquitoes around your Alpharetta or Atlanta area home? Our mosquito control services may be the solution you need. Whether barbecuing on the patio, sunbathing by the pool, or enjoying time outdoors with your children, mosquitoes can quickly make some of your favorite activities downright miserable. Not to mention the potential exposure to mosquito-borne diseases such as West Nile virus, malaria, various strains of encephalitis, and dengue fever. Mosquitoes even pose a threat to your beloved pets, spreading heartworm and other serious diseases that can put your dog's or cat's health at risk.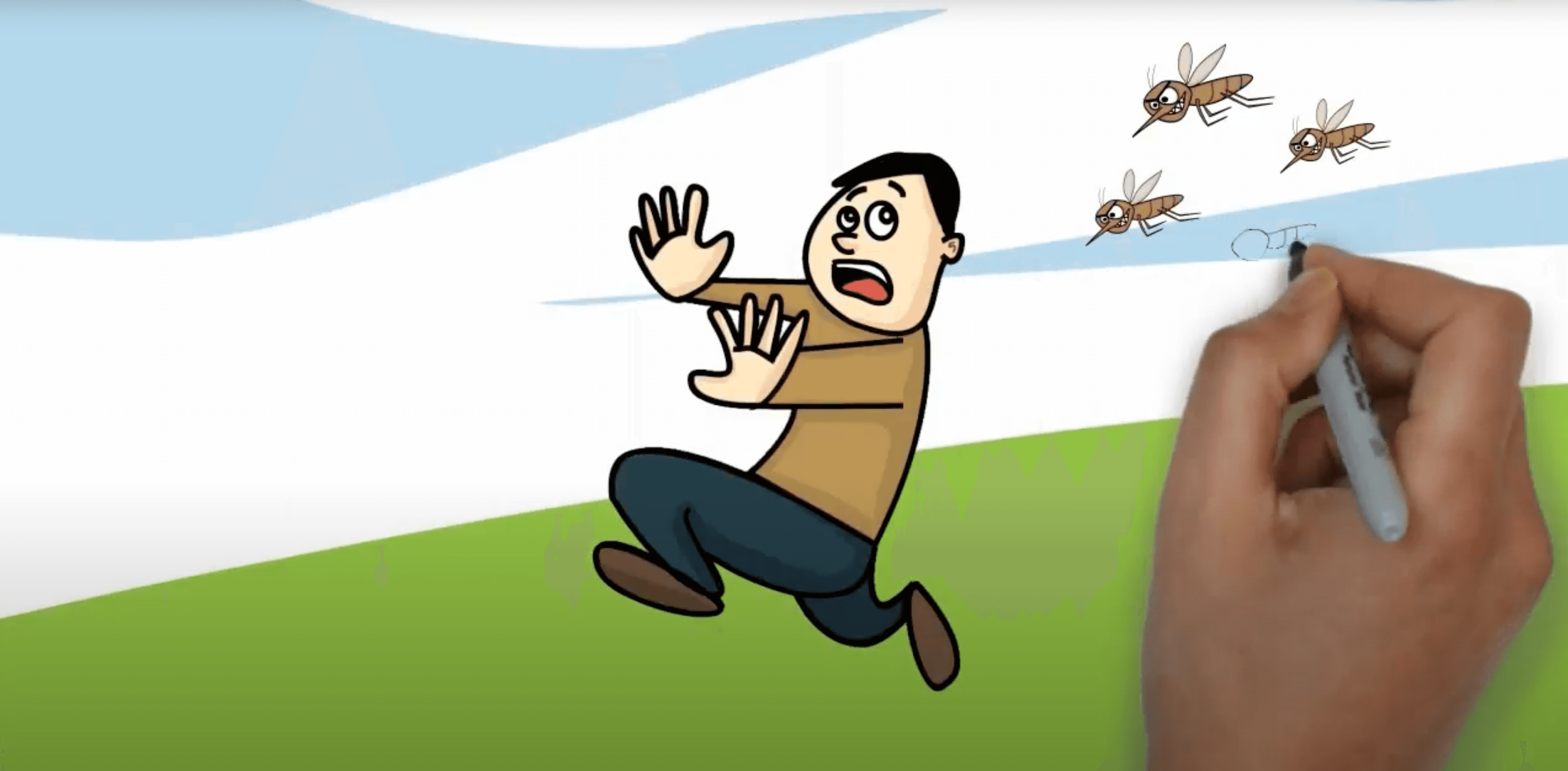 Common Mosquito Control Requests
Backyard Enjoyment
Outdoor Parties
Wedding Receptions
Festival Sites
Marinas & Yacht Clubs
Corporate Events
Community Centers
Tennis & Pool Areas
Car Dealership Lots
Equestrian Centers
Backyard Mosquito Control for Your Alpharetta Home
We offer a variety of backyard mosquito control methods to choose from in Alpharetta, Atlanta, Roswell, Marietta, and surrounding areas. North Fulton Pest Solutions carries green product lines, reduced risk status product lines, as well as conventional mosquito and pest control solutions. We not only protect you in your outdoor environment, but we provide protection in an environmentally responsible fashion. We also understand that while mosquito control and its impact on your family's health are important to you, so are your finances. That's why we only service during the months when mosquitoes are most active, to eliminate non-essential applications and save you money.
Mosquito Misting & Mosquito Reducing Applications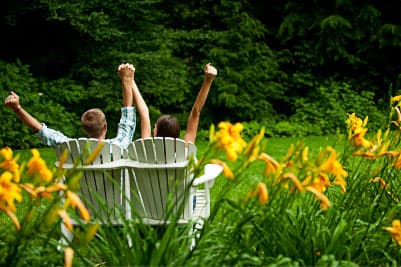 Based in Alpharetta, North Fulton Pest Solutions employs a multifaceted approach to reducing mosquito populations, including a targeted adulticide application (a treatment specifically tailored to reduce the active biting adult population) as well as a strategic larvacide application (a treatment designed to prevent immature mosquitoes from ever developing into biting adults!). If you want a home that is pest-free inside and out, check out our other comprehensive pest control services in addition to our Alpharetta services for mosquito control!
Award Winning Pest Control...
that's the North Fulton Pest Solutions difference!
Mosquito Treatment Customer Prep Checklist
With the Zika Virus and the West Nile Virus on the rise, the removal or reduction of mosquito breeding habitats, in conjunction with routine mosquito treatments, is more important than ever for reducing the potential threat of these mosquito-borne diseases. At North Fulton Pest Solutions, we are committed to providing the best mosquito reduction protocols available. That's why our services may cost a little more than other inferior mosquito services that simply spray with a topical adulticide, but you can rest assured that you are receiving a superior service. With each regular service, your North Fulton Pest Solutions Service Technician will apply an adulticide to immediately start reducing the adult populations, PLUS we will provide other unique product applications which include a synergist designed to make adult mosquitoes more susceptible to the active ingredient in the adulticide, PLUS an insect growth regulator that impedes the mosquito's reproductive cycle causing contacted mosquitoes to become sterile and/or contaminate mosquito breeding sites. FINALLY, we incorporate larvicide applications into our treatments which prevent mosquito larvae from developing into biting adults. Why is this important? Eliminating breeding sites for mosquito eggs and then preventing larva from developing into adult mosquitoes are the most effective practices to reduce large mosquito populations!
It is very important to prevent mosquitoes from breeding on your property. Please routinely remove any standing water to reduce areas for mosquito eggs to hatch and larva to develop.
Clogged gutters may have standing water in them. If you have not cleaned your gutters in some time, please do so. We can provide you with a quote for gutter protection if you do not have gutter covers.
Our treatments will focus on identifying the extent of the mosquito problem, identifying possible breeding areas, larvaciding (treatment focused on preventing adult mosquitoes from emerging), as well as adulticiding (treating any adult mosquitoes already present), and monitoring effectiveness.
When outdoors, wear light colored clothing, long sleeve shirts, and long pants when possible.
Use personal insect repellents that contain DEET.
If you notice an increase in mosquito activity, please notate what area of your property that you experience the most activity and notify your technician upon arrival.
Working together will dramatically increase the results in mosquito reduction! You will need to do your part in order to achieve optimal results.
If you have any questions regarding your treatments or questions about possible breeding areas, please feel free to call us and we would be happy to help in any way we can. We appreciate your business and we look forward to helping you and your family TAKE BACK AND ENJOY YOUR YARD this summer!