Pest Control in Decatur, GA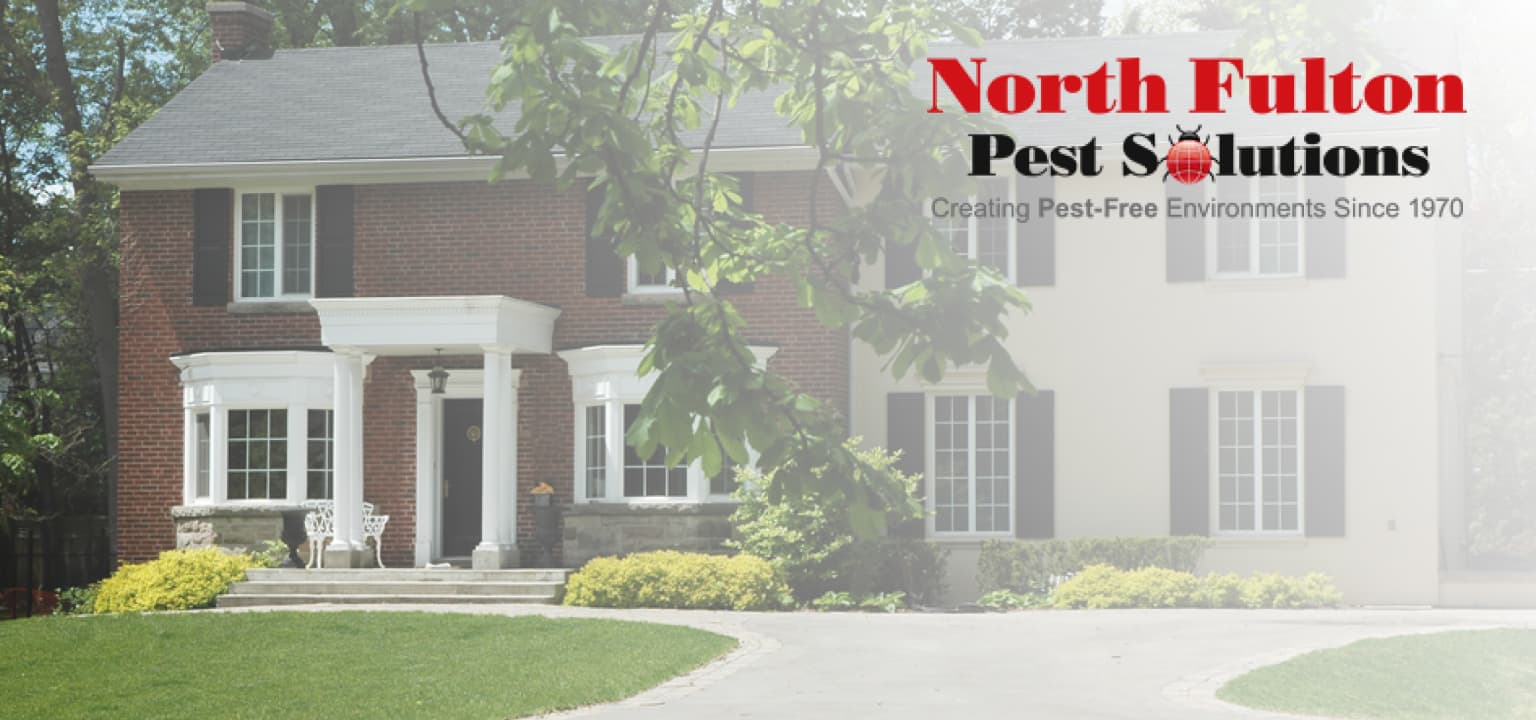 Decatur, a lively city nestled in the heart of Georgia, boasts beautiful homes, thriving businesses, and vibrant communities. Yet, like many urban areas, it is not immune to the challenges posed by pests. From the persistent annoyances of mosquitoes to the structural threat of termites, Decatur residents require effective and reliable solutions. Enter North Fulton Pest Solutions.
The Legacy of North Fulton Pest Solutions
With over half a century of dedicated service, North Fulton Pest Solutions has earned a reputation as Decatur's trusted partner in the fight against pests. Founded on principles of integrity, professionalism, and commitment to the community, we've been the go-to choice for homeowners and businesses alike for over 50 years.
Comprehensive Services for Every Need

General Pest Control
Pests can range from mildly irritating to downright hazardous. North Fulton's pest control service uses state-of-the-art equipment and environmentally responsible methods to ensure a pest-free environment.
Termite Control
Termites, often termed 'silent destroyers', can cause extensive damage before they're even detected. We offer both preventive measures and treatments for active infestations, ensuring your home or business remains termite-free.
Mosquito Control
Decatur's warm climate can be a breeding ground for mosquitoes. With our mosquito control service, enjoy your outdoor spaces without the constant buzz and bite of these pests.
Wildlife Removal
From raccoons to squirrels, Decatur is home to diverse wildlife. While they're a joy to observe in their natural habitat, they can become a nuisance or even a threat when they invade human spaces. Our humane wildlife removal services ensure they're relocated safely.
$100 OFF
DISCOUNT COUPON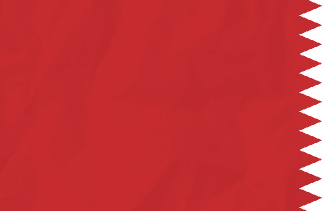 Initial Annual Pest Control Service Plan
Not Valid with any other offers. Coupon expires December 31, 2023.
Download Coupon
Decatur's Dynamic Pest Landscape
Decatur, with its unique combination of urban and green spaces, presents a complex pest landscape. The city's parks, gardens, and water bodies attract a variety of pests, each bringing its own set of challenges.
Ants, for instance, are attracted to food and can easily infiltrate homes and businesses. Rodents, on the other hand, seek shelter and can cause property damage. Then there are pests like mosquitoes, which breed in stagnant water and pose health risks.
Recognizing the need for specialized solutions, North Fulton Pest Solutions adopts a targeted approach to address the specific challenges of each pest. Coupled with our deep understanding of Decatur's pest landscape, it ensures optimal results for our clients.
Why North Fulton Pest Solutions?
Experience: With over 50 years in the industry, we've honed our skills, ensuring you receive the best service.
Custom Solutions: Recognizing that each infestation is unique, we offer solutions tailored to your specific needs.
Environmentally Responsible: Our methods are designed to be effective against pests while minimizing environmental impact.
Professional Team: Our team undergoes rigorous training, ensuring they're equipped to tackle any pest challenge.
Commitment to Community: Being a part of the Decatur community, we understand local needs and are always ready to assist.
Customer Testimonials
Don't just take our word for it. Explore our site to read testimonials from satisfied customers who've experienced the North Fulton difference. From homeowners relieved to finally rid their space of pests, to businesses grateful for our prompt and professional service, the feedback speaks for itself.
Over 1,000 Positive
G

o

o

g

l

e

Reviews: A Testament to Our Dedication!

At North Fulton Pest Solutions, we've achieved a significant milestone with over 1,000 positive Google reviews. This is a testament to our dedication to quality service and our commitment to the metro Atlanta community.
---
Partner with the Best
Experience top-notch pest control in Decatur with North Fulton Pest Solutions. Decades of excellence, combined with a deep commitment to the community, makes us the preferred choice. Whether it's a minor infestation or a major pest challenge, we're here to help. Contact us today for a free estimate or to learn more about our services.