Wildlife Removal Marietta, GA
The founders of North Fulton Pest Solutions entered the industry with the goal of giving consumers in and near Marietta, Georgia an overall better experience with pest management and wildlife removal. In light of this, our superior knowledge of entomology and other topics including the habits of local nuisance wildlife offers us a competitive advantage over other pest control businesses. In the more than 50 years that our team has been in business, North Fulton Pest Solutions has established a strong reputation throughout Georgia as a result of this, as well as our fantastic work ethic, dependability, and effectiveness.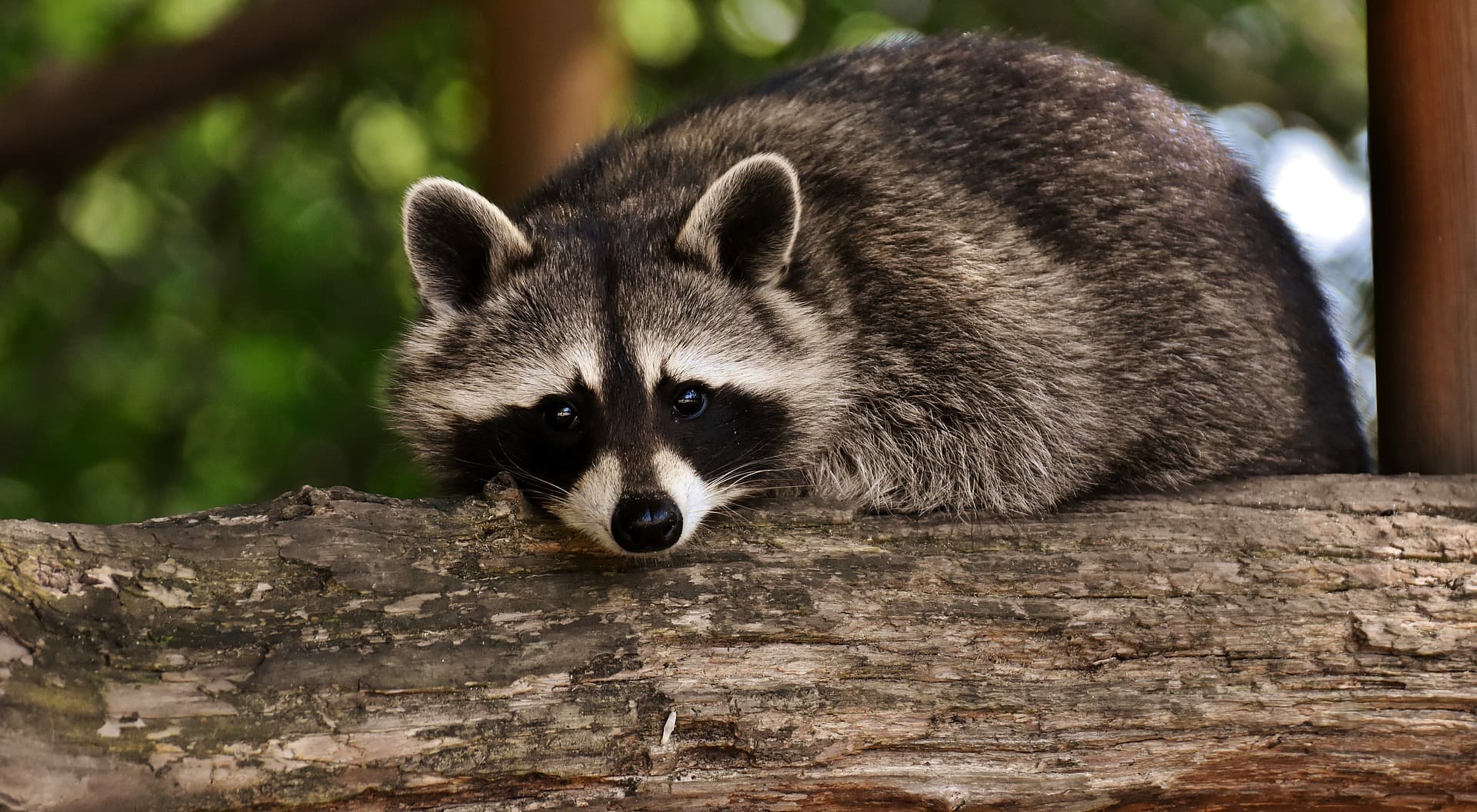 You can count on being greeted by a knowledgeable specialist with a friendly demeanor when you choose the professionals at North Fulton Pest Solutions for experienced wildlife removal services. To guarantee that you get the greatest wildlife removal services and considerate customer service, our staff communicates effectively and works in harmony with you and our internal team throughout the wildlife control process.
The wildlife in Marietta might include opossums, skunks, squirrels, raccoons, rodents, and bats, and they are just fine when they are in their place like parks and forests. However, when they wander into your home and decide to make it theirs, it can become a real problem. Often they are looking for shelter or a place to nest and raise their young, but for the homeowner it can be a nightmare. When an animal decides to set up house in your attic, garage, basement, or crawlspace, you need to take action before things get out of hand. You need a professional GA wildlife removal service.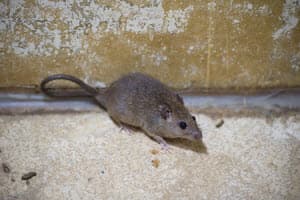 There's no denying that many little woodland creatures like raccoons, squirrels, and even skunks are cute and seem so cuddly. However, that cuteness wears pretty thin when you have squirrels chewing through your home's wiring or raccoons tearing up your storage crates and using your possessions as nesting material. When an animal chews through your wall it isn't so cute anymore – it's expensive. What's more, a child or pet who encounters one of these animals could get injured. Wild animals can also carry pests into your home like mites, ticks, and fleas – some of which carry diseases.
Wildlife Removal Laws in Marietta, GA
This problem is often more than a homeowner can handle on his or her own. Georgia laws on nuisance wildlife are specific and strict; so, someone who tries to do DIY wildlife extraction could find themselves in legal trouble, not to mention they could get hurt. The safest, surest way to get rid of animals in your home is to hire a professional wildlife removal technician. They will remove the animal or animals with the least amount of risk to the animal as well as pets and humans in the home. They can also help the homeowner prevent future nuisance wildlife problems.
For wildlife removal in Marietta, you can trust the pros at North Fulton Pest Solutions. Our experienced, trained technicians are licensed in wildlife removal; so, you can rest assured that they will get the job done quickly and humanely while minimizing any risks to your family and pets. Don't let wild animals take over your home; give us a call today. We'll get rid of nuisance wildlife in your home and give you advice on keeping them out. You can count on North Fulton Pest Solutions for all of your pest control and nuisance wildlife needs.
About Our Wildlife Removal Services
Our team offers communities in Marietta, Georgia wildlife removal services that are distinct from those provided by other pest control and wildlife control businesses. Our crew specializes in responsibly controlling the unwanted wildlife in your Marietta, Georgia home or place of business while minimizing any inconvenience to you or nearby residents. Furthermore, we go above and beyond by applying our knowledge and understanding of the particular species of animal on your property in order to take advantage of its habits, resting places, points of entrance, and preferred food sources. This helps us better prepare our personnel for the task at hand and identify the best way to control wildlife on or in your property.
For a variety of reasons, North Fulton Pest Solutions is the premier choice for wildlife removal services in Marietta, Georgia. Years of experience in the pest control and wildlife removal industries support the already substantial body of knowledge and competence in the subject held by our family-owned and locally run business. Our specialists are highly trained experts who know how to capture and get rid of troublesome animals while minimizing risks to them and their surroundings. While wildlife removal services in Marietta may seem intimidating, we take great care when it comes to handling these delicate situations.
Our wildlife control process begins with a thorough inspection to identify the nuisance wildlife present, areas of activity, existing or potential entry points, and measures necessary to control or remove the unwanted wildlife. Our trained wildlife control specialist will then recommend a course of action, which might include rodent control and population reduction, trapping, exclusion techniques, clean up services or a combination of many or all of these tactics to help reduce or eliminate the unwanted wildlife from your property.
Types Of Animals That We Can Help With
Our team of experts at North Fulton Pest Solutions can deal with a wide variety of animals on your residential or business property in Marietta, Georgia. All of these species have the potential to be annoyances and are challenging to deal with, even if some of them can be more harmful than others. Let's go over some of the typical wildlife nuisances North Fulton Pest Solutions handles to give you an idea of what our specialists are equipped and prepared to address on your property!
Mice – Mice have repeatedly been shown to be among the most prevalent unwanted wildlife dwelling in one's home or place of business. Call our experts soon to get mice taken care of before they do more harm to your home and pantry.
Rats – Rats are among the most rambunctious critters you might find on your property, in the opinion of many. Rats are considered by some to be an indicator of an unhealthy, unclean, and unhygienic environment. Rats in a commercial setting can cause your company to close down or even go out of business!
Bats – The presence of bats can mean catastrophe for your Marietta, Georgia property because of their corrosive droppings. Known as guano, these deposits can slowly erode, decay, and degenerate your structure.
Raccoons – You probably have some cunning raccoons on your property if you wake up to find your trash being looted every night. These animals have a history of tearing off various components of your roof to get into your attic or other areas of your house.
Squirrels – Squirrels can cause great harm to your Marietta property due to their desire for access into your attic. Your attic provides ample shelter for these pesky critters and they will gladly chew through wires, wood, siding, shingles, and even metal in order to get in.
Opossums – Much like squirrels, Opossums are eager to gain access to areas of your home in search for shelter. Opossums are known to tear up rooftops, siding, eaves, and gutters in order to take shelter in your attic, ducts, within your insulation, and other areas of your property.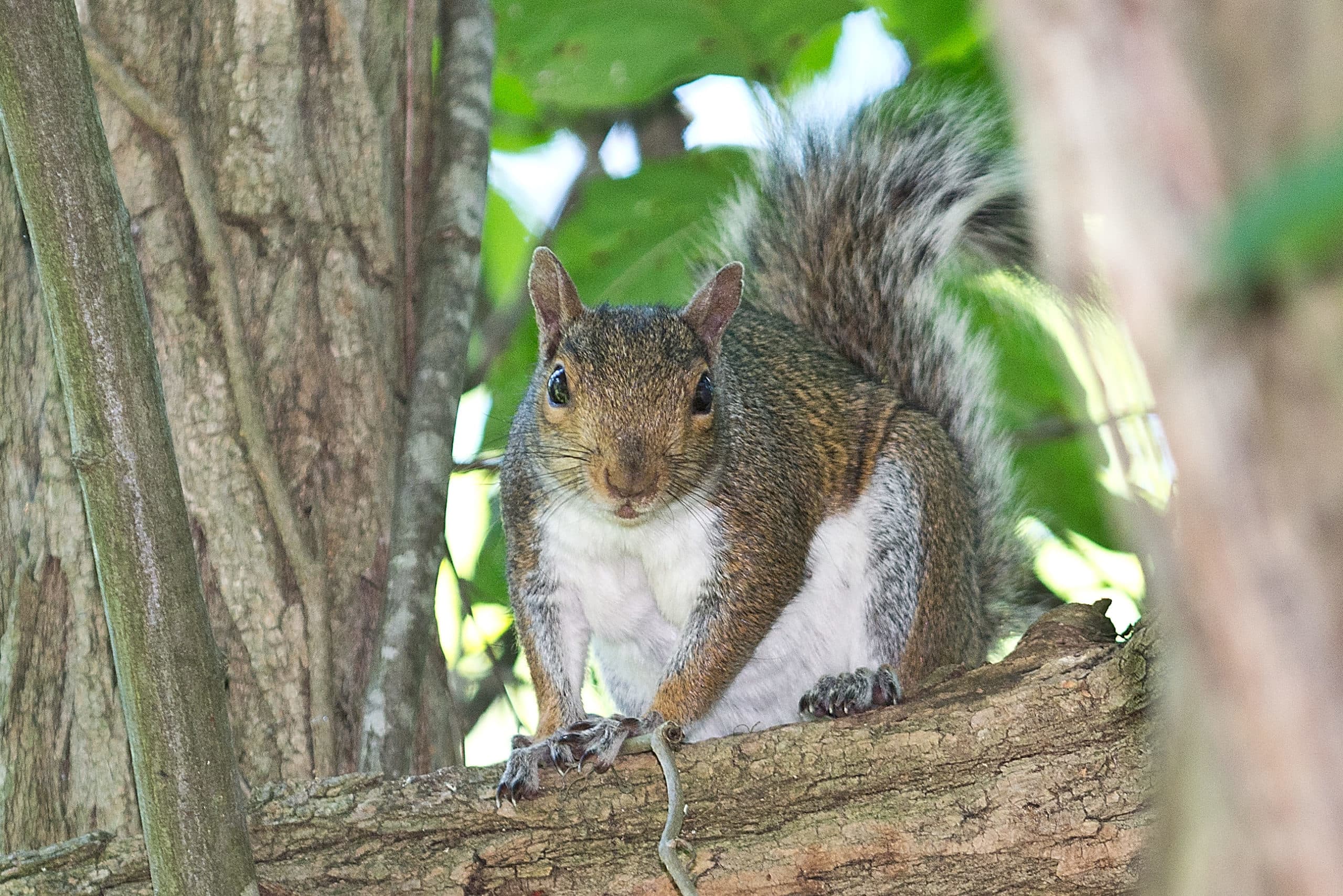 Call Us Today For A Free Wildlife Control Estimate
If any wildlife invades your Marietta, Georgia home or place of business, our team of wildlife removal experts at North Fulton Pest Solutions is ready to help. Our goal is to restore peace and order on your property, and with our advanced techniques, equipment, strategies, and in-depth knowledge of the subject, we are confident that we are your best choice for removing these troublesome critters from your home.
By picking up the phone and texting or giving our helpful team a call right now, you can take advantage of our free wildlife control estimates. North Fulton Pest Solutions works with your best interests in mind. On your Marietta, Georgia property, we are glad to offer the wildlife management services you require. North Fulton Pest Solutions should come to mind if you need to remove an unruly animal from your property. We appreciate the opportunity to be your wildlife control company in Marietta.