Below you will find several images of insects, rodents, snakes, and birds that can become common pest control problems in Atlanta. We have extensive experience with all types of nuisance insects, rodents, and other wildlife.
You can use these images to help you identify the rodent or pest you are dealing with, or you may contact our Atlanta pest control expert directly.
DISCALIMER: Some of the images displayed on this page are used under license from Bayer. All images are protected under applicable copyright laws.
Common Pest Insects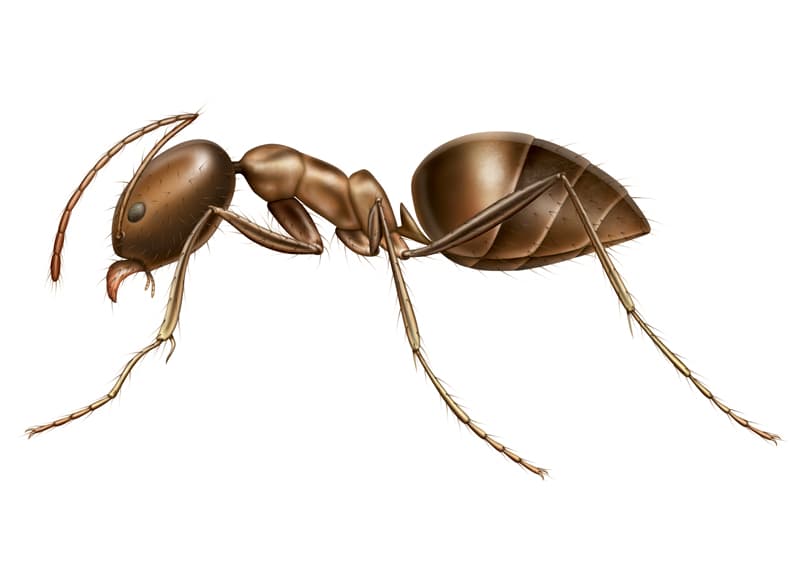 Argentine Ant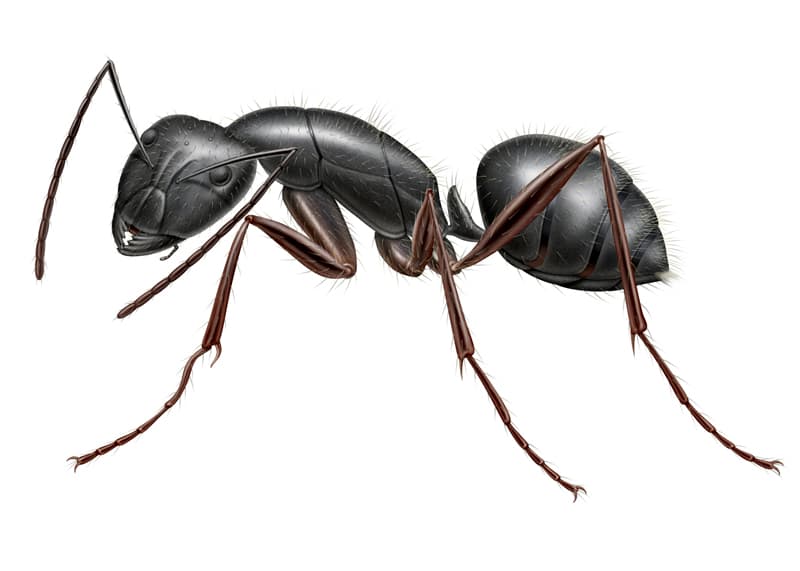 Carpenter Ant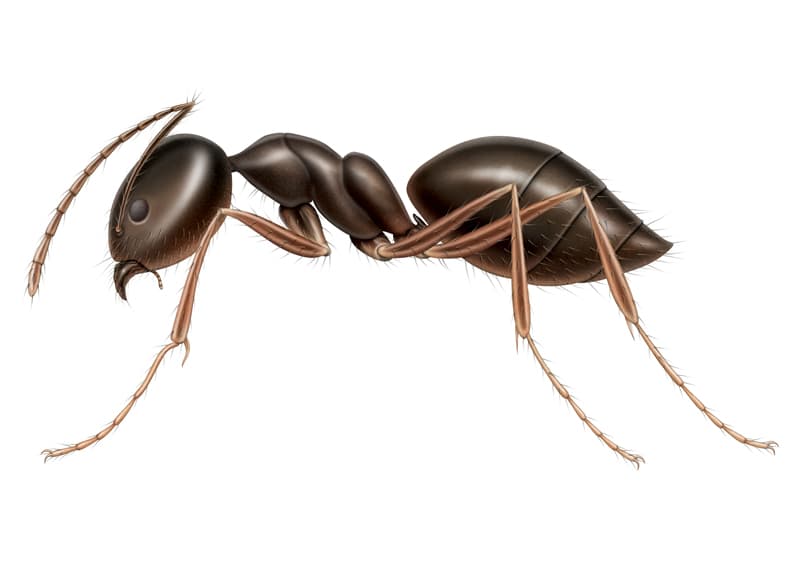 Odorous House Ant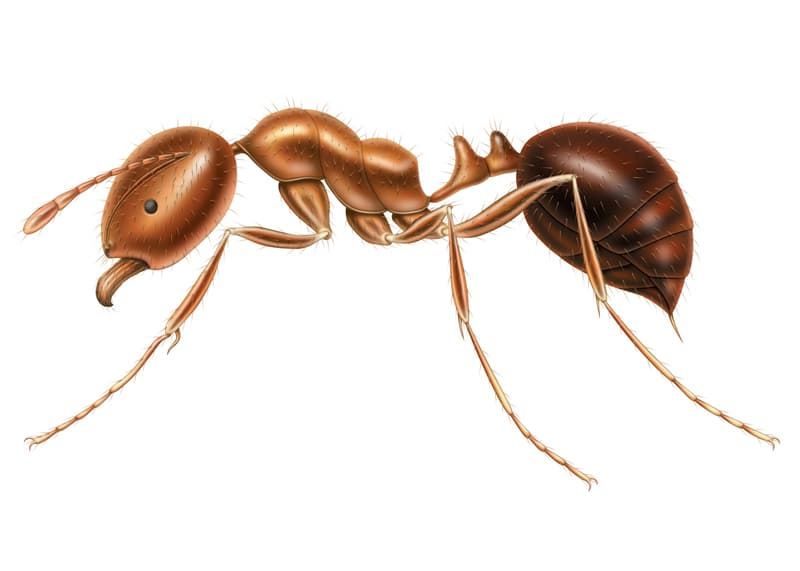 Red Imported Fire Ant
Bald-Faced Hornet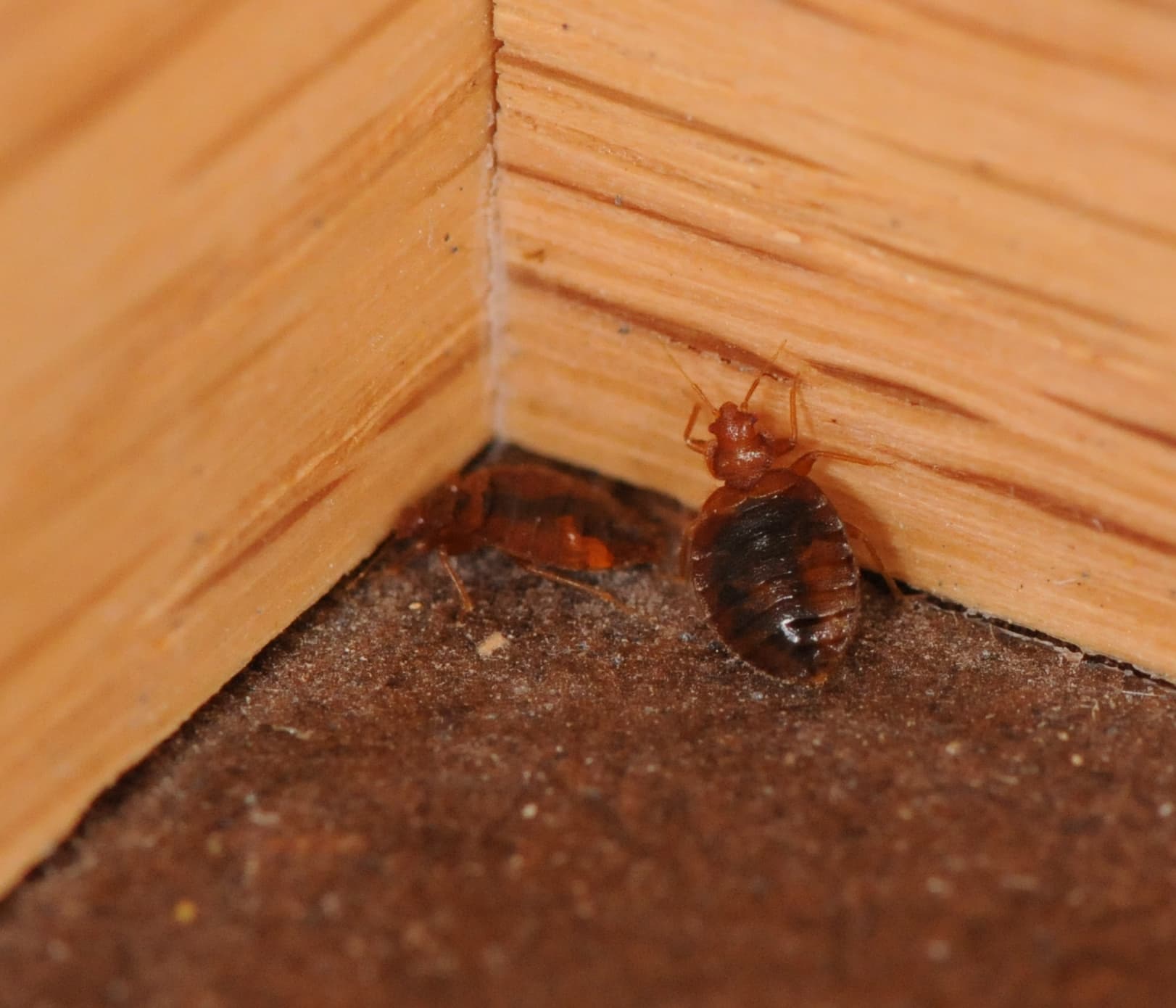 Bed Bug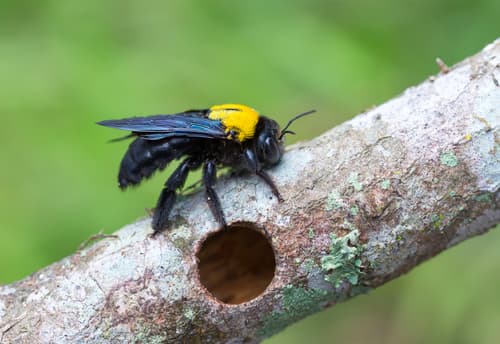 Carpenter Bee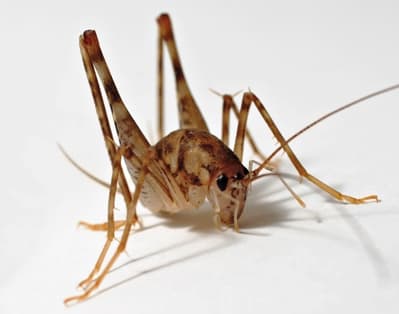 Cave Cricket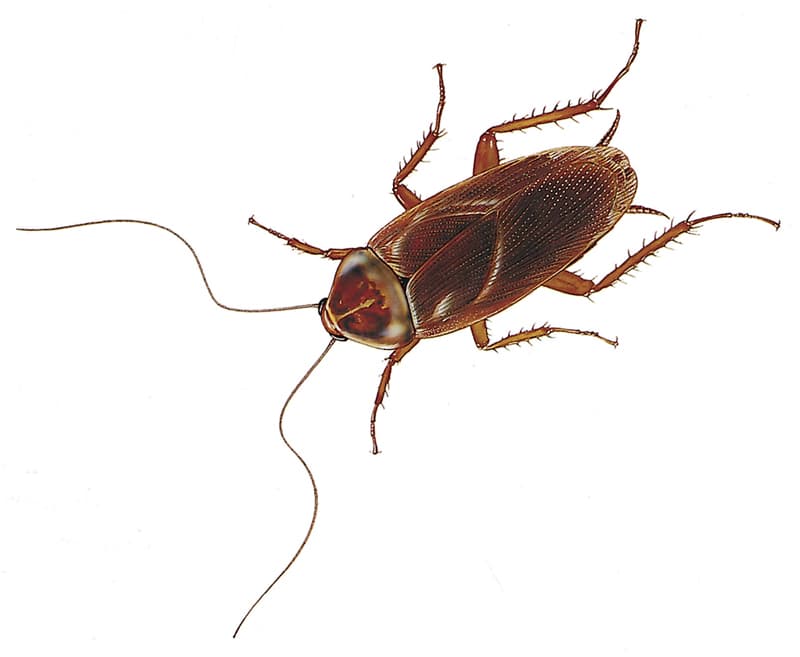 American Cockroach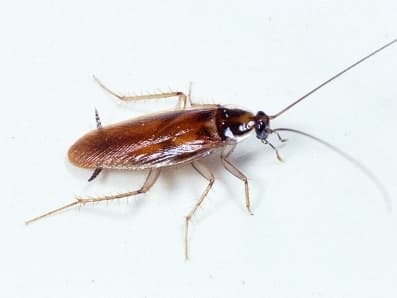 Brown Banded Cockroach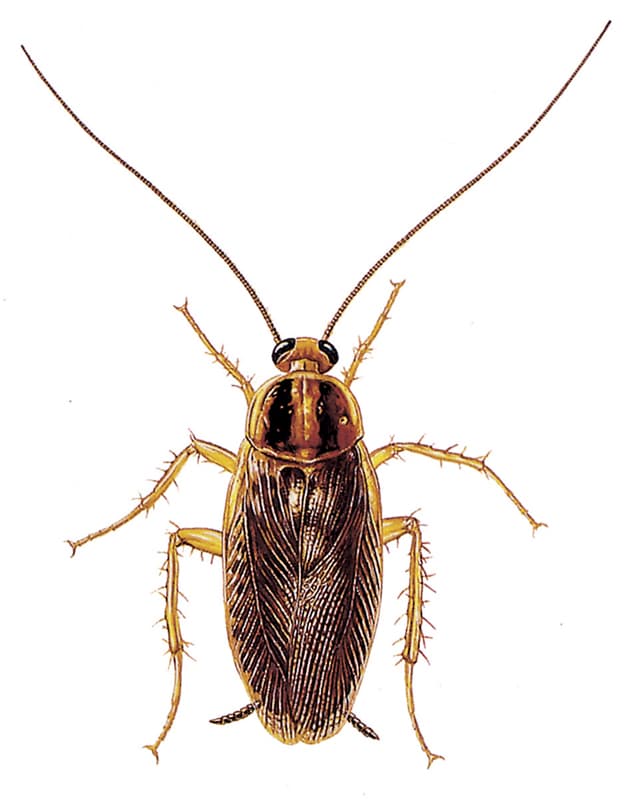 German Cockroach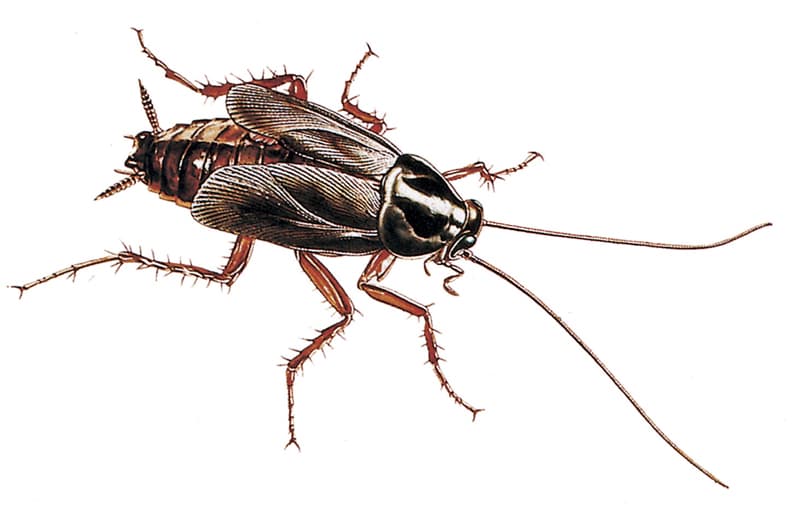 Oriental Cockroach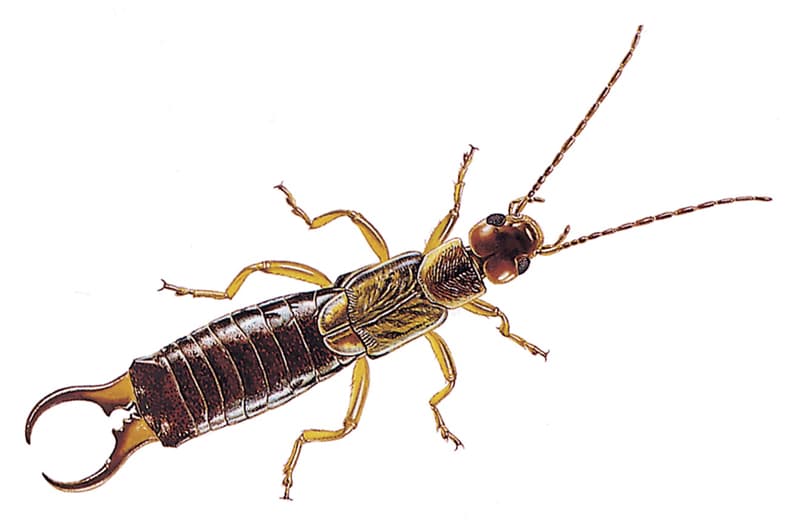 Earwig
European Hornet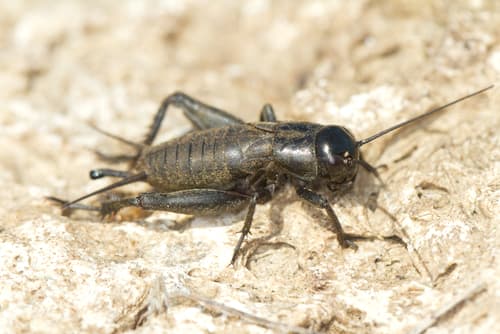 Field Cricket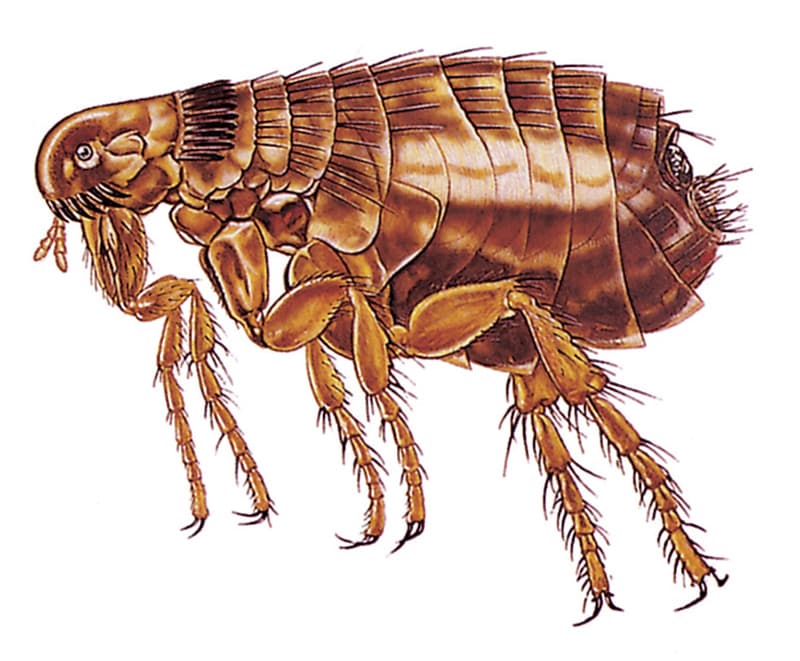 Flea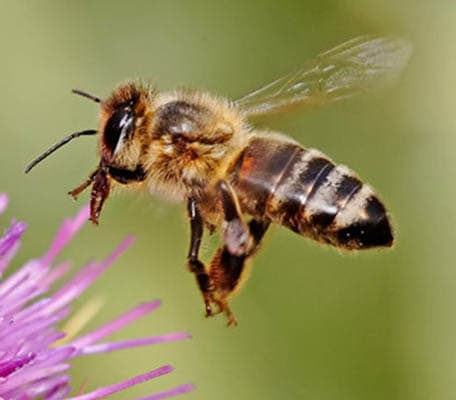 Honey Bee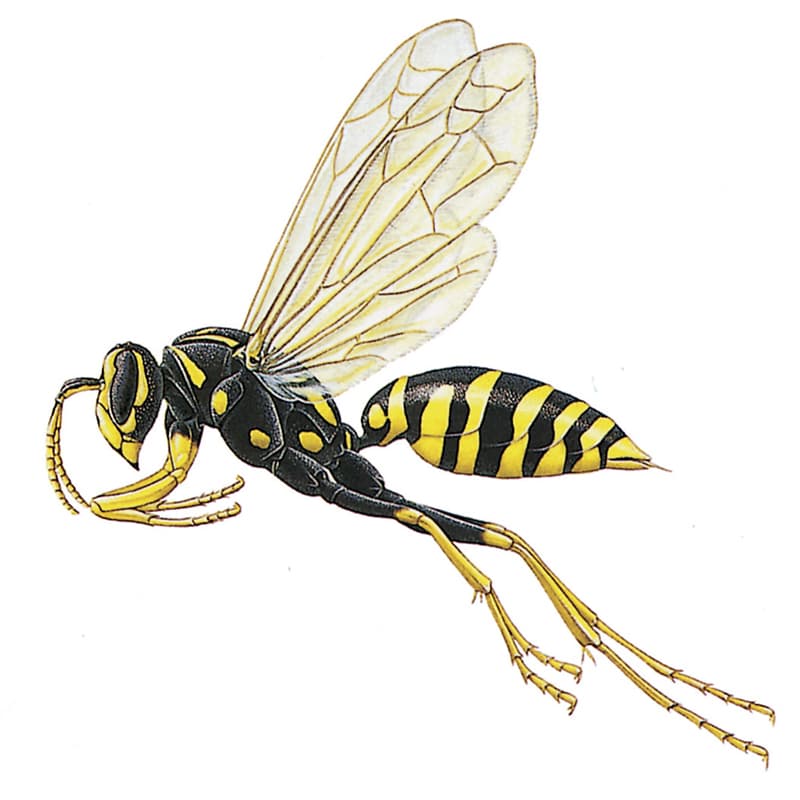 Paper Wasp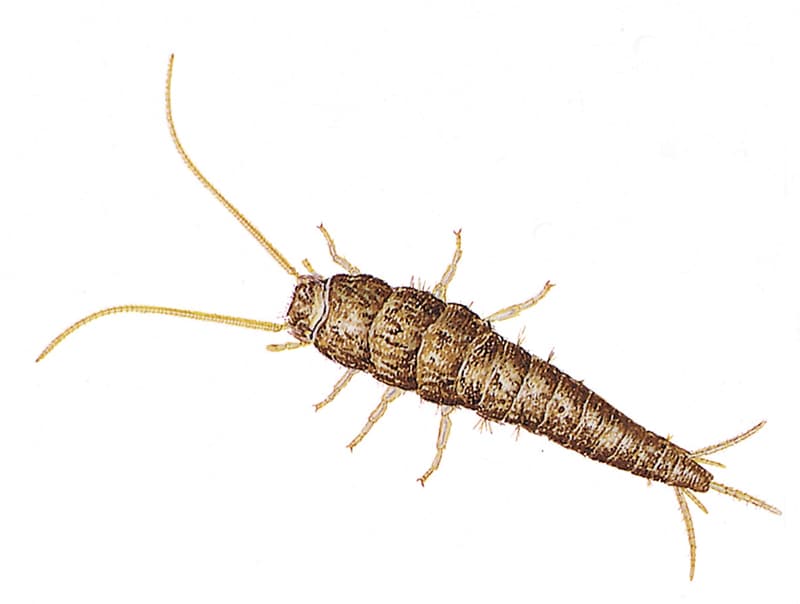 Silverfish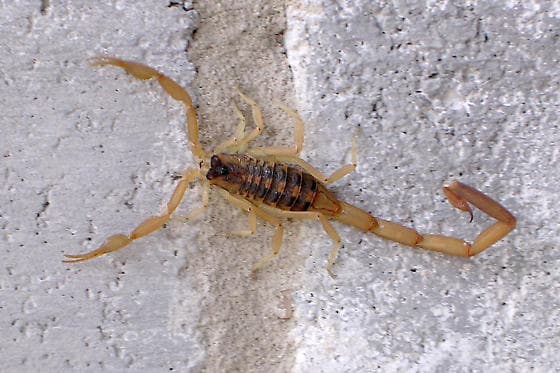 Striped Scorpion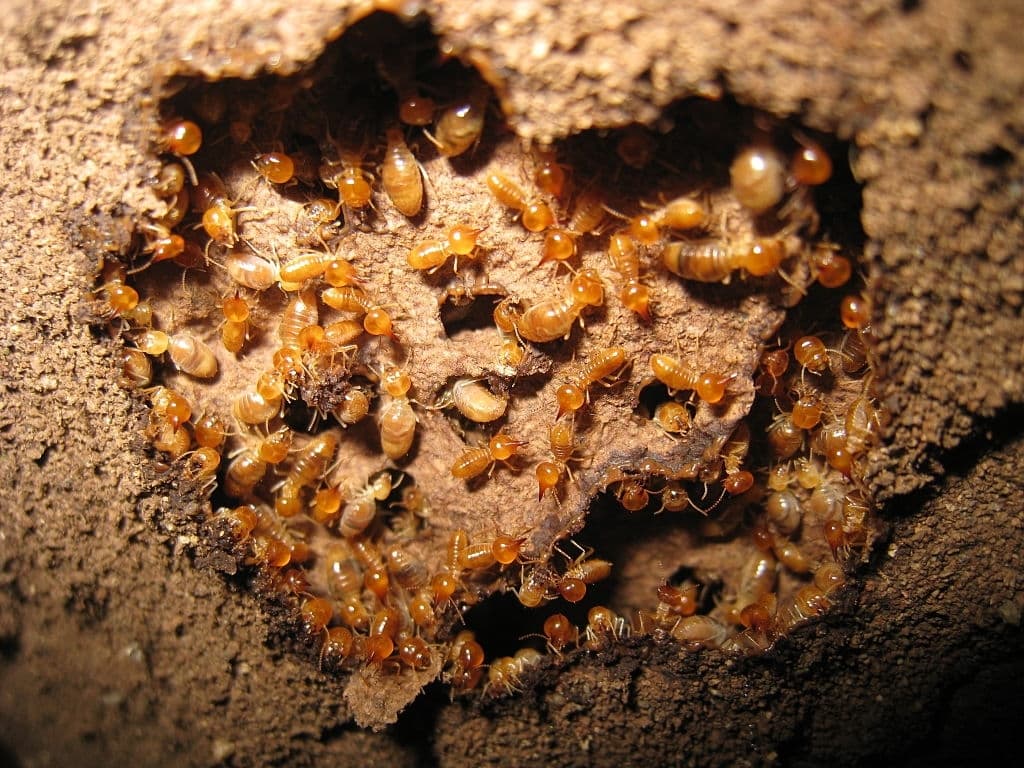 Subterranean Termites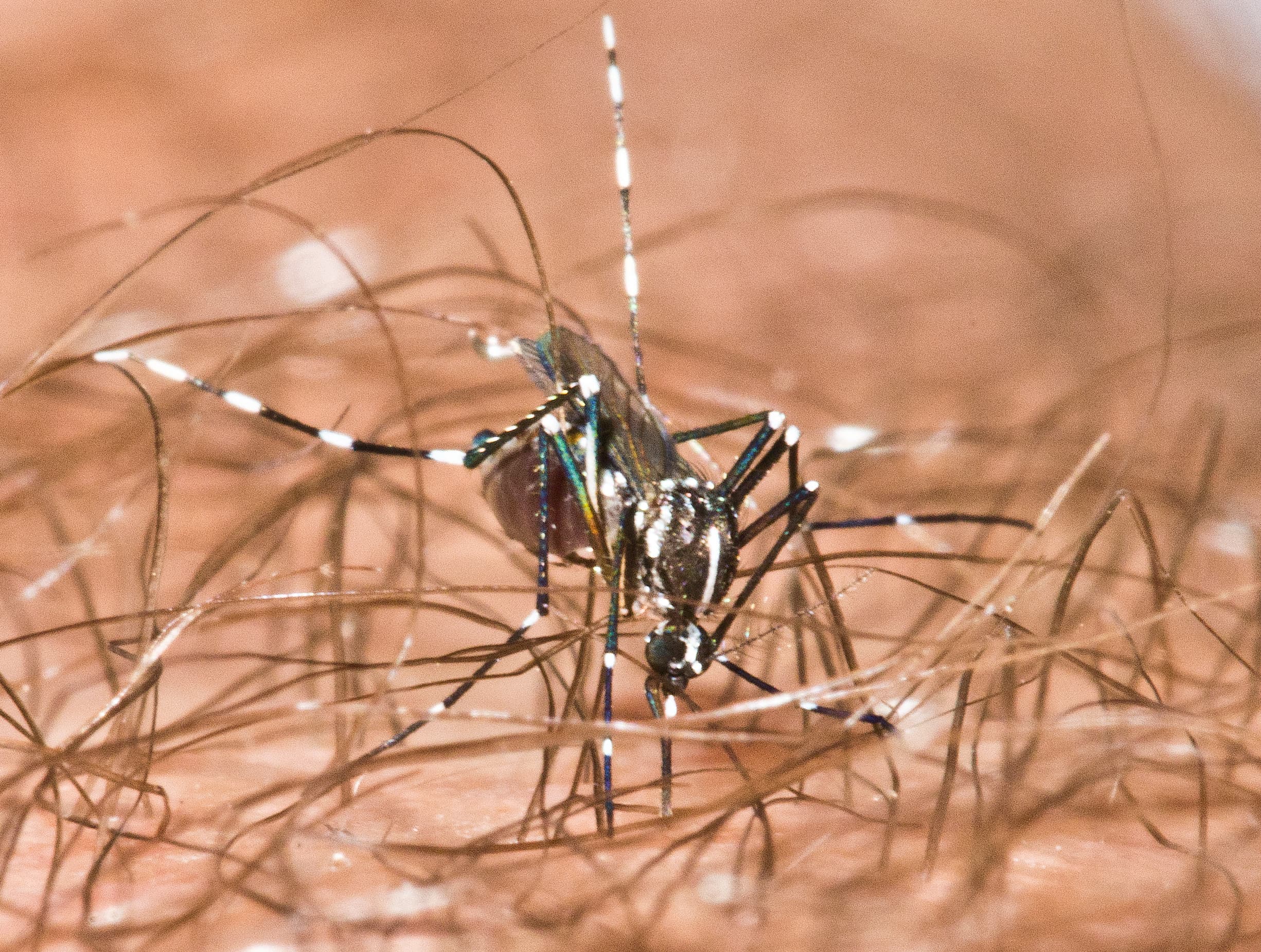 Tiger Mosquito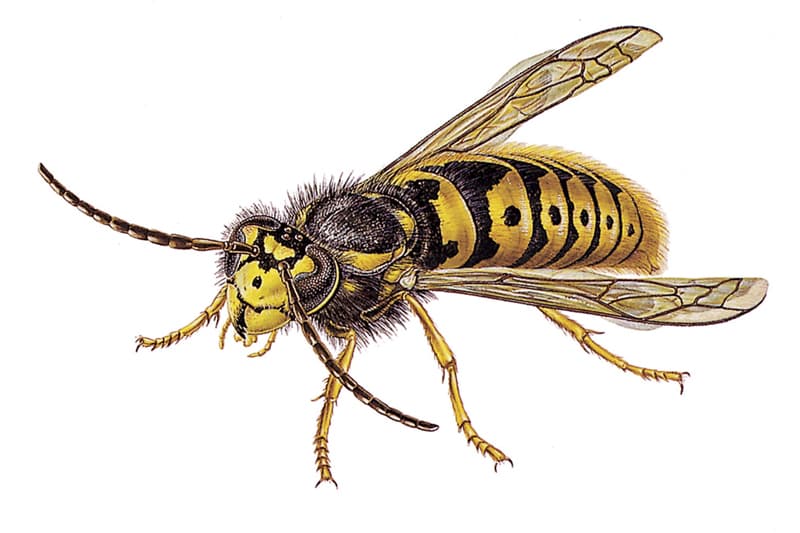 Yellow Jacket
Common Spiders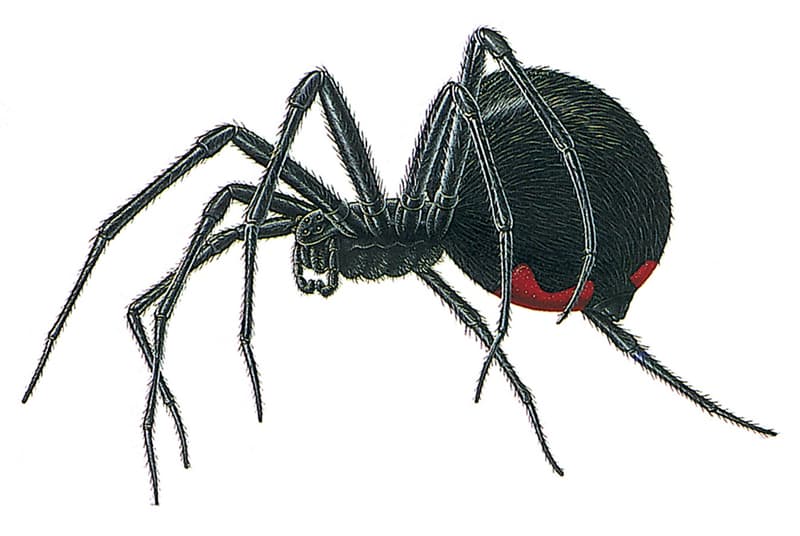 Black Widow
Brown Recluse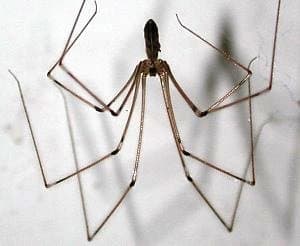 Cellar Spider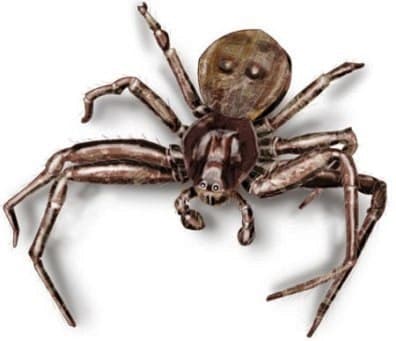 Crab Spider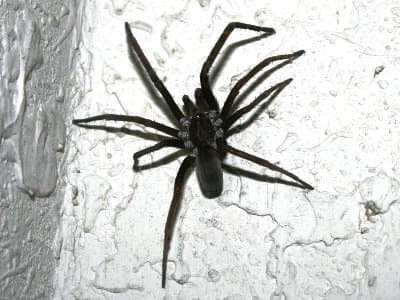 Crevice Spider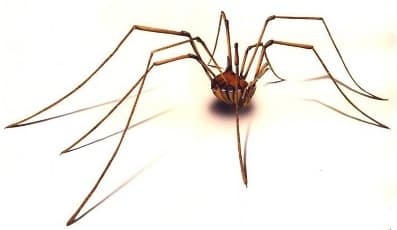 Daddy Long Legs Spider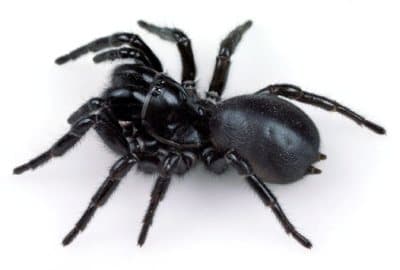 Funnel Web Spider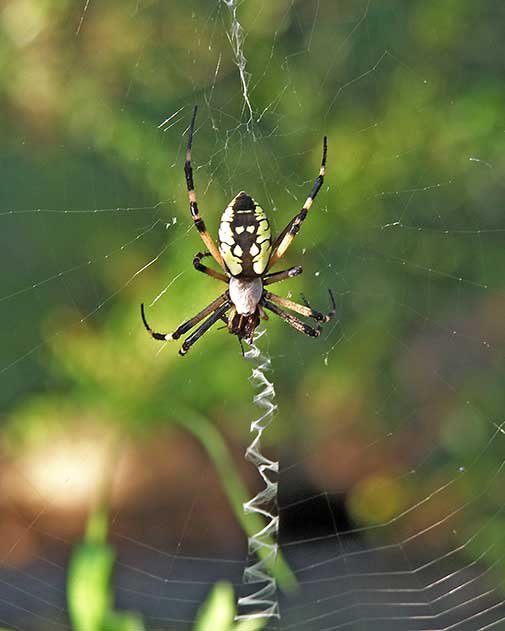 Orb Weaver Spider
Sheet Web Spider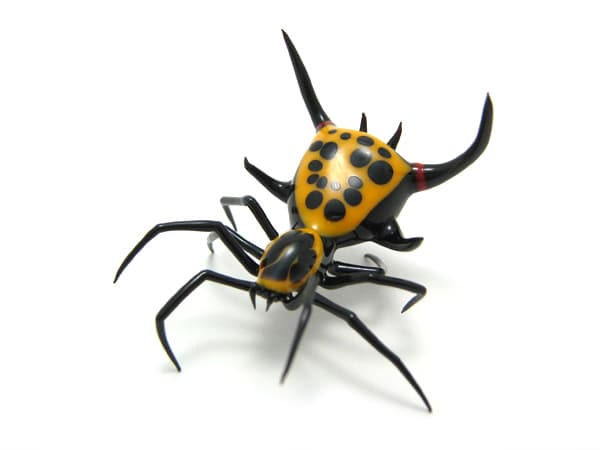 Spiny Spider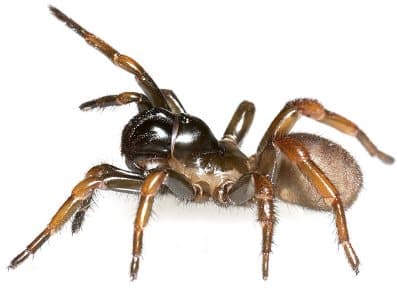 Trapdoor Spider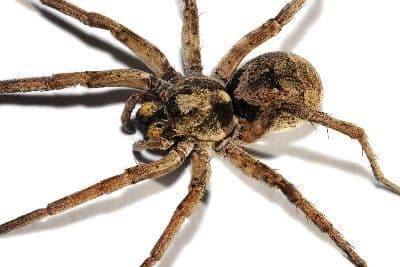 Wolf Spider
Rats & Mice
Common Wildlife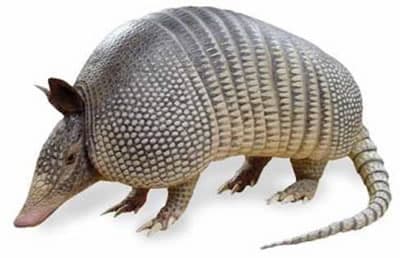 Armadillo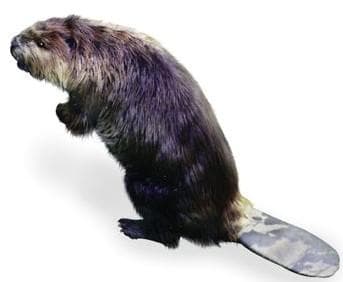 Beaver
Bobcat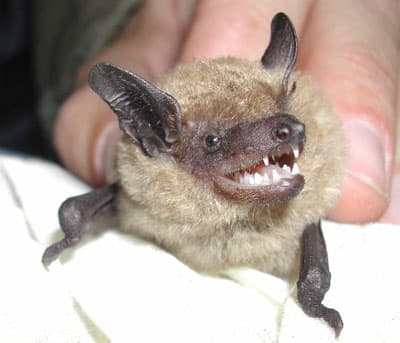 Brown Bat
Chipmunk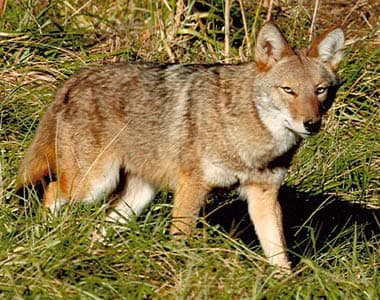 Coyote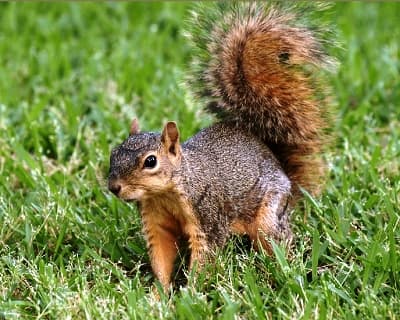 Squirrel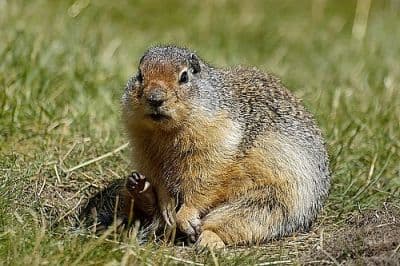 Gopher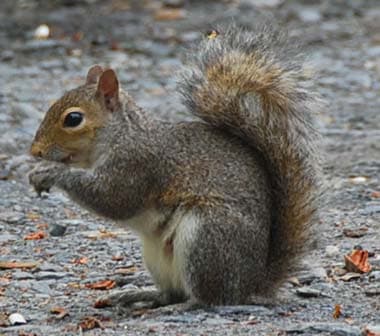 Grey Squirrel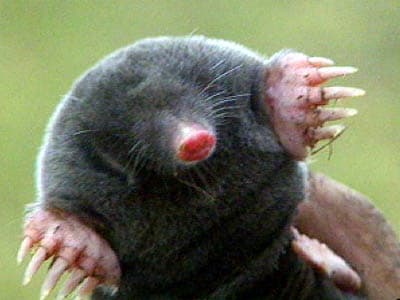 Mole
Nutria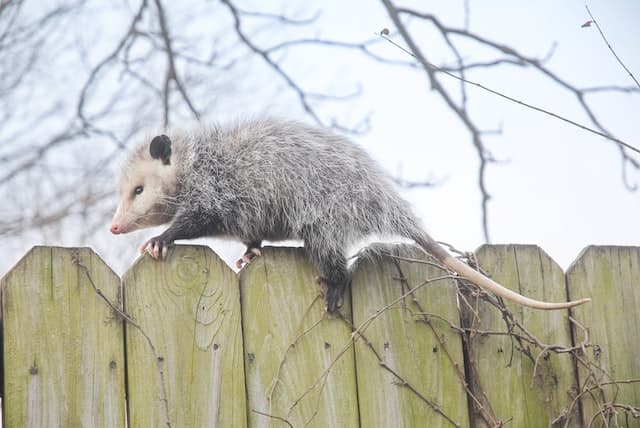 Opossum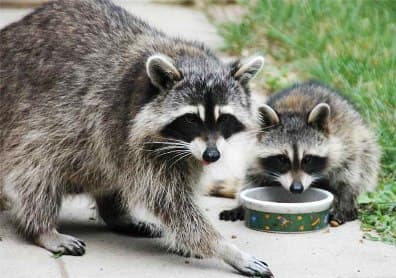 Racoon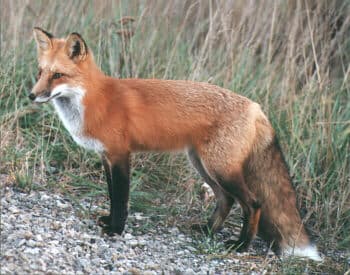 Red Fox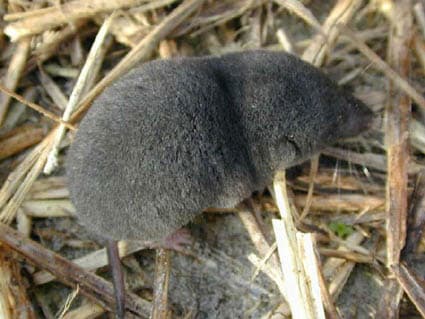 Shrew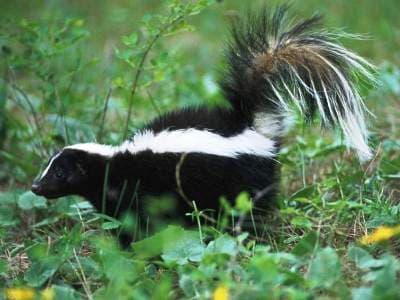 Skunk
Common Poisonous Snakes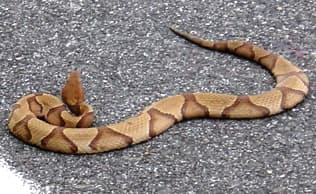 Copperhead Snake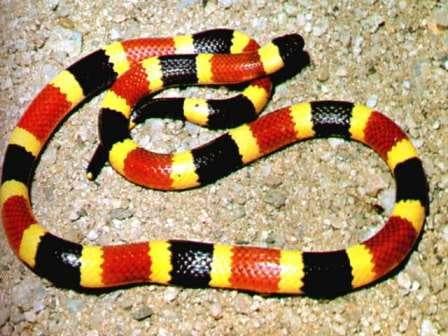 Coral Snake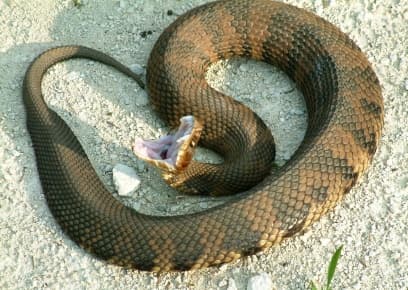 Cottonmouth Snake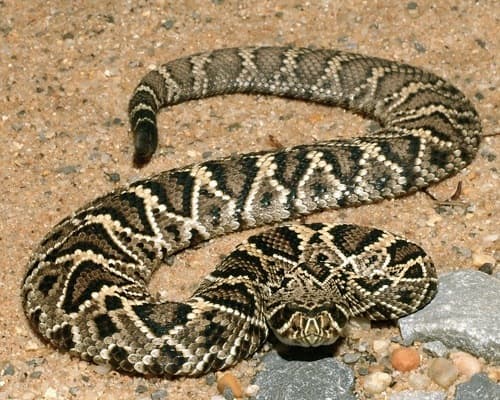 Eastern Diamondback Rattlesnake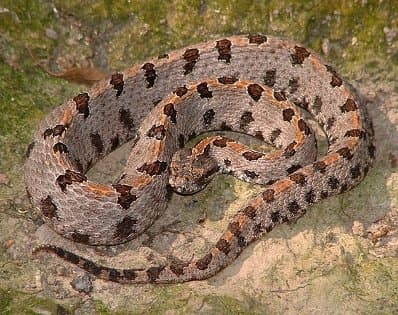 Pygmy Rattlesnake
Timber Rattlesnake
Common Nuisance Birds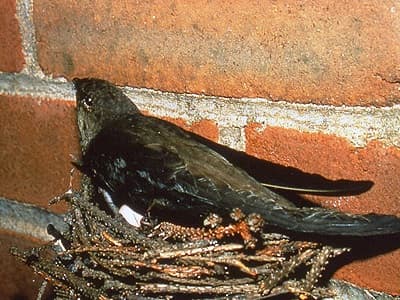 Chimney Swift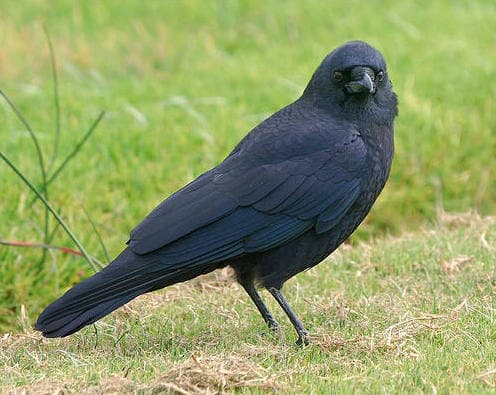 Crow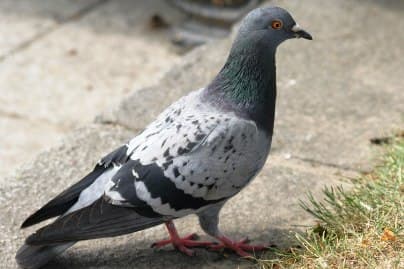 Pigeon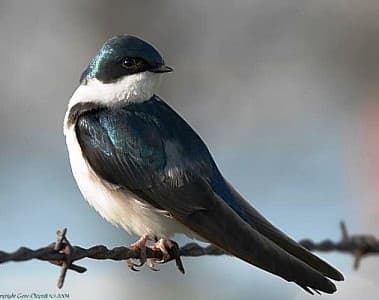 Swallow