Mosquito Control Sandy Springs, GA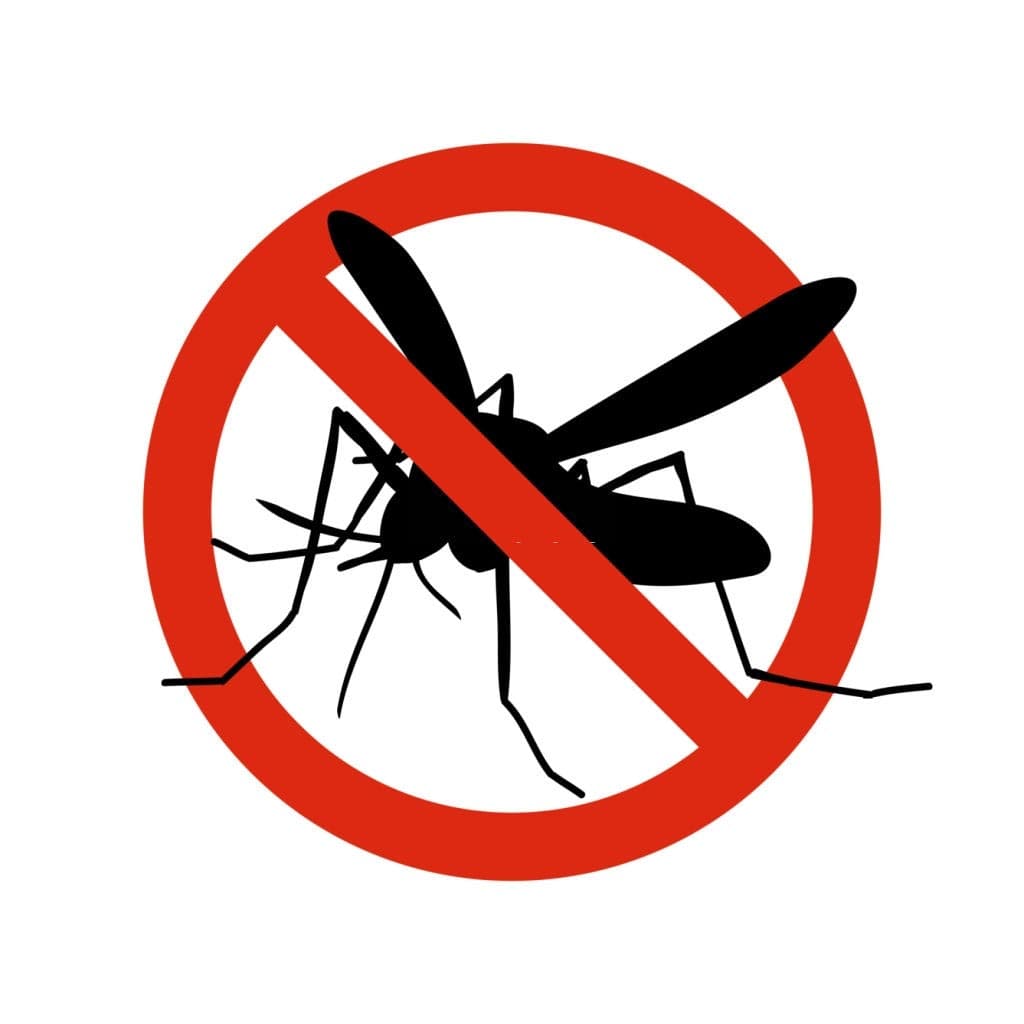 Living or working in Sandy Springs brings with it the challenge of mosquito management. These pesky insects not only are a nuisance but can also carry diseases. Recognizing this problem, we at North Fulton Pest Solutions offer comprehensive mosquito control services. Whether you're grappling with a current infestation or want to preemptively safeguard your surroundings, our team of licensed, experienced, and reliable mosquito control specialists is ready to help.
With more than 50 years of service under our belt, our hands-on experience and industry knowledge equip us to tackle your mosquito issues effectively and responsibly. We understand the importance of creating a mosquito-free environment around your home or business, and that's why we employ a multi-faceted approach to eliminate both adult and immature mosquitoes.
Your Role in Mosquito Control
Effective mosquito management is a combined effort, and as property owners, there are several things you can do to support our professional services.
Eliminate Stagnant Water: Mosquitoes breed in standing water, turning even a tiny amount into a breeding ground. Regularly empty containers that collect water, such as buckets, plant pots, and saucers. If you leave water out for pets, remember to change it frequently.
Maintain Clean Gutters: Gutters often accumulate stagnant water, offering more breeding spots for mosquitoes. Regular cleaning can prevent this, but it's not always easy to keep up. At North Fulton Pest Solutions, we offer various gutter protection options that prevent accumulation of water, leaves, and debris, reducing mosquito breeding sites.
Dress Smart: While clothing choices won't reduce the mosquito population, they can protect you from bites. Mosquitoes are less likely to bite if you're wearing light-colored, long-sleeved shirts and pants rather than dark, short clothing.
Use Insect Repellent: A quality insect repellent can help deter mosquitoes, decreasing your chances of being bitten. Make sure to follow the manufacturer's instructions for proper application.
Adopting these simple preventive measures can dramatically decrease the mosquito population and frequency of bites, enhancing the effectiveness of our professional mosquito control services and letting you enjoy your outdoor spaces.
Deep-rooted in the Sandy Springs Community
Having served the Sandy Springs community for more than half a century, North Fulton Pest Solutions has developed an intimate understanding of the local mosquito species and the most effective control methods. Our extended history in the area allows us to deliver tailored solutions that consider the unique geographical and environmental factors of Sandy Springs, leading to more effective mosquito control.
Our Unique, Science-based Approach to Mosquito Control
Our team doesn't believe in one-size-fits-all solutions when it comes to mosquito control. That's why our expert technicians use a targeted approach that addresses different stages of the mosquito lifecycle.
We start by applying an adulticide to control the active adult mosquito population immediately. To enhance the effect of this substance, we use a synergist, which makes mosquitoes more susceptible to the adulticide.
Next, we apply an insect growth regulator (IGR) to disrupt the reproductive cycle of mosquitoes, preventing their proliferation.
Finally, we use a larvicide to stop the immature mosquito larvae from maturing into biting adults. This four-pronged approach significantly outperforms the adulticide-only method used by many other mosquito control service providers.
Our unique approach is underpinned by our confidence in delivering effective results. We're so sure of our method that we offer a written guarantee on all our annual mosquito control programs. When you entrust your mosquito control needs to North Fulton Pest Solutions, you'll experience unmatched peace of mind.
We're Here to Help
Our team of seasoned mosquito and pest control specialists in Atlanta is committed to helping you reclaim your yard from mosquitoes. If you live or work in or around Sandy Springs or anywhere in the greater Atlanta area, you can trust North Fulton Pest Solutions to deliver a superior mosquito control service designed with your needs in mind.
Don't let mosquitoes rob you of the joy of outdoor living. Let our Atlanta-based experts handle the problem so you can enjoy your time outside once again. Put your mind at ease and reach out to us today at (770) 475-7419 for a free mosquito and pest control estimate. Remember, a mosquito-free environment isn't just a luxury, it's a necessity for the health and well-being of you, your family, and your community.
As leaders in pest control in Atlanta, we aim to make Sandy Springs and the surrounding Atlanta communities safer, more comfortable places to live and work. Partner with us to tackle your mosquito problem and enjoy a more comfortable, mosquito-free lifestyle.