Mosquito Control Marietta
If you are looking for a trusted mosquito control business to help you deal with your mosquito problem, North Fulton Pest Solutions can help! We are a team of licensed and highly-trained professionals, and we're here for you. With more than 50 years of experience in the pest control industry, we're ready to help protect your Marietta home or place of business today.
Here for Private Residents and Businesses Alike
Whether you're a private resident or a business owner, we'll tailor a mosquito control program to fit the specific needs of your property. Let us help you once again enjoy spending time in your backyard. We can also ensure that you no longer have a problem with mosquitoes in the following locations:
Community centers
Recreation areas
Tennis and pool areas
We can also help you if you are holding an event such as:
An outdoor party
A festival
A wedding reception
A corporate outdoor event
We often get requests to help in the above areas. Many businesses and people trust the work that we do as evidenced by our A+ rating with the BBB and our hundreds and hundreds of positive online reviews! This is because we go further than many other local and national pest control companies. We put our customers at the heart of all that we do. We're so confident in our mosquito control program that it comes with a written guarantee!
Our Mosquito Control Application and Approach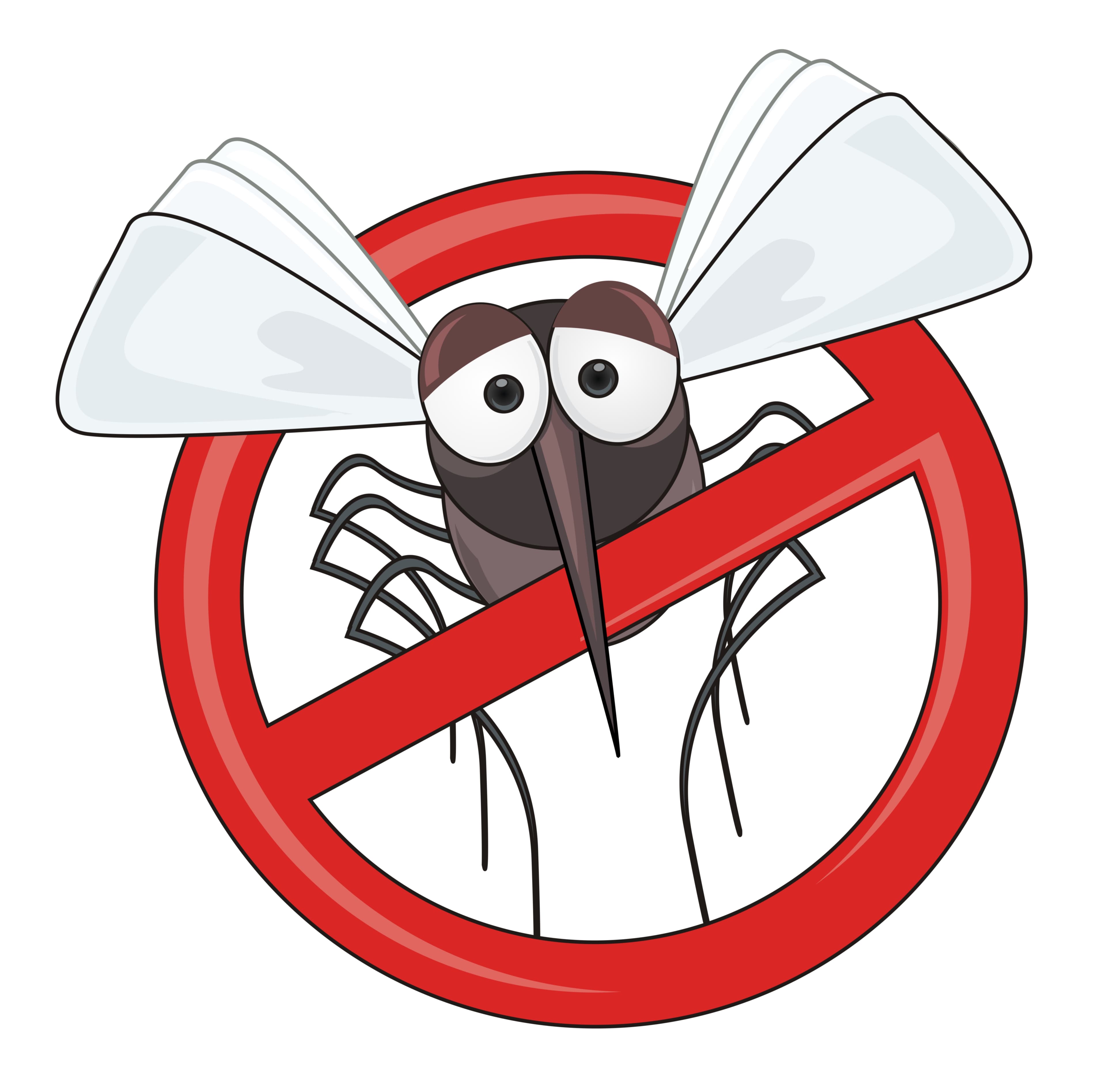 We are proud to offer all of our customers a multifaceted approach to dealing with mosquitoes. We use an adulticide to help immediately reduce the adult biting mosquito population. We compliment the adulticide with a synergist, which makes adult mosquitoes more vulnerable to the adulticide application. In addition to these, we use both an insect growth regulator (IGR) and a larvicide application. These applications work to prevent successful reproduction and to prevent immature mosquitoes from becoming adults. This is incredibly important as it ensures there are fewer future generations of adult biting mosquitoes in your yard or work area.
Your North Fulton Pest Solutions Technician
You can rest assured that the technician that we send to your home or business is a highly-trained individual registered or licensed with the Georgia Department of Agriculture. We make sure that all of our technicians undergo rigorous training to ensure they are up to date with Georgia's guidelines at all times. We believe that it is the best way to conduct our business. We believe that you want to receive the very best service, which is why we always strive to go the extra mile for our clients.
Your technician will also inspect your property and make recommendations to make your surroundings less hospitable for mosquitoes. Below are some things you can do right now to help reduce the number of mosquitoes around your property.
How You Can Make a Difference
You can make a real difference to the mosquito population in and around your home or business premises by doing the following:
Removing any standing water. Do this regularly as it means mosquitoes have fewer places to lay their eggs. Overturn pots, buckets, and anything else that holds water. If you have pets, replace their water at least once or twice a day. If you have a pool, ensure that it is covered and the cover is tight enough to prevent pools of water from forming
Unclog your gutters as they often contain standing water. It would be wise to unclog your gutters at least twice a month, and especially after rain. Alternatively, ask us today about our gutter covers which offer protection all year round!
Use insect repellents to encourage mosquitoes to stay away from you. Be sure to follow the label instructions for any mosquito repellents you may choose to use.
Wear long-sleeved tops and long pants when you go outdoors. Wear light colors as they are not as attractive to mosquitoes as dark colored clothing. Do this when spending extended periods of time outdoors, and you're much less likely to be bitten.
Perform regular yard maintenance (cutting grass, trimming overgrown vegetation, etc.) to reduce mosquito harborage areas.
Tell us right away if you notice an increase in the mosquito population. The sooner you tell us, the sooner we can act!
When you engage in the above mosquito control methods you are helping us to help you lower the mosquito populations by incorporating a holistic approach to mosquito control
.
Contact Us Today
If you live in or around Marietta, we're ready to help you with your mosquito control issues. Don't forget we provide mosquito control for commercial properties as well! Contact us today for a professional and trusted mosquito control solution.
Your free mosquito control estimate is just a text or phone call away…770-475-7419!