If you're struggling to control mosquitoes around your Cumming home, we can help! Here at North Fulton Pest Solutions, we offer a professional solution to your mosquito issue.
Spending time outside should be an enjoyable experience. However, when you hear the buzz of mosquitoes you know you're not likely to enjoy your time quite as much as you should. Mosquitoes love ponds, potted plants, lakes, and creeks. These areas are ideal for these pests as they like to breed there. The good news is that we can help to prevent them from successfully breeding around your home. Our mosquito control program will work to reduce the current population and help prevent future generations of biting mosquitoes!
Our Mosquito Control Program
Employing a multi-faceted approach, our mosquito control program can make a huge difference!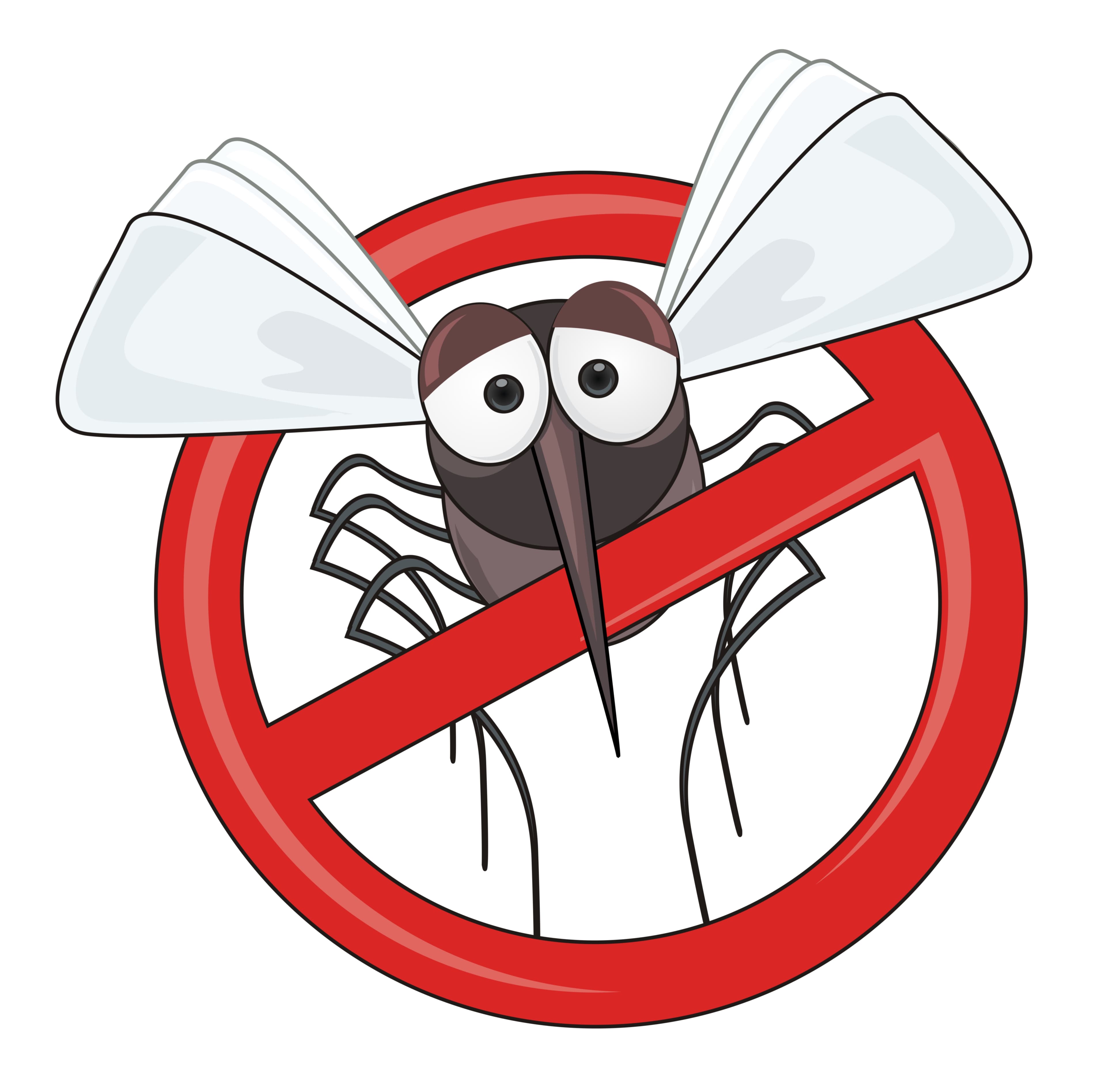 Our mosquito service attacks adult mosquitoes and mosquito larva. Our adulticide kills biting adult mosquitoes. We pair that with a synergist that makes mosquitoes more vulnerable to the active ingredient in the adulticide as well as an insect growth regulator that curbs successful reproduction. We also apply a larvacide that prevents mosquito larva from maturing into biting adults. Our technician will inspect all of your yard including your shrubbery, tall grass, and other locations where mosquitoes like to spend time. Thorough applications will be made to mosquito harborage and breeding sites to ensure a successful reduction in mosquito populations!
Contact us today if you are concerned about the number of mosquitoes in your yard; there's no need to suffer unnecessarily!
Mosquito Misting
We will come to your home at a time that is convenient for you. We will use our motorized backpack misting application to target adult mosquitoes in the most conducive areas of your yard. These areas may include:
Shrubbery
Tall grass
Dense foliage
Shade trees
Other shaded areas
The above locations are areas where mosquitoes like to congregate (harborage areas). Areas such as these and areas of standing water are popular breeding sites which mean they need to be dealt with appropriately. Potential breeding sites will also receive a larvacide application to prevent the larva from maturing into biting adults.
Yard Maintenance
Try to avoid letting weeds, grass, shrubs, or other vegetation grow uncontrollably near your Cumming home. Adult mosquitoes like to gather in places such as these as they offer protection and shade in the hottest parts of the day. Try to cut weeds and shrubs back before they grow too tall.
Water containers
Please make sure you regularly check the areas conducive to mosquito breeding around your yard. Remove any water that you find in containers on your deck, on your lawn, and in other areas. This will ensure the mosquitoes have fewer places to lay their eggs on your property. If you have any pets for which you leave water out for, please empty and refill the dishes daily. You should also drain any plastic covers that tend to hold rainwater. Do this once it has stopped raining so that the mosquitoes cannot lay eggs there. Do the same for your birdbaths and wading pools.
Gutters
Did you know that your gutters can fill up with water? If the water is not flowing properly (or at all), the gutters become the ideal location for mosquitoes to lay eggs. Clean your gutters frequently so that you're less likely to have a mosquito problem. If you have any questions about controlling the mosquito population in your yard give us a call or shoot us a text; we can help!
Septic tanks and crawl spaces
Please check your septic tanks to make sure they are maintained correctly. You should also check your crawl spaces and hollow tree stumps. If you come across hollow tree stumps you should ideally fill them in with sand, concrete, or any other material that does not allow pools of water to form.
Here for You
If you live in or around Cumming, we're here for you. We can deal with the mosquito population in your yard using a range of application techniques and proven treatment methods. When we send one of our highly-trained technicians to your home they will employ their knowledge to help reduce mosquito populations allowing you to once again enjoy your outdoors spaces. All of our technicians are ready to help you take back your yard! 75-7419!
Offering you the Best
We pride ourselves in offering you the best mosquito control service around. Your satisfaction is at the heart of all that we do, so contact us today. We offer mosquito control estimates right over the phone. Don't put up with mosquitoes any longer. Call or text us today to make your mosquito issue a thing of the past… 770-475-7419!