10 Mosquito Yard Control and Prevention Tips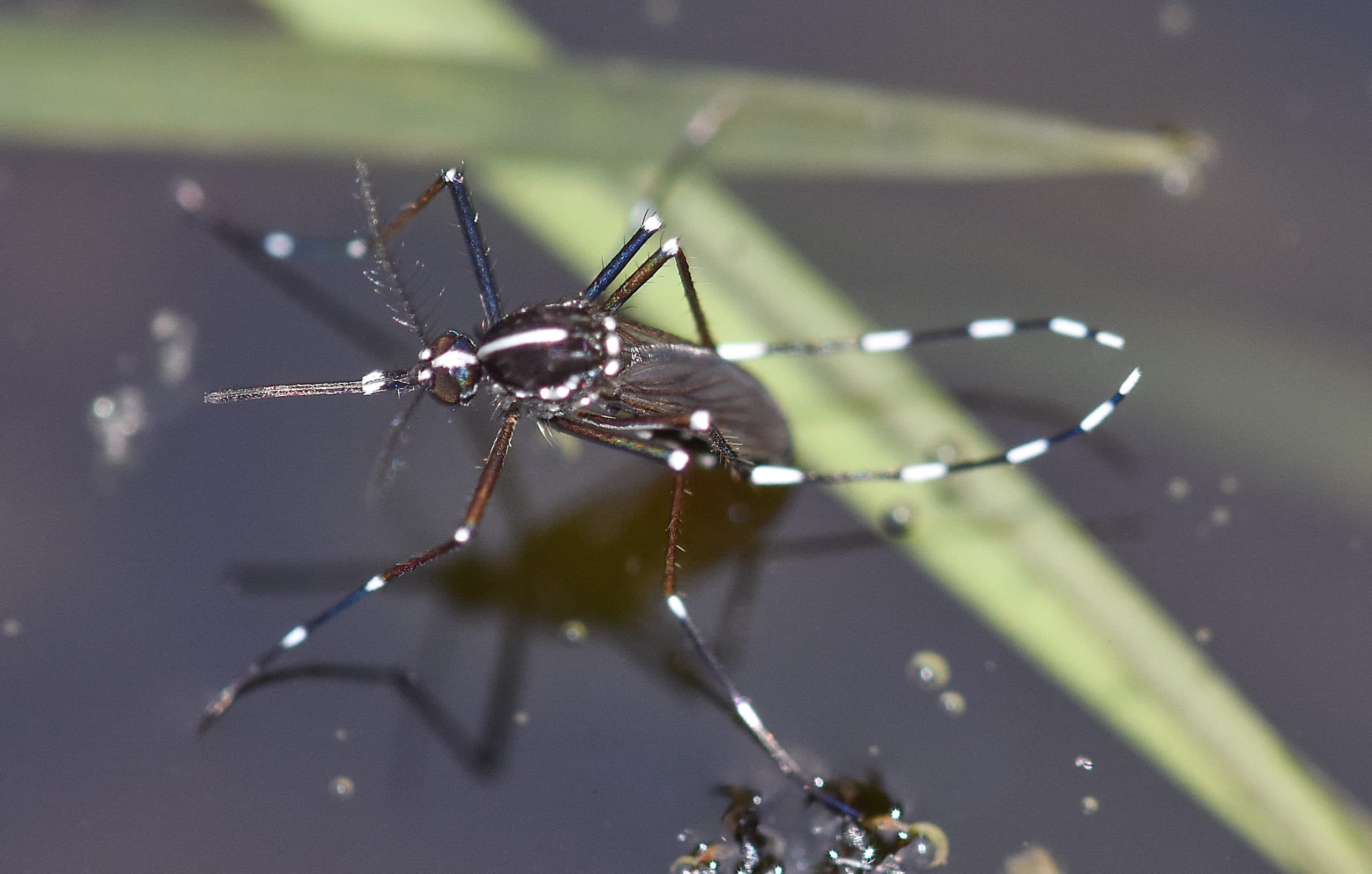 Mosquitos can be quite a nuisance, especially when the summer arrives. These pests can quickly multiply and become quite a problem if their population is not controlled. The good news is that you can take realistic and effective steps to help control and prevent the spread of Mosquitoes.
Top Ways To Prevent Mosquitoes In Your Yard
1. Remove Any Dense Foliage
If your yard is full of dense foliage, it would be wise to remove it. You should also consider removing dense foliage from around pools or any other areas where you tend to gather. Look along all of your exterior walls and remove any foliage that could be attractive to mosquitoes. Did you know mosquitoes are less likely to spend time in your garden if there's less coverage?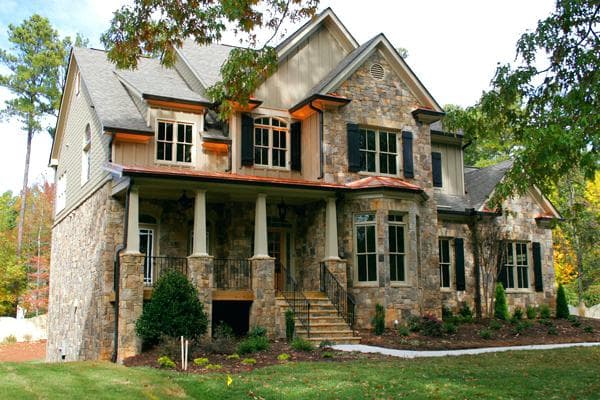 2. Remove Standing Water
Mosquitoes like to lay their eggs in standing water. If you remove standing/stagnant water you will help to prevent their return. Do you have a stack of buckets in your yard? Turn them over. Do the same with anything that collects water and will be attractive to those pesky mosquitoes.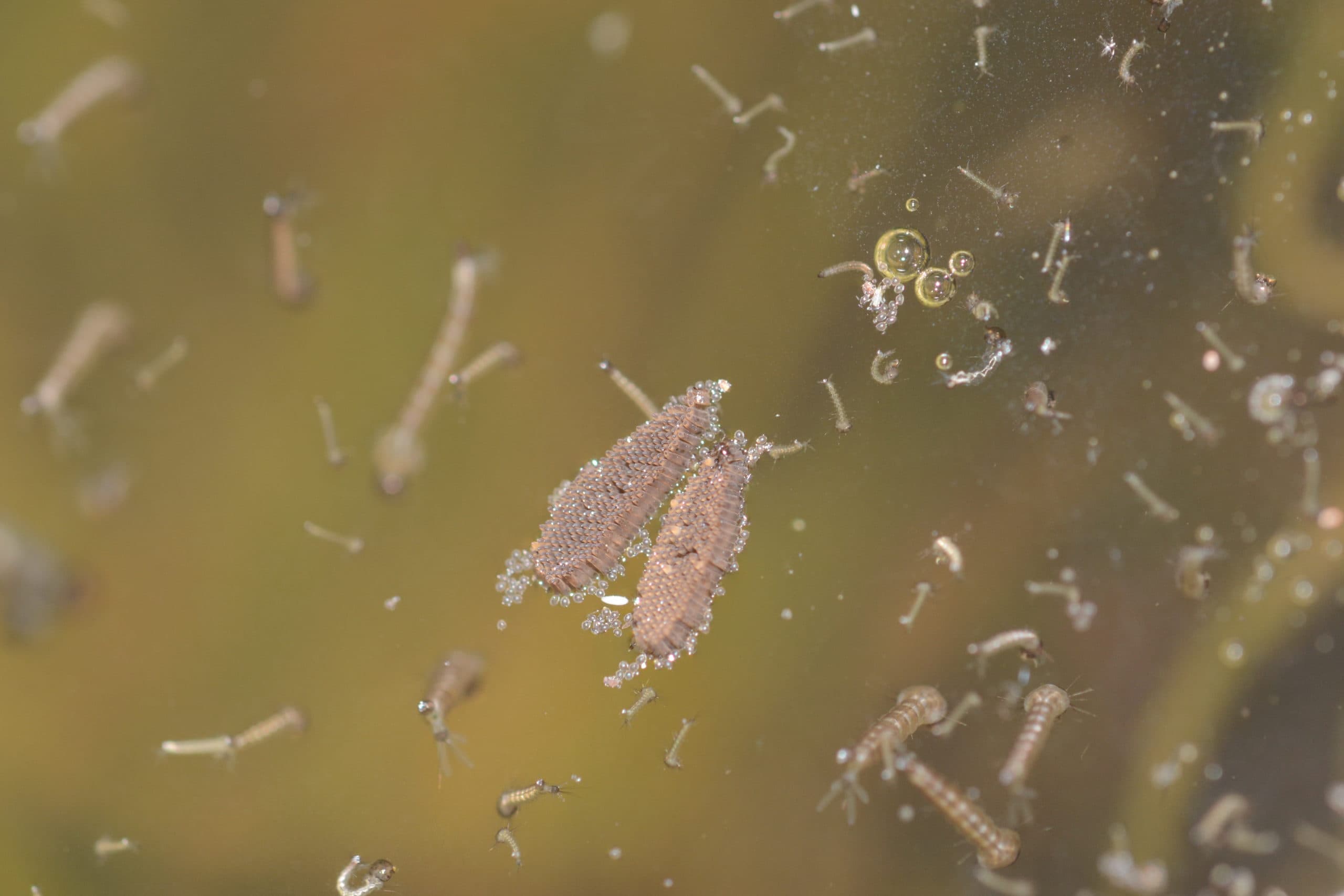 3. Consider Mosquito Traps
Mosquito traps may be helpful when it comes to controlling mosquitoes. If you do decide to use these devices, place them around the perimeter of your yard rather than close to where you tend to gather in your yard. Be advised traps can attract more mosquitoes to your property!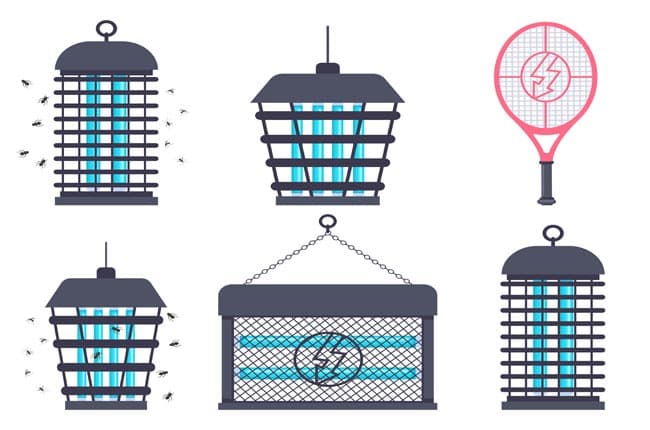 4. Replace Your Outdoor Lighting
One of the most effective mosquito prevention tips focuses on replacing your outdoor lighting. Replace your current bulbs with bug bulbs. These bulbs attract fewer mosquitoes and other pests in general which means you'll feel much more comfortable about spending time outside.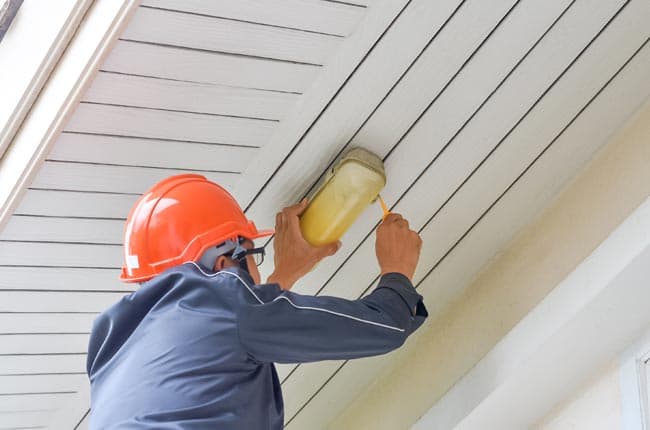 5. Get Rid of Any Clutter
Mosquitoes are attracted to clutter as it can provide them with a bit of shade from the hot sun. There tends to be stagnant water around or under clutter too, making it the ideal place to lay eggs. Eliminate as much of the clutter as you can so you don't inadvertently create an ideal mosquito habitat.
6. Ask for Help
There are many pest control service providers out there who are more than willing to help you with your mosquito issue. Try to hire a local company as they're much more likely to know about mosquitoes in the local area and where they tend to congregate. A local company is also much more likely to give you a few prevention tips and check that you're doing all you can to keep them away.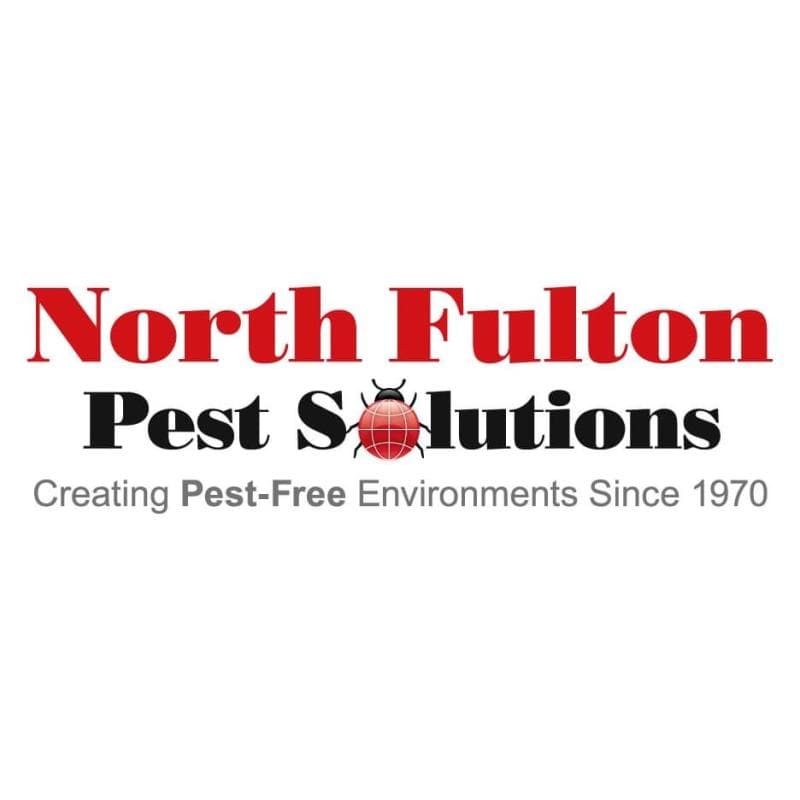 7. Drain Away Rainwater
If it has been raining you should drain away any water that might have accumulated. If there are areas in your yard that are prone to accumulating water fill them up with dirt and make sure the surface is level. This will help to prevent mosquitoes from laying eggs there.
8. Use Mosquito Repellent
It's surprising how many people do not use mosquito repellent when they go outside. That quick trip to the store might seem harmless enough but you could still get bitten.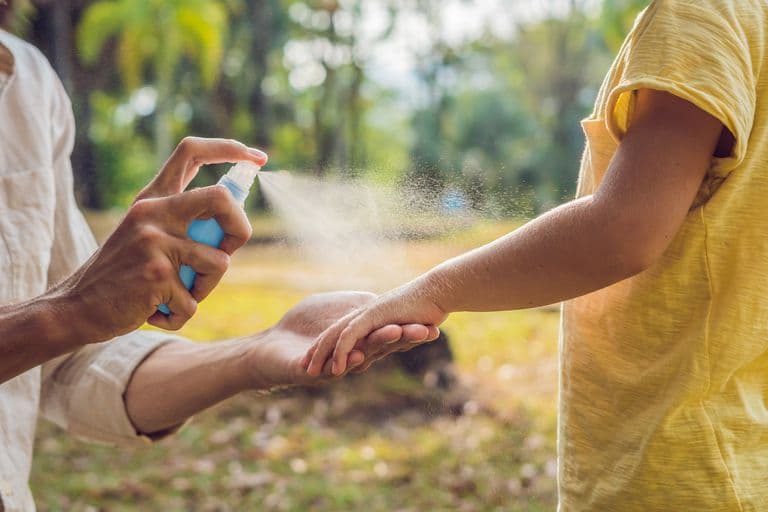 9. Cut Back Any Large Trees
Large trees can create shade and attract mosquitos. By cutting back trees, particularly those that are over-hanging, you can bring more sunlight into your yard. This will also give those mosquitoes fewer places to live.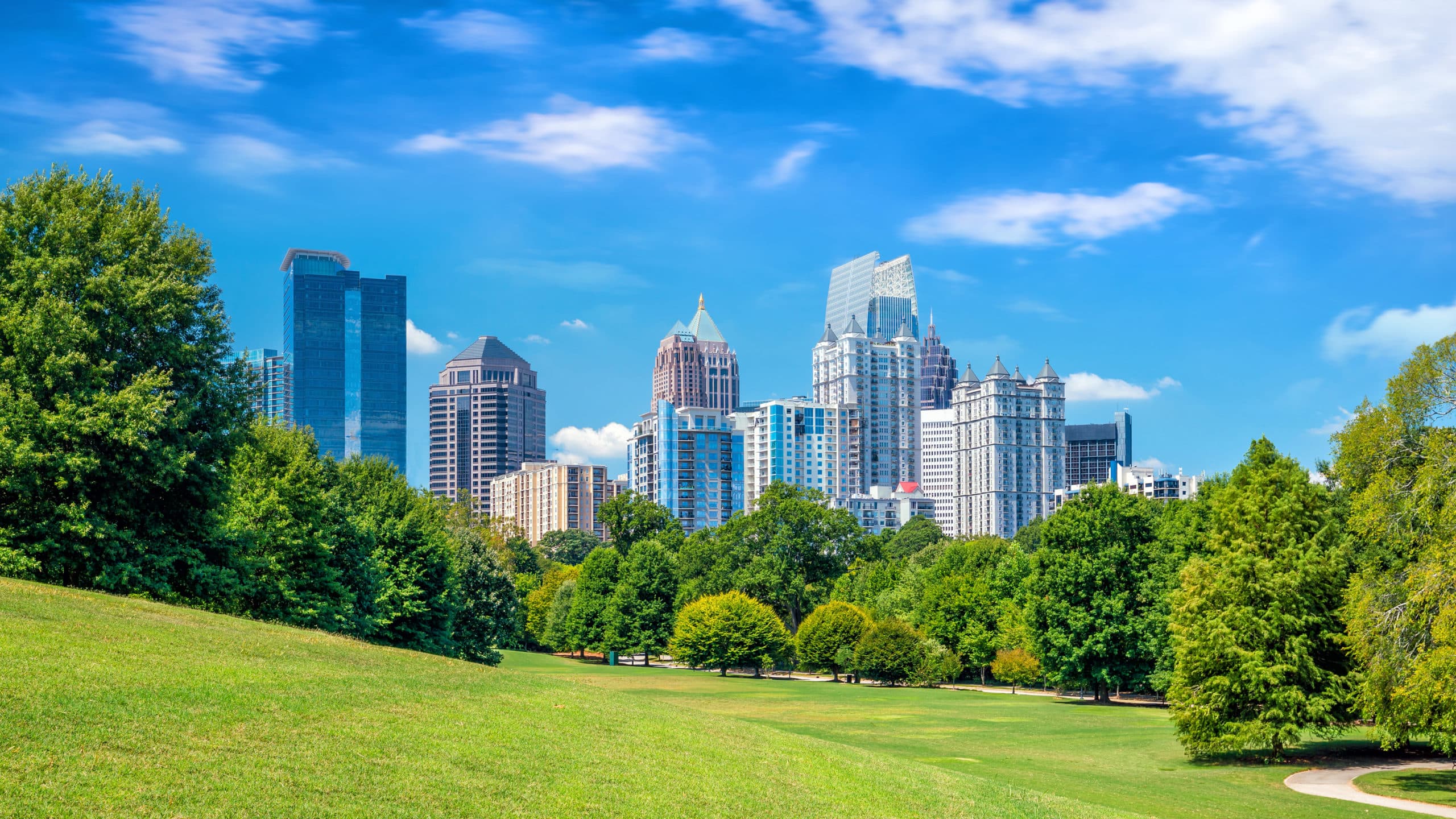 10. Stay Inside During Dawn and Dusk
You might like seeing the sun come up or watching it go down again but dawn and dusk are the periods when many mosquitoes are most active. Staying inside can prevent you from getting a lot of bites.