Mosquito Control Johns Creek
Here at North Fulton Pest Solutions, we're ready to help you with your mosquito control problem! Mosquitoes can cause a variety of problems in and around your Johns Creek yard. We know how important it is for you to be able to spend time in your yard without worrying about mosquitoes. That's why we offer our superior-quality, multi-faceted mosquito control service to you!
Enjoy Your Yard Once More
It's just no fun when you're pestered by biting mosquitoes, and it's certainly no fun when those mosquitoes carry disease. The good news is that we can help you enjoy your yard once more by reducing mosquitoes on your property. One of the first things we recommend is mosquito breeding site elimination through the reduction of any areas of standing water. This will result in the mosquitoes having fewer places to lay their eggs. If you only do one thing to protect yourself, get rid of standing water. If the mosquitoes cannot lay eggs in your yard, you've effectively reduced future generations of adult biting mosquitoes!
Here for Homes and Businesses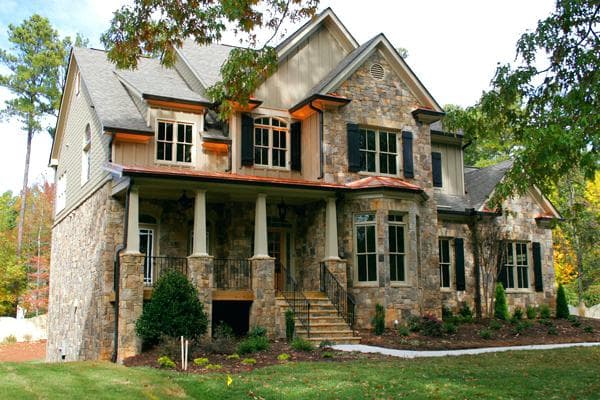 If you live or work in or around Johns Creek, we can help! We are here for private homes and for businesses alike. In fact, we receive a lot of requests to help people and businesses who have an issue with their:
Festival site
Community center
Car dealership lot
Corporate event
Wedding reception
Backyard
Pool area
Tennis area
Recreation area
Whether you need help for any of the above areas or somewhere else, we're here for you. If you're a business owner and your customers or potential customers visit your offices/space, you need to make sure they're comfortable. Don't let a mosquito problem distract customers from the services or products you offer. Let us deal with your mosquito problem so you can concentrate on running your business.
Contact us today so we can help you with your mosquito issue in your home or business.
Environmentally Responsible, Multifaceted Applications
All of our employees are registered technicians, and receive continuous ongoing training in order to maintain their registration. Part of that training includes measures and techniques to make environmentally responsible applications to help protect you, your family, and your pets from pests of all kinds! Where most mosquito control services simply rely on an adulticide to kill adult mosquitoes, we employ a multi-faceted approach which includes the reduction of breeding sites, adulticides to kill adult mosquitoes, an insect growth regulator which prevents successful reproduction of mosquitoes, a synergist that makes mosquitoes more susceptible to our adulticide application, and a larvacide which prevents mosquito larva from maturing into biting adult mosquitoes! This is not your typical run of the mill mosquito control program!
Helping Johns Creek for 50 Years
Here at North Fulton Pest Solutions, we are proud to have helped people and businesses in Johns Creek for over 50 years. We like to think that we know more than a thing or two about mosquito control. With a great reputation coupled with our skills and knowledge, you can rest assured that you're in good hands. Contact us today for more information.
What you can Do To Control Mosquitoes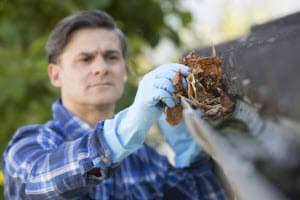 You can help to reduce the population of mosquitoes in your yard, parking lot, or wherever they might be causing an issue by:
Regularly emptying water out of watering cans, buckets, flower pots, and anything else that may contain standing water. If you have pets, please replace their water at least twice a day.
Removing old tires, trash items, and any broken or unused toys, helping to prevent a build-up of water.
Storing large items indoors or turning them over. These items include canoes, kiddie pools, garden carts, and wheelbarrows.
Tightening up tarps that cover pools, patio and garden furniture, woodpiles, outdoor grills, and more.
Cleaning out your gutters, fixing outdoor faucets that leak, keeping the lid on your trash cans.
Storing the following items when they are not in use: wading pools, fountains, and bird baths. When these items are being used change the water at least twice a week.
Maintain your pool, ensuring that the circulation is working correctly and you're using the right chlorine.
Fill any tire ruts in your driveway or other areas with gravel. This will help to prevent the build-up of water.
Ornamental ponds should be aerated or stocked with fish that will happily eat any mosquito larvae.
Contact Us Today
If you have a mosquito control problem, we're ready to help! Any resident or business owner in Johns Creek can make use of the high-quality services that we offer. We put all of our costumers at the heart of all we do. We don't just deal with your current mosquito issue, we work to help prevent future issues. Contact us today so you're one step closer to having your mosquito problem under control. Call or text 770-475-7419!