Mosquito Control Dunwoody, GA
When the good weather rolls around most of us want to spend time outdoors. However, when there are mosquitoes in the area we know they can hamper your opportunity to enjoy nature at its finest. The good news is that we can help you. Here at North Fulton Pest Solutions, we can offer you a mosquito control program that will allow you to once again enjoy your outdoor space. We're a team of experts here to assist you with your mosquito control issues. Don't put up with mosquitoes in your yard and their itchy bites; let us do the hard work so you can enjoy yourself once more.
Mosquito Control
We offer all of our Dunwoody customers a multi-faceted mosquito control program. Using an adulticide, synergist, insect growth regulator (or "IGR"), and larvicide, we can help greatly reduce mosquito populations. Our adulticide will work to reduce the adult population while the synergist makes the adult mosquitoes more susceptible to the active ingredient in the adulticide. The IGR helps prevent successful reproduction and our larvicide application will prevent the young from becoming adults. We are proud of the methods that we use because they have proven to be effective.
Please don't be afraid to ask us about the control methods that we use. We will happily talk you through them.
Our Services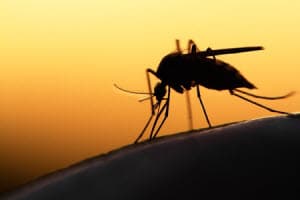 We are wholly committed to providing you with the best mosquito program possible. Whenever we visit your Dunwoody home we will offer you our highest quality service. We know how important it is that the mosquito population is controlled. This is why we will always work hard to ensure you receive the best possible service.
Please contact us today if you would like an estimate or if you have any questions regarding our service. We are here to help! We will happily answer your questions and put your mind at rest.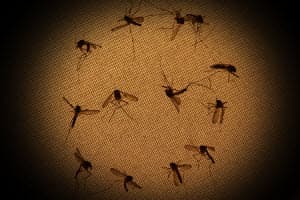 Did you know that all of our technicians are trained to ensure they know how to handle the products used in our pest and mosquito control programs? That's not true of all mosquito control service providers. Each of our technicians holds registration from the Georgia Department of Agriculture. We ensure that they receive regular ongoing training and updates. In fact, we will not send a technician to your home until they know how to use the very best mosquito control methods. Here at North Fulton Pest Solutions, we know you deserve the very best, which is why we're proud to offer you the very best.
What You Can Do
If there are a lot of mosquitoes around your home you can proactively help reduce the population right away. Here's what you can do:
Remove any standing water around your home's exterior
Check your gutters for standing water
Maintain your pool so the circulation of water is good
Remove water from buckets or any other container that holds water
Replace the water in pet dishes every day
When you remove standing water from your yard you will help to reduce the mosquito population. This is because mosquitoes like to lay their eggs in standing water. Removing the water ensures that the mosquitoes need to look elsewhere for suitable breeding sites.
Did you know that when you spend time in your yard you should wear light-colored clothing? Try to wear pants rather than shorts and wear long-sleeved tops rather than t-shirts. Dressing this way can help to prevent you from being bitten. While it will not have an impact on the mosquito population you are likely to feel more comfortable.
If you have any questions about mosquito prevention please do not hesitate to contact us. We are a friendly team of professionals, and we're here for you. We're happy to offer advice and help in any way that we can!
Reducing the Mosquito Population
We are proud to assist people and businesses with their mosquito problems. We can reduce the mosquito population in your: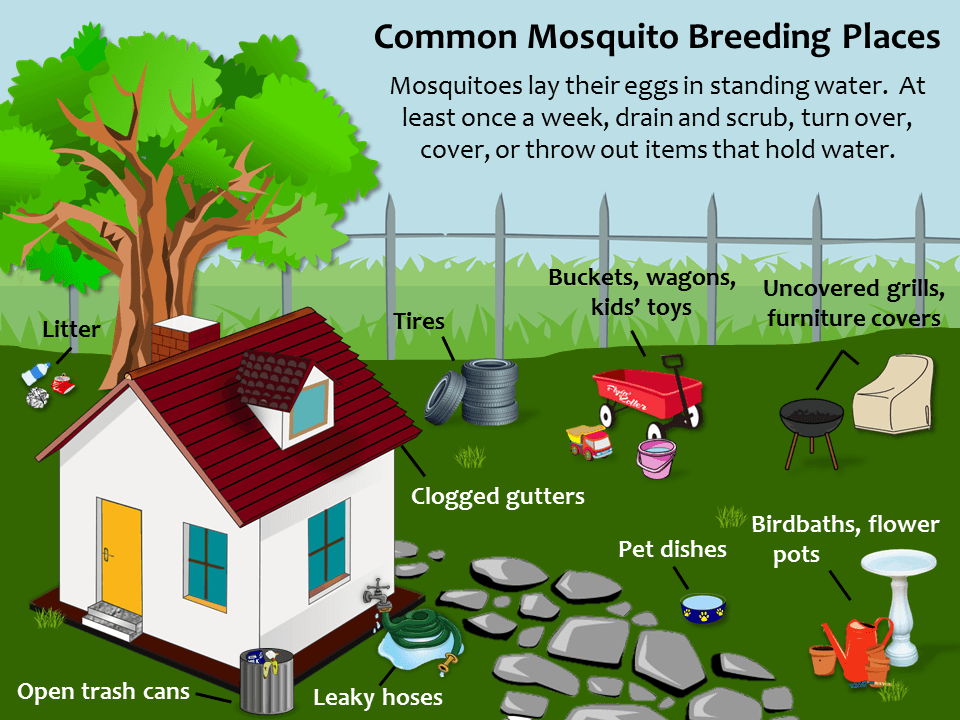 Backyard
Car dealership lot
Community center
Corporate event areas
Equestrian center
Festival site
Marina
Pool area
Sports areas
Wedding reception areas
Yacht club
And anywhere else where there could be a mosquito issue.
We are here to help you no matter how large the mosquito population is. Regardless of whether you just discovered your mosquito issue or you've been tackling it for a while, we can help!
Contact Us Today For A Free Mosquito Control Estimate
Contact us today for a professional solution to your mosquito issue. Be sure to let us know where the biggest problem exists or if you've experienced a sudden increase in mosquito activity. We can work with you to dramatically reduce the population of mosquitoes. Don't put up with mosquitoes taking over your yard, let us do the hard work so you can enjoy yourself and your outdoor space once again! Call or text us today at 770-475-7419!