Mosquito Control Alpharetta
We are supposed to enjoy the good weather when it comes around. However, when we hear the buzzing of mosquitoes we know there's always a chance we might not have as much fun as we'd hoped. We can help. Mosquitoes can be an annoyance, and at times they seem to be everywhere! They're known to congregate around standing water in potted plants, ponds, lakes, and other areas as well as shady areas during the heat of the day. These are the ideal locations for mosquitoes to breed and harbor. This is what we want to help you prevent. Establishing a mosquito control program now can help to drastically reduce mosquito populations sooner than you might think.
Mosquito Control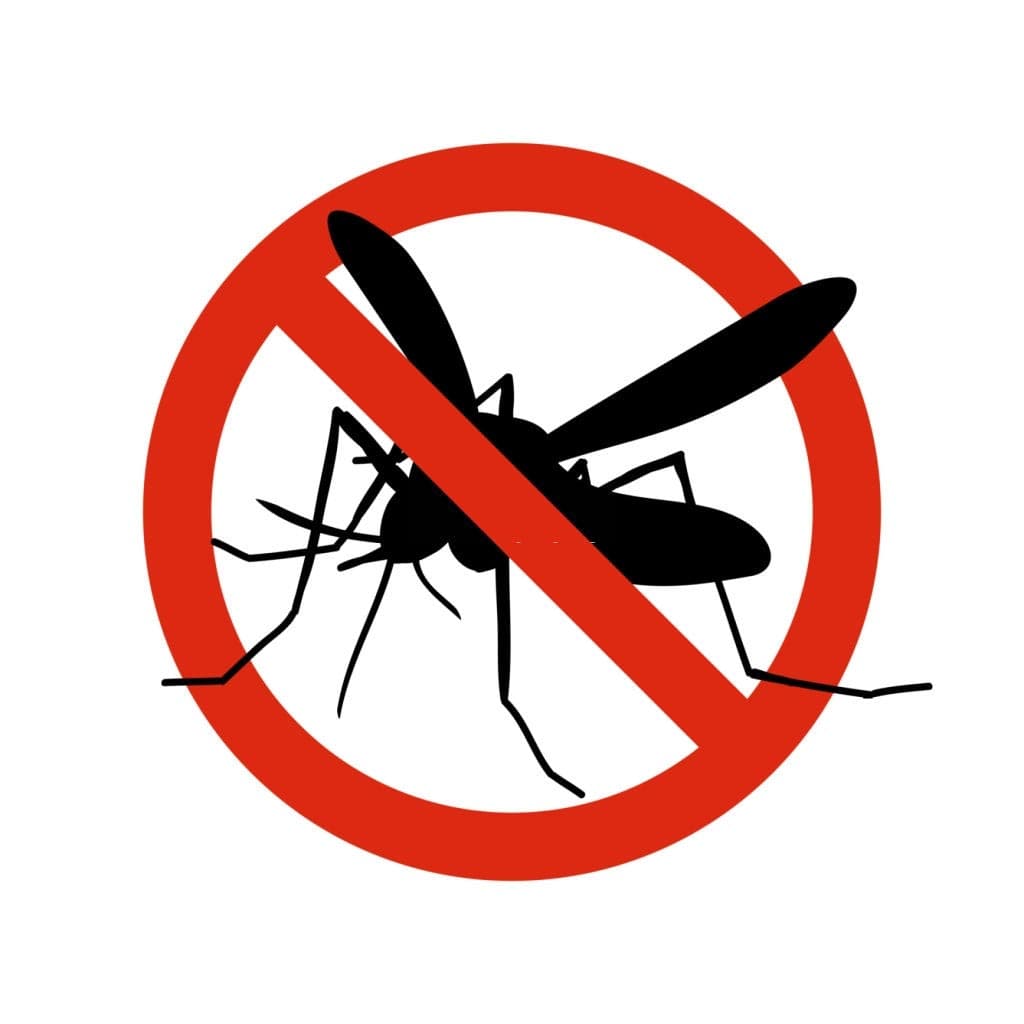 We are proud to use a multi-faceted approach to reducing the population of mosquitoes. We use an adulticide which reduces the biting adult population. In addition to this, we use a larvicide which prevents young mosquitoes from turning into adults. These methods have proven to be highly effective over time.
In addition to these treatments, we will also use a synergist that causes the mosquitos to become more susceptible to the active ingredient in the adulticide. This ensures the treatment is more likely to work. We also use insect growth regulators or IGRs. They work by impeding the reproductive cycle. Mosquitoes either contaminate breeding sites they visit after coming into contact with the IGR or they become unable to successfully reproduce. Again, this is a method that has been proven to yield excellent results over time.
Once treatments have been applied you will start to see fewer mosquitoes in and around your Alpharetta home in just a number of days.
Our High-Quality Mosquito Removal Services
We are committed to providing all of our customers with the best mosquito reduction methods possible. Each time we come to your home we will supply you with a superior service. It's important to us that we help control the mosquito populations in and around your yard. If you have any questions about the services we provide, we invite you to contact us and speak with one of our highly trained team members. We can talk you through the treatments and application techniques we use and answer any questions you may have.
All of our technicians are highly trained, and they receive regular up-to-date education. This is to ensure they are aware of any changes in the best practices of mosquito control tactics. You can be confident that our technicians will be well versed in a number of mosquito control methods for a range of situations.
How You Can Help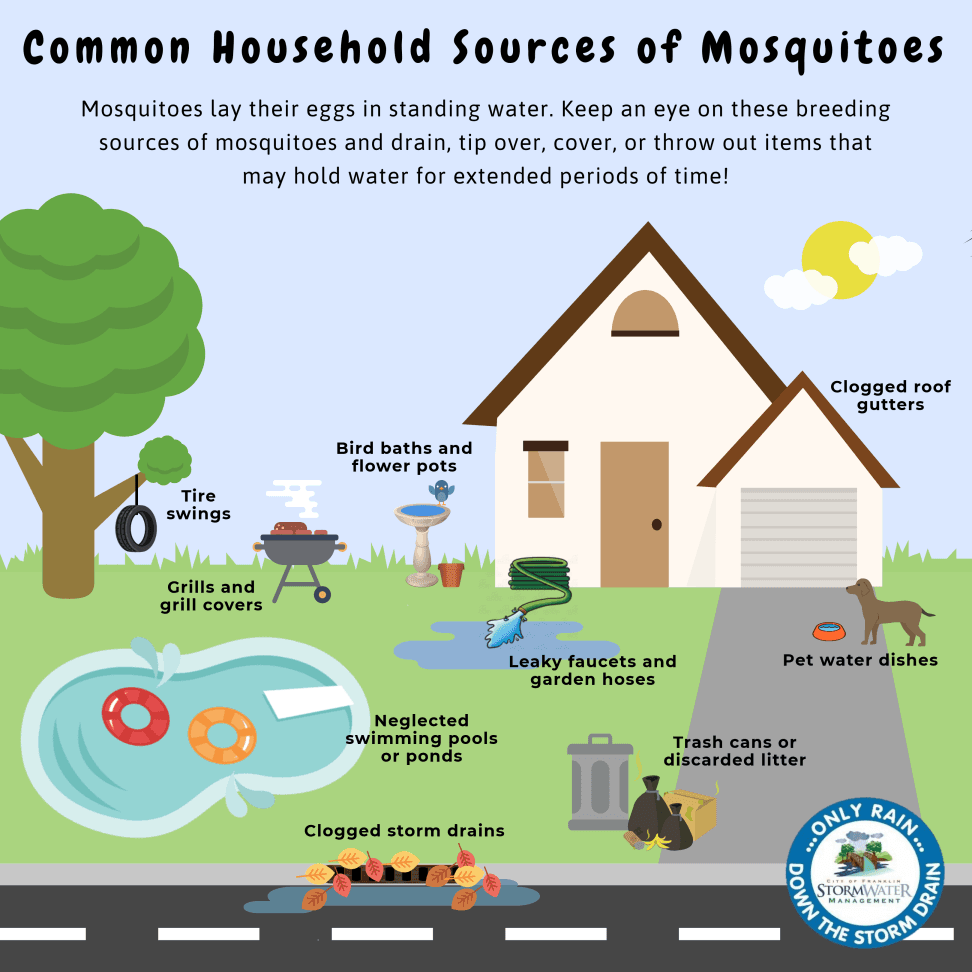 If you have a lot of mosquitoes around your Alpharetta home you can help to reduce the populations in a few easy steps. Remove standing water around your property. This will ensure mosquitoes have nowhere to lay eggs or little habitat for larva to develop.
If your gutters contain standing water, clean them! We offer gutter protection for your gutters if you do not already have a gutter cover in place. When spending time outside, wear light-colored clothes along with long pants and long sleeve shirts. This will help make you less attractive and accessible to mosquitoes and their bites.
You can also help by maintaining your pool, ensuring it has adequate water circulation. In addition to this, you should prevent water from collecting in any areas around your Alpharetta home. Remove water from children's toys, flower pots, and plant saucers. Regularly replace the water in pet dishes.
If you're unsure as to what you can do to help reduce mosquitoes in or around your yard, contact us. We're happy to provide advice or prepare a free estimate for our mosquito control program.
Where We Can Help
At North Fulton Pest Solutions, we are proud to help in a range of areas. We can help control mosquitoes in the following locations:
Your backyard
Your festival site
Your pool areas
Your tennis and sports areas
Equestrian centers
Wedding reception areas
Yacht clubs and marinas
Corporate event areas
Car dealership lots
Community centers
Or anywhere else where a mosquito issue might exist
Tell us where you would like us to help. We regularly assist our clients in a wide range of locations. We'll use the mosquito control methods that are best suited for the given location, and we'll work with you to design a mosquito control program to achieve the best results through a partnership with you.
We will also advise you of any concerns or recommendations we might have. For example, if we find a lot of mosquitoes in one particular area in your yard, we can often make recommendations to help you to prevent or reduce further issues through habitat modification or changes in cultural practices as appropriate. With a little assistance from you, we can help to dramatically reduce the mosquito population plaguing your yard!
Contact Us Now
If you have a mosquito issue please contact us now. Be sure to tell us where your biggest mosquito problem is so we can get to work right away devising a plan to reduce mosquitoes on your property. When we work together we can help to dramatically reduce the mosquito population thus making your yard an enjoyable destination once again!
Contact Us Today For A Mosquito Control Consultation