Rodent Control Sandy Springs, GA
Rodents are very common pests found in homes and commercial properties alike. They can cause significant damage to your property, create an unpleasant environment, and can carry many unpleasant diseases. The most common rodents that infest homes are rats and mice. They often enter the home by sneaking through gaps in the foundation or by chewing their way in through small openings along the exterior of the house. Since many rodents are nocturnal creatures, they're usually more active during the nighttime when humans aren't around to see them.
Rodents can cause significant damage to your property with their chewing habits. They chew on electrical wiring which can lead to shortages and fires; they chew on furniture which is expensive and hard to replace for many people; they chew on wood which can reduce the structural integrity of your Sandy Springs, GA property and lower its overall value; and more! If you detect an infestation of rodents on your property, our expert pest and rodent control technicians at North Fulton Pest Solutions are here to help.
Rodents In The Sandy Springs, GA Area
An infestation of rodents whether it be mice or rats in your Sandy Springs, Georgia property can be incredibly dangerous for your home, your health, and your family. Rodents will not hesitate to chew through walls, cabinets, plumbing, and even wiring to get where they please. These troublesome pests can bring forth all kinds of issues within your household from leaking pipes to frayed and exposed wires.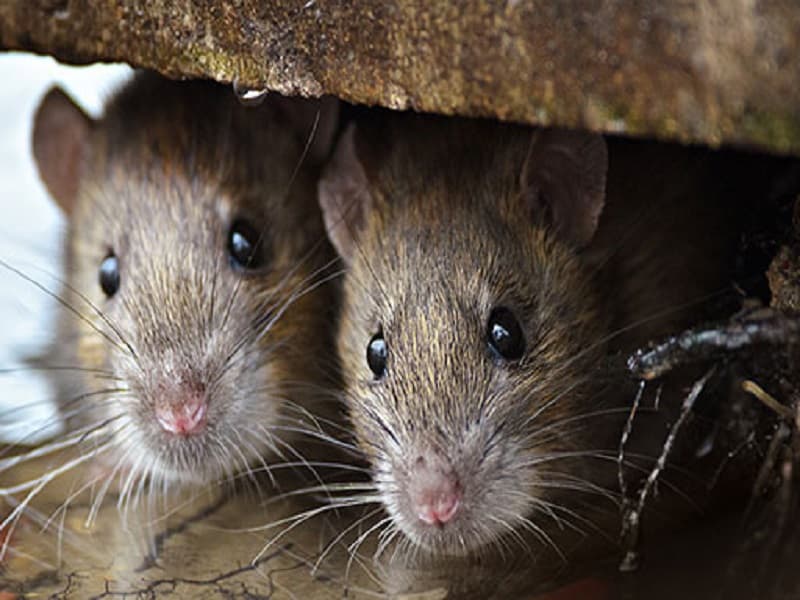 Some of the most common rodents found in the Sandy Springs, GA area are the Norway Rat and the House Mouse. These rodents are quick to breed and build nests within your home. They are also known to bring in harmful bacteria that can spread disease to food. Contact our team today if you have any questions about identifying the types of rodents you've encountered or if you have an infestation in your home or business you're currently battling.
About Our Rodent Control Services
At North Fulton Pest Solutions, we are experts in handling rodent infestations. We offer our residential and commercial customers in and around Sandy Springs, Georgia professional rodent control services to ensure that they can live in a safer and more pleasant environment.
It is not uncommon for people to worry about potential infestations of pests in their homes or offices. Fortunately, we are here to provide expert advice and the most appropriate solutions for each problem. What's more, we will always treat your home or office as if it were our own ensuring that only the best quality work is performed.
Our skilled, qualified, and results-oriented technicians are always on top of their game and consistently provide nothing less than superior pest control performances that will effectively aid in the control of your rodent infestation issue. Our registered pest control technicians have been providing top-notch pest control solutions to Sandy Springs, Georgia since 1970.
Choose North Fulton Pest Solutions to effectively control and manage your rodent infestation today. Our guaranteed rodent control services will ensure the quality centric treatment and control of rat or mouse infestations no matter the size. Our team of technicians will help restore your residential or commercial property back to its once peaceful state.
Call Us Today For A Rodent Control Estimate
Due to the rapid breeding rate of rodents, it's best to contact professionals to take care of an infestation in your Sandy Springs, Georgia property as soon as possible. North Fulton Pest Solutions offers free pest estimates and phone consultations to help you get started with properly treating a rodent infestation. Contact our pest control professionals today to learn more about the benefits of our rodent control services. Call or text (770) 475-7419 today for a free estimate.