If you are looking for a high-quality rodent control service provider, we can help! Here at North Fulton Pest Solutions, we're a team of rodent control experts, and we're here for you. All of our technicians receive ongoing training to ensure the work they carry out is in line with the rules and regulations of the Georgia Structural Pest Control Commission as well as the Georgia Department of Natural Resources (when dealing with larger nuisance wildlife).
We think this is important as it ensures that we perform our jobs well, helping to keep you, your home, or your business premises pest-free. Contact us today, and together we'll tackle your rodent issue. Our team is standing by!
Protecting Your Kennesaw Property
Did you know that our rodent control services can help to protect your property? Rodents can potentially spread disease, and they can also damage your home or business premises.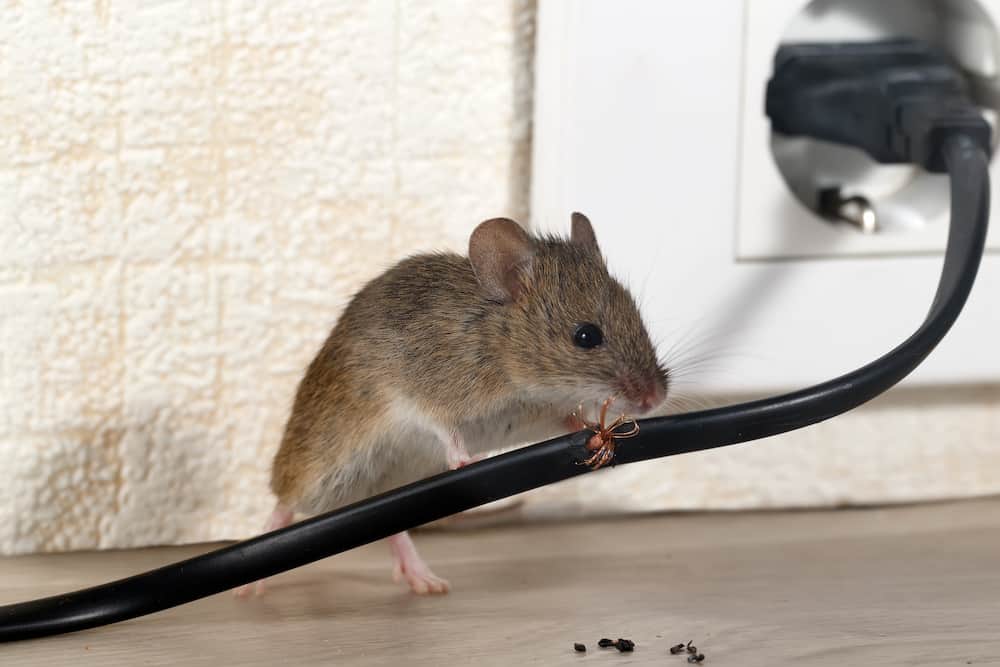 Some of the damage that rodents can cause your property includes:
Chewed electrical wire – this can cause a fire hazard that needs to be remedied immediately.
Contaminated, displaced, flattened, or damaged insulation in your attic.
Noises that come from the ceiling – you may hear banging, scampering, or running.
Wire that has been chewed or gnawed – this can result in a security system failure or issues with your telephone, cable, or wired internet connection.
All of the above circumstances are a real cause for concern. If you recognize any of the above issues please make sure you get professional help today. The sooner we come to your home or business the sooner we can deal with your problem.
We're a friendly team of rodent control professionals, and we are here to help you safeguard your home and family. We offer total protection. We can seal the areas where rodents may be entering, using materials that have been designed specifically for us, and we can also help reduce rodent populations with our monthly rodent control programs. You can have complete confidence in us and the solutions we provide.
Kennesaw Rodent Control Services
We operate in and around the city of Kennesaw, and we can deal with many different types of rodents. We can help control the following rodents in or around your home or business premises:
Norway rats
Roof rats
Mice
Flying squirrels
Grey squirrels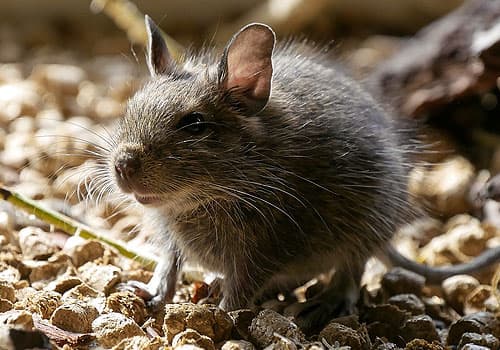 While raccoons are considered larger nuisance wildlife, we can safely remove them and other larger pests like opossums from your property too. If you think you have a rodent infestation but you don't see the type of rodents or signs of the rodents listed above, please contact us as we may be able to help!
How We Work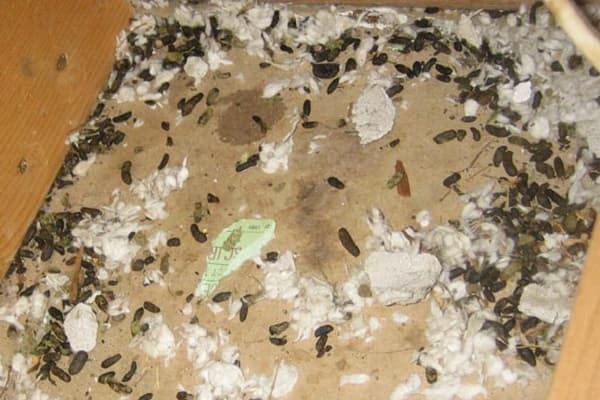 When you ask us to come to your property, we will carry out the following work:
Inspect your property and identify the type of rodent or rodents that are causing issues. This allows us to design and implement appropriate removal and prevention/control methods.
Locate the areas where the rodents are accessing your home or business. This allows us to carry out preventive maintenance.
Report visual damage that they have caused to your property. We do this so that you're aware of the damage and the solutions that are required.
Plan a customized solution to address your rodent issue. We deal with the current problem, and we work to prevent further rodent control problems in the future.
Our highly-qualified technicians will carry out work to a very high standard. They do this to ensure you have peace of mind. Please don't be afraid to ask our technicians any questions you may have. Each of our technicians has a lot of experience and training in the field of rodent control, and they are eager to help!
Our Guarantee
Here at North Fulton Pest Solutions, we are proud to offer you our written guarantee. Our guarantee can assure you that the work we carry out is of high quality. In fact, our wildlife exclusion services come with a written guarantee that's renewable for life!
When you ask us to be your rodent control company, we don't just deal with your current rodent problem. We also work to ensure that you're less likely to have a rodent issue in the future.
We like to go the extra mile for all of our customers. In fact, we put our customers at the heart of all that we do. This is why you can trust us to get the job done and do it well.
Contact Us Today
Contact us today so that we can assist with your rodent issue in Kennesaw. Our team of highly-trained experts is ready to help with your current and future rodent problems. Let us do what we do best! Call or text us today at 770-475-7419 for a thorough inspection and solution to your rodent problem.