Rodent Control Johns Creek
If you're seeking a team of professional rodent control specialists, North Fulton Pest Solutions is here for you. We offer superior-quality rodent control solutions. Working in and around Johns Creek, we provide reliable, results driven services that are second to none. We can protect your home or your business premises now and in the future, and we're only a call or text away!
We know that having rodents in your home or place of business is stressful. Trust our highly trained and licensed professionals to provide relief and restore your peace of mind once and for all.
Highly Trained Rodent Control Specialist and Experts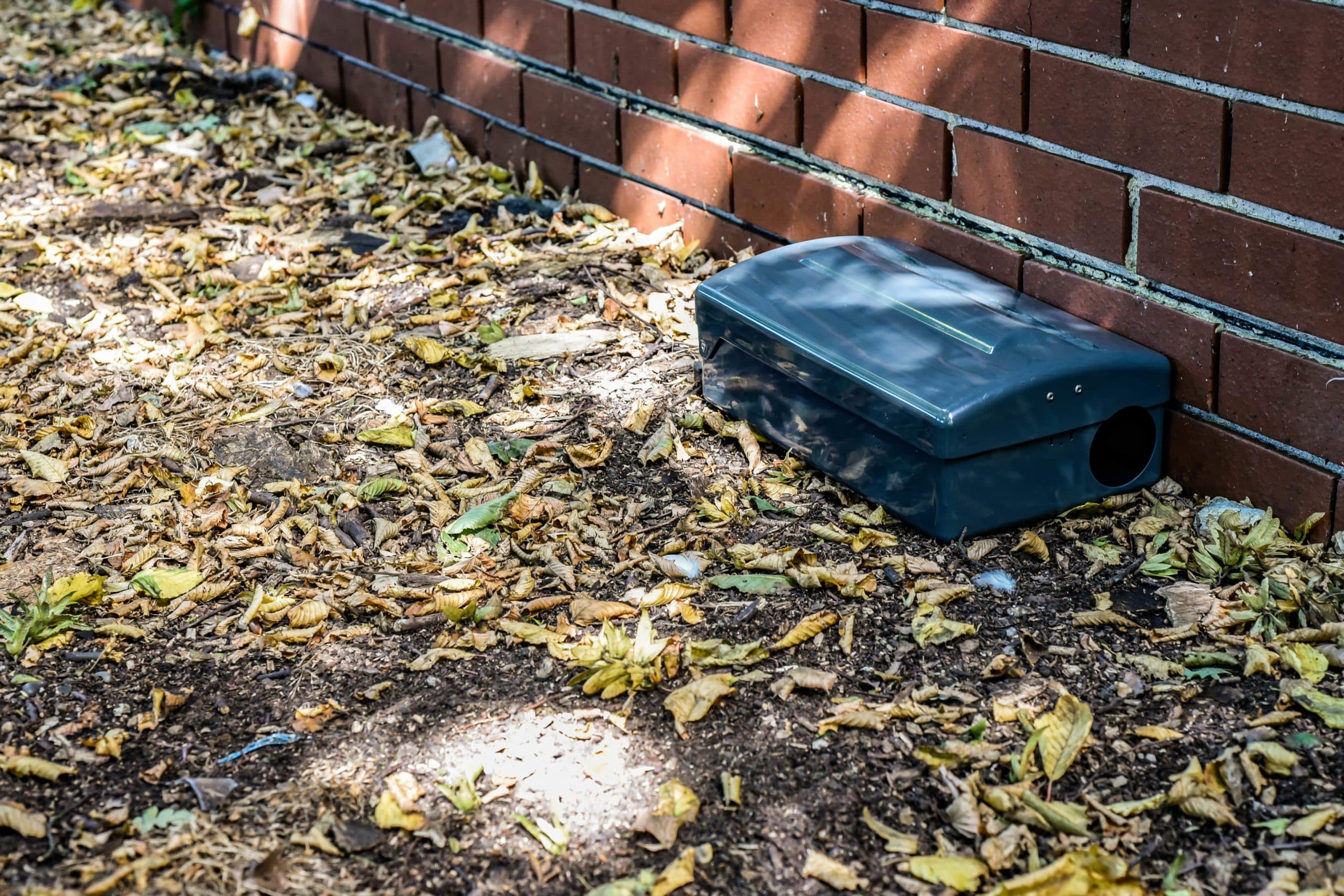 Our team is proudly composed of Georgia Department of Agriculture Registered Technicians in the Household Pest Control category, Structural Pest Control Certified Operators in the Household Pest Control Category, and Georgia Department of Natural Resources Commercial Trapping License and Nuisance Wildlife Control Operator Permit holders. We also maintain an Associate Certified Entomologist and the state of Georgia's first and the nation's second Public Health Entomology Certificate Holder on staff. When you choose North Fulton Pest Solutions as your rodent control provider, you can rest assured knowing that you've chosen a team of highly trained and experienced experts.
Our Johns Creek Rodent Control Services
We are proud to offer all of our customers a wide range of services and solutions. We understand that you're rightfully concerned about the risks that rodents bring to your home or business, and the damage they can cause. Let our team tailor a customized solution for you to solve your rodent or wildlife related problem for good.
We can remove and control many different types of wildlife and rodents from your premises or property including, but not limited to:
Flying squirrels
Opossums
Rats – including roof rats and Norway rats
Mice
Grey squirrels
We are even happy to remove nuisance wildlife like raccoons even though they are not considered to be a rodent. If you think you have a problem with rodents or other wildlife in or around your property please contact us today.
Here to Protect Your Property and You
We always work hard to protect our customer's property. You're no doubt aware that rodents often spread disease, but did you know that they can cause a lot of damage? Here's just some of the damage they can cause: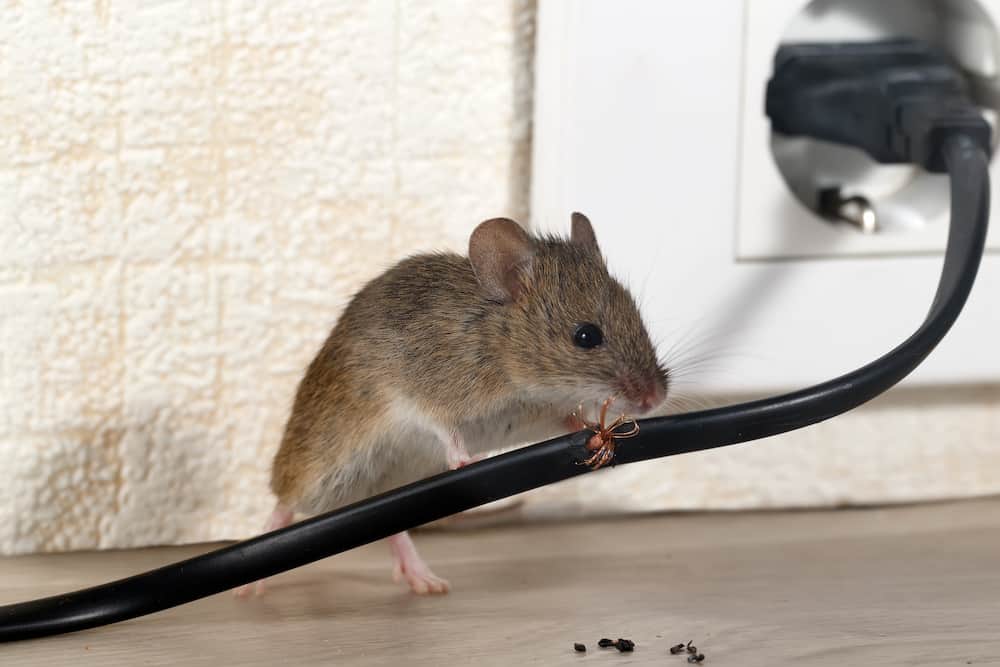 Damaged insulation – All kinds of rodents have the ability to cause damage to your insulation (whether in your attic, crawl space, or basement). With the ability to contaminate, flatten, or displace it, your insulation may no longer work very well, if at all. Don't worry, we can ensure that you're less likely to have this problem in the future, and even provide disinfectant, sanitizer, and virucide services or total insulation removal and installation services!
Damaged / chewed electrical wires – Rodents are experts at chewing and gnawing things. If a rodent chews your electrical wires they can potentially cause fires. Any damaged wires will need to be replaced. Ideally, you should replace any damaged wires as soon as possible.
Damaged exteriors – Homes and businesses can suffer from damaged exterior as rodents chew their way in. Once they have found a way in they can often make the entryways even bigger. We can help you with this. We can provide exclusion services (to exclude wildlife entry into your structure) using a range of materials that have been specifically designed for us. We will also make sure that rodents are a lot less likely to cause any future damage.
Lots of noise – It's very likely that you'll be able to hear any rodents that are living in your structure. Rodents can create a lot of noise and you likely hear them banging, running, or scampering. These noises from inside your structure will only go away if your rodent issue is properly resolved. This is why it is so important that you contact us. Let us address your rodent or wildlife related issue, so you can once again relax in your home or work undisturbed in your place of business.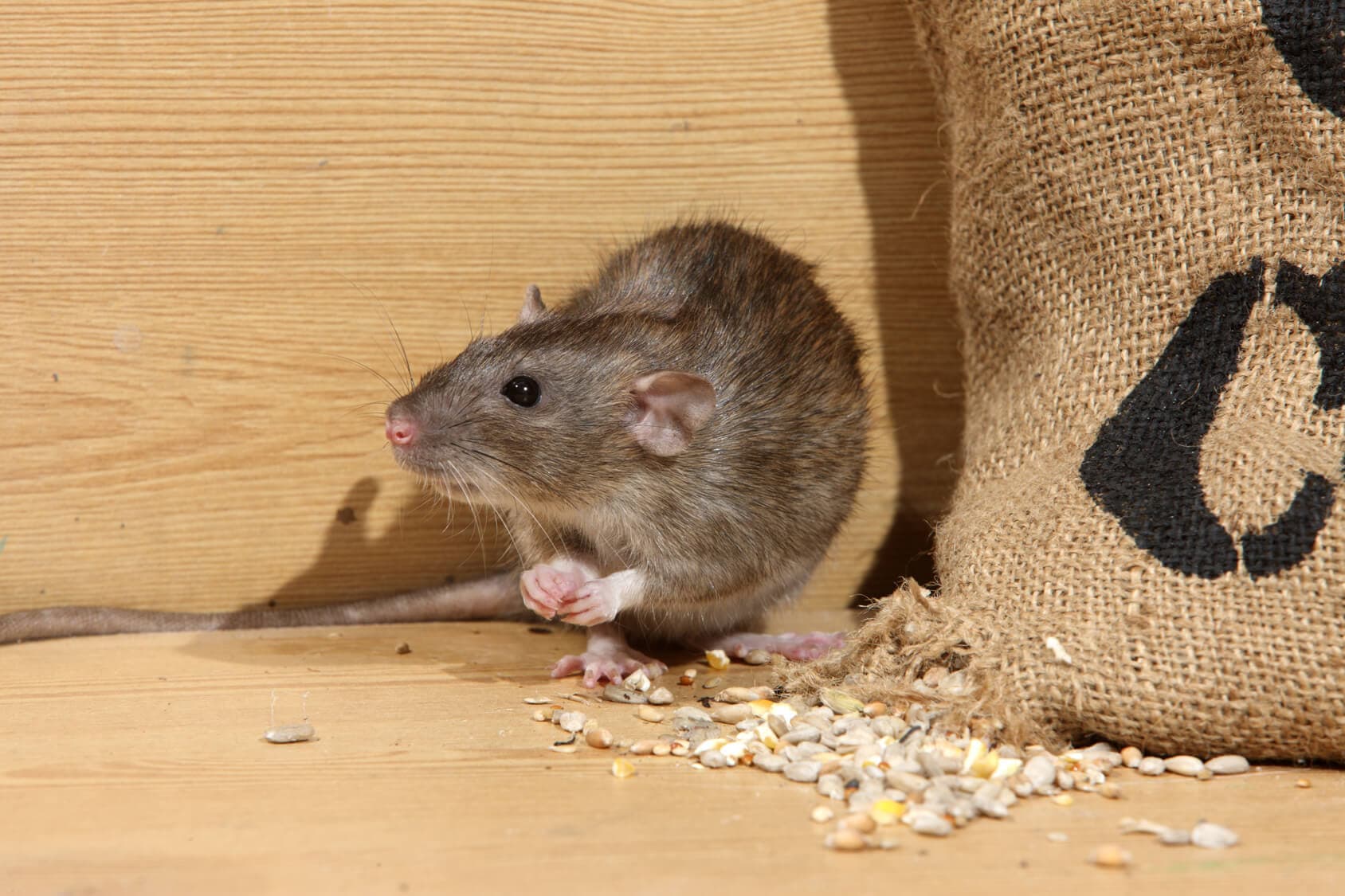 Our Knowledge and Skills
We have been working in this industry for more than 50 years, and our experience gives us an edge. Our highly-trained technicians with their knowledge, skills, and experience ensure that you will always receive the very best service. Let us help you with your rodent control problem so you have peace of mind once more.
Contact Us Today
If you think you have a rodent issue, please contact us now. We are a team of qualified and professional rodent control specialists who are here to help. We're ready to visit any home or business in or around Johns Creek to provide a free estimate for rodent control. We'll prepare a customized solution specifically designed for your rodent problem and your property. This solution won't simply help address your current rodent issue; it will ensure you're less likely to have a rodent issue in the future.
We have all of our customers at the heart of all that we do. Let us add you to that list. Call or text us today… 770-475-7419!