Do you have a rodent related problem? If you live or work in or around Marietta, it's not only possible, it's quite common! Luckily for you, we're a team of rodent control specialists, and we can help! Not only are we fully aware of and familiar with the problems that rodents like mice, roof rats, and Norway rats can cause, we also employ a team of licensed and highly trained rodent control experts to help solve rodent related issues and restore your peace of mind. We're a family-operated and locally-owned business, and we always work with your satisfaction in mind, ensuring that you receive the best rodent control service possible.
What Problems Can Rodents Cause?
Rodents can cause a variety of problems in your home or place of business. Some of these problems can include:
Chewing and gnawing electrical wiring which can create a fire hazard
Damage to insulation which includes contaminating it (with droppings and urine) and flattening it by means of heavy rodent traffic
Bringing ticks, mites, and fleas into your home
Making their entryways bigger (causing damage to your structure) so they can gain access more easily
Causing noises overhead such as banging, scampering, or running sounds
Some rodents might even attack if they are cornered or feel threatened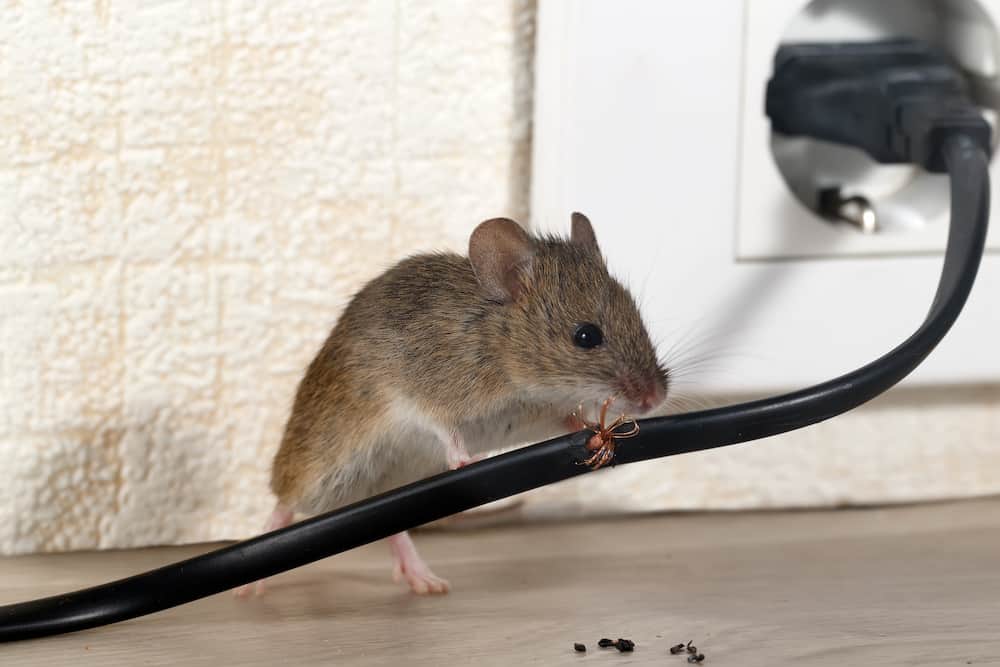 Each type of rodent is different; however, they all potentially pose a threat to you, your family, and/or your employees. We're here to make sure that you no longer have to deal with rodent or wildlife related issues. Not only will we address your immediate rodent related problem, but we will also work to ensure that you are less likely to have any rodent concerns in the future.
For Residential Properties
If you think you might have a rodent control issue in your home, contact us today. We want you to be able to relax and unwind in your home. You shouldn't have to put up with the problems that rodents cause.
It does not matter if you live in Marietta or you live in the surrounding area; we can help. We offer services to greatly reduce rodent populations in and around your home as well as wildlife exclusion services to prevent rodents and other targeted wildlife from gaining access into your structure (now and in the future)!
For Businesses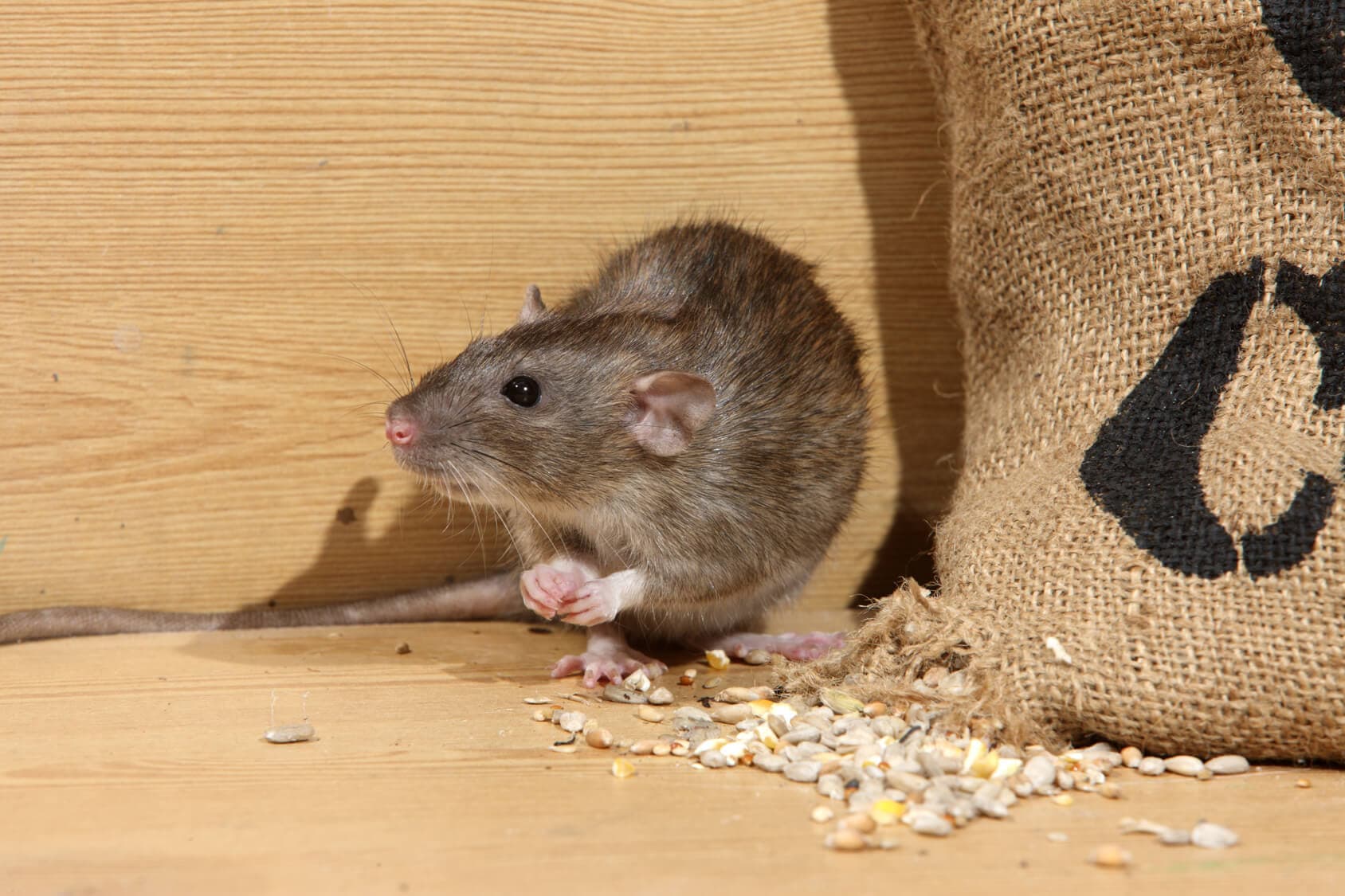 We understand that you want the very best for your customers and your colleagues. We can help you achieve this. We know how many problems rodents can cause for businesses. We also know that your warehouse and other areas may be affected by a rodent infestation. Don't stress or go it alone; let us use our experience, skills, expertise, and knowledge to help you resolve your rodent related issue once and for all.
We provide solutions for many different kinds of rodents and wildlife, ensuring that you can continue to concentrate on running your business. Leave the rodent control work to us. Contact us today, and let us help restore order to your place of business.
It does not matter how large or small your business is. We design a rodent control service tailored to your specific needs. Whether that involves trapping, population control and reduction, exclusion measures or a combination of all three, we'll tailor a plan specifically for you and your property.
Please note, we don't just deal with your current rodent problem. We also work to ensure you're less likely to have future issues. We're proud of the work that we do and our reputation for superior quality services as evidenced by our hundreds and hundreds of positive online reviews. Contact us today, and let us put your mind at ease.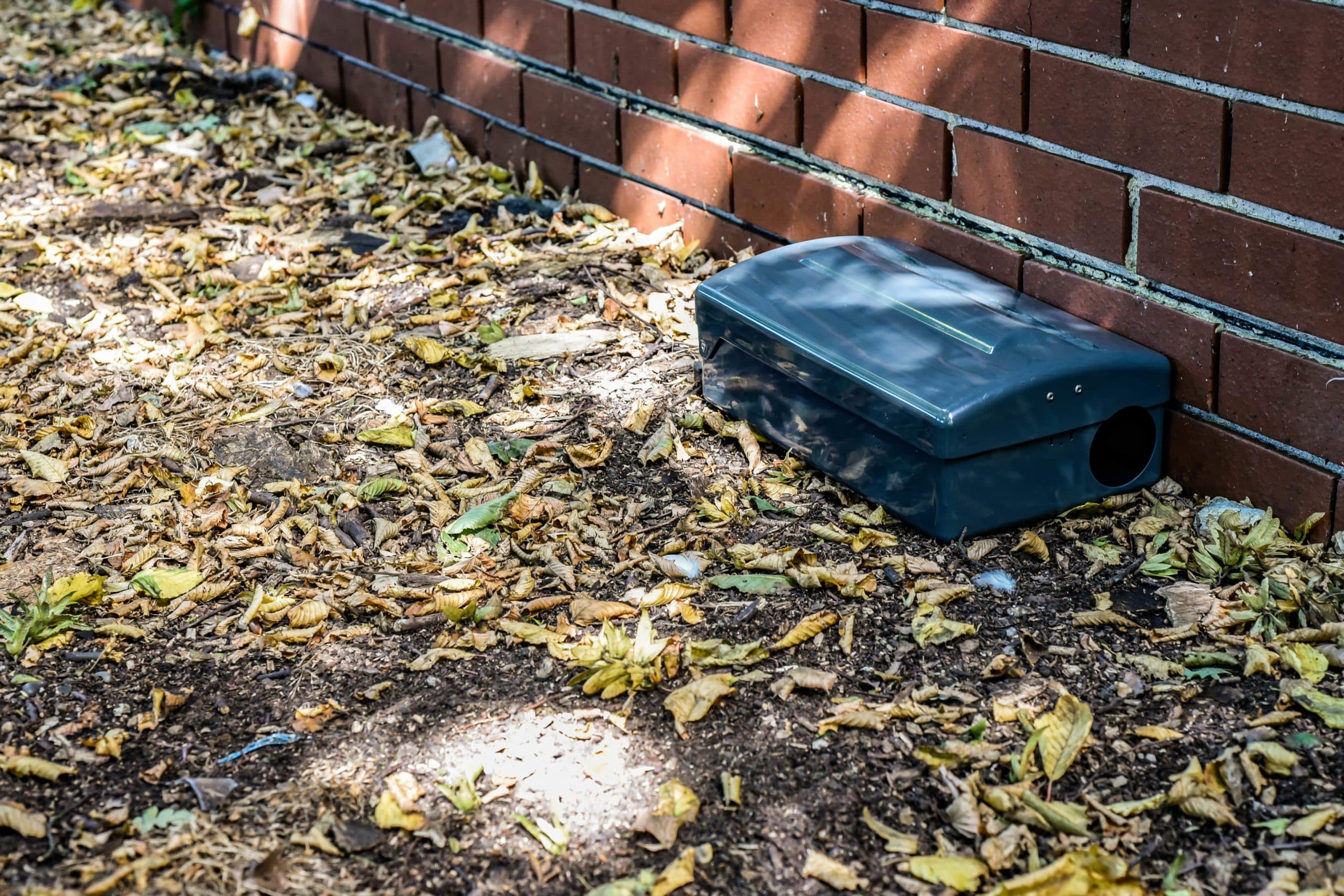 Our Business Built on Your Satisfaction
We are very proud to offer you our pet and family-friendly rodent control solutions. We offer rodent control services that are far superior to those offered by many national and regional rodent and pest control companies.
We're so confident in the quality of our work that we offer written, lifetime renewable guarantees on all of our full wildlife exclusions and annual rodent control service programs.
Contact Us Today
Contact us today for an effective and reliable rodent control solution. We are here to help protect what's likely one of your largest investments, your home or business.
Do not delay, act now before rodents or other wildlife cause more damage to your home or business. Our professional team of highly trained rodent control experts is standing by and ready to help! Call or text us now for your free rodent control estimate… 770-475-7419!