North Fulton Pest Solutions is proud to offer superior rodent removal services for both residential and commercial clients alike. We understand that rodents can pose a serious problem to your home, place of business, and even your health. That's why we offer comprehensive rodent removal services for Atlanta including trapping, rodent control, and full wildlife exclusions to seal wildlife entry points preventing future access.
High-Quality Rodent Removal
Our rodent removal specialists are all registered or licensed by the Georgia Department of Agriculture in Household Pest Control. We also employ Georgia Department of Natural Resources (DNR) licensed trappers. They receive ongoing training, ensuring that the work they carry out is within the guidelines that have been set out by the Georgia Structural Pest Control Commission and the Georgia DNR.
When you ask us to provide you with our rodent control services we will send a trained Inspector to your home or place of business. They will provide you with a free inspection to prepare a comprehensive estimate. You will receive this estimate in writing!
Our Inspector will: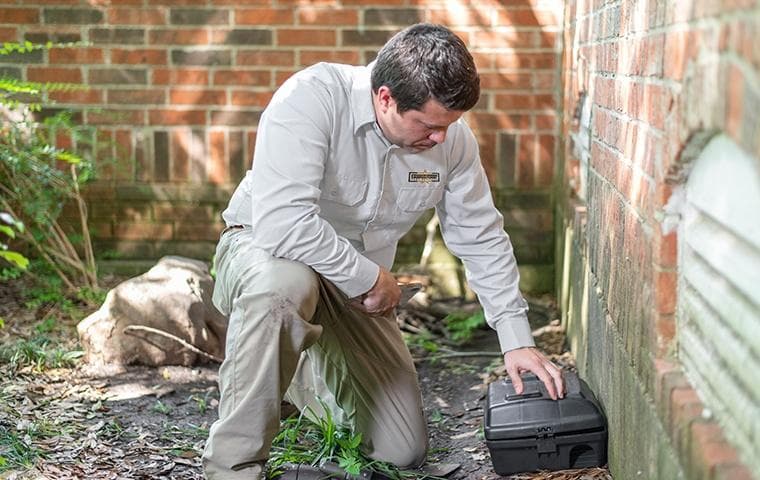 Inspect for and identify the rodents that are causing concern. Once we have identified the rodents we can implement the right removal and control solutions.
Locate the areas where the rodents are accessing your home or premises.
Communicate areas of visual damage. This will ensure you know where repairs may need to be completed.
Customize solutions that will help to resolve the rodent issue, while working to prevent future issues.
Speak with you about their findings and how we intend to deal with the infestation.
Answer any questions and address any concerns that you may have. We want you to have peace of mind, which is why we're happy to help explain the process.
We take pride in the work that we do, and we're certain that you will see this. We are here to make sure all of your rodent problems are dealt with thoroughly and efficiently.
Our Guarantee
Here at North Fulton Pest Solutions, we offer guarantees on our annual rodent control service programs and our full wildlife exclusions that provide you with the ultimate peace of mind. We are very confident in the work that we execute, and we know you will love its quality.
When you ask us to perform rodent control and wildlife exclusions services, we do more than deal with the current rodent problem. We go further than most other pest control companies. We work in such a way that helps to prevent rodents from regaining access to your property in the future. Ask us today about our rodent removal and exclusion service. We are here to help make your rodent problem a thing of the past.
Rodents and the Danger To Your Property
While having rodents in your home or business might make you worry about the droppings they leave behind, there is a real danger that they could cause a lot more damage in addition to their droppings. This is because rodents like to constantly gnaw at things. As a consequence, rodents tend to gnaw and chew electrical wires. This in itself can cause a potential fire hazard. Rodents have the ability to chew through an electrical wire in just a few minutes. In fact, they can cause so much damage that you might have to pay hundreds of dollars (if not more) to replace the wiring.
We can thoroughly inspect your property to help uncover any signs of rodent activity. We'll treat your property as if it were our own.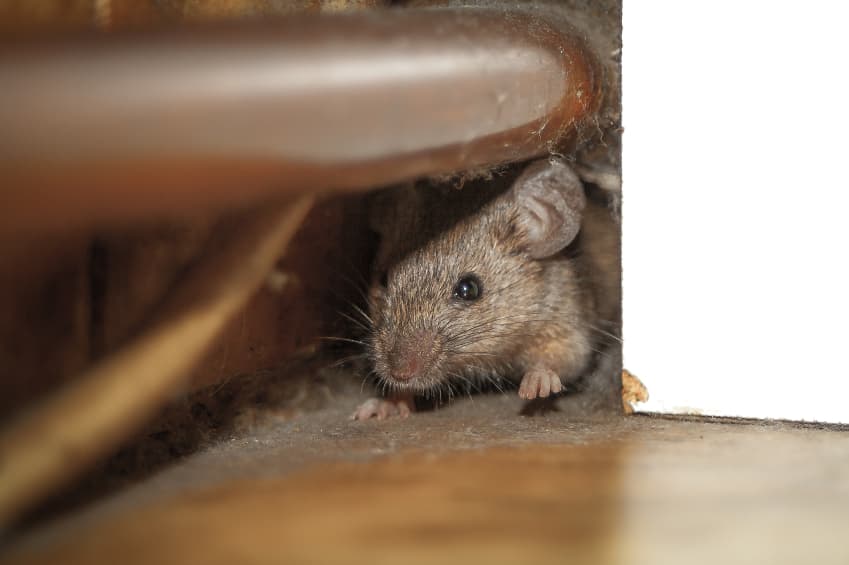 Signs of a Rodent Infestation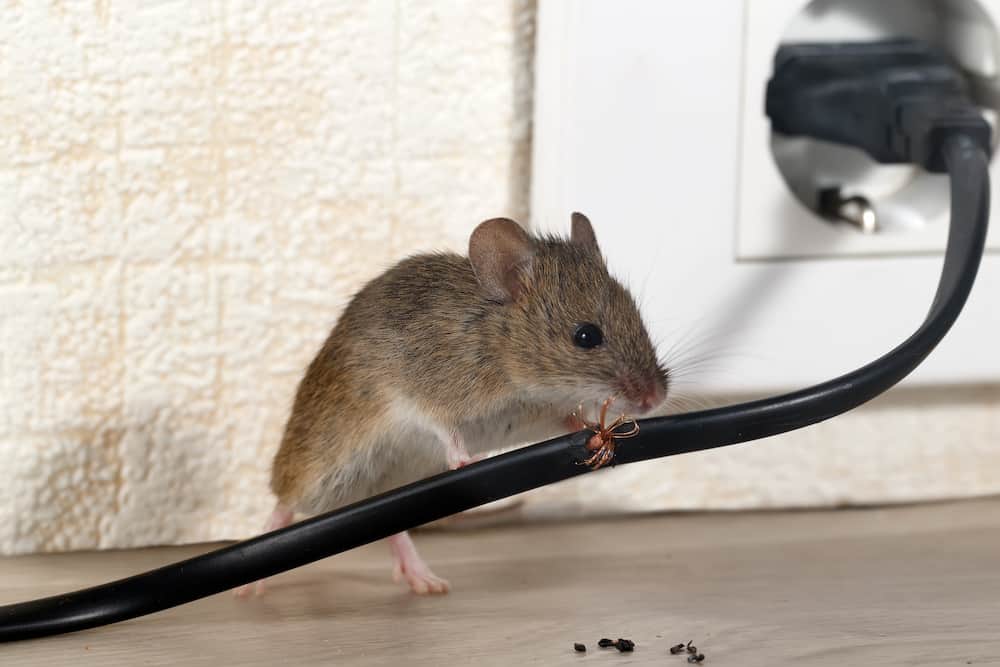 Some of the signs of rodent infestation can include:
Chewed or gnawed wires (has your security system, telephone, or cable failed recently?)
Displaced, contaminated, flattened, or damage insulation in your attic
Droppings in your attic
Noises such as banging, running, or scampering coming from overhead
Stains on your ceilings that you cannot explain
You might also see signs of rodent infestation and damage elsewhere in your home or business. Please note, finding just a few droppings might be a sign of a larger problem. The droppings may only be telling half of the story. This is why it's important that you seek professional help for your rodent issue today.
Contact Us Today
If you think you have a rodent problem, please contact us right away. We are here to help you with your rodent issues and any pest concerns you may have. We are a friendly and highly experienced Atlanta team ready and willing to assist in solving your rodent problems. Call or text us today at 770-475-7419 We look forward to hearing from you; our team is standing by!