What your Termite Inspection Report means for Home Buyers and Sellers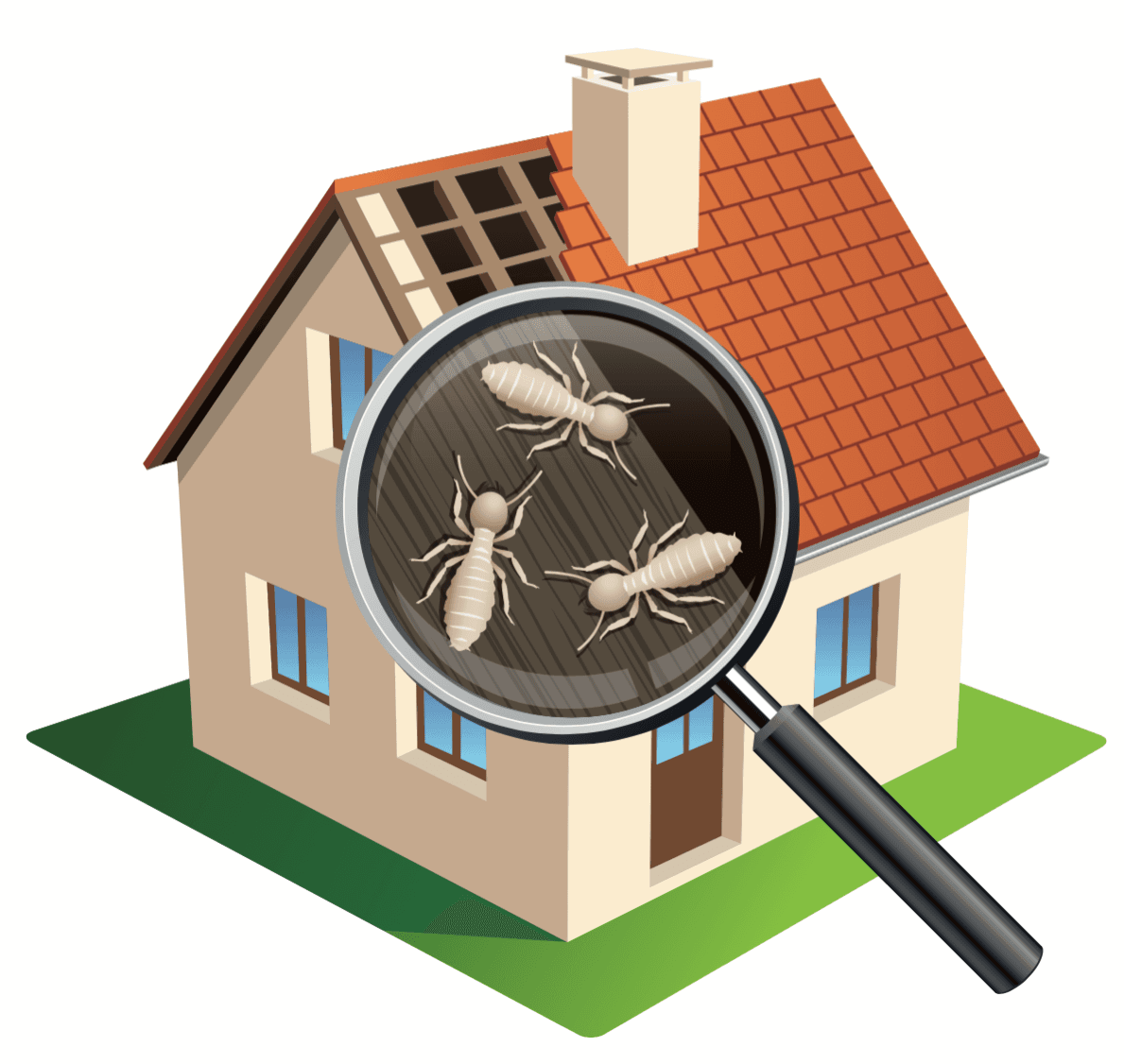 When you are buying or selling a home there are many steps in the process, many of which are designed to protect the seller, the buyer, and the lender. When the sale is about to close (in Georgia, the termite inspection must be done within 30 days of closing), the lender will often require a termite inspection report. In the state of Georgia, this report (specifically the Official Georgia Wood Infestation Inspection Report) documents the presence or previous presence of an active infestation of five wood destroying organisms, subterranean termites included. The current homeowner may have his or her own pest control company conduct the inspection, but often the real estate agent will hire a company to do it.
Should you Waive your Termite Inspection?
Some buyers may try to waive their termite inspection, especially in a short sale. Even if their lender doesn't require it (there are very few that don't), it still is not a wise decision. While there may not be termite damage present, there could still be termite activity, and you need to stay ahead of that.
Getting a termite inspection report is not just a formality; it is a way to protect you from purchasing a termite riddled house and protect your lender from backing a house that may incur so much termite damage that it is nothing more than a money pit. If you don't have the inspection and have termites, you will be locked into that house with a termite problem, and you will be financially responsible for correcting it.
Understanding your Termite Inspection Report
The Official Georgia Wood Infestation Inspection Report is sometimes called a termite inspection report or termite letter. It must be performed by a qualified inspector. It identifies the presence or previous presence of subterranean termites, powder post beetles, wood boring beetles, dry wood termites, and wood decaying fungus. It does not identify other species of termites, nor does it identify mildews and molds. It is also not a report about the structural integrity of the home or building, even if there is termite damage. It only notes a presence or previous presence of the listed wood destroying organisms.
The report notes if any areas of the home or building were not accessible or obstructed. For instance, sometimes a home's crawl space may be closed off or obstructed by an air conditioning unit. It also notes any conditions that would be conducive to an infestation of termites or the other organisms it addresses. The back side of the form has further information about conditions related to the report, including references to the Georgia Structural Pest Control Act.
It is important that you read your report carefully, both front and back. If you need help understanding any part of it, you should talk to your pest control professional, attorney, or realtor. Termites are not something to be taken lightly.
If you are buying or selling your home and need a termite inspection report, go with a company that you can trust. At North Fulton Pest Solutions, we have the expertise and the experience to address all of your pest problems. Call today or visit our website to request a termite letter. Don't trust your home to anyone else.