What to Do If You See Termites in Your Atlanta Home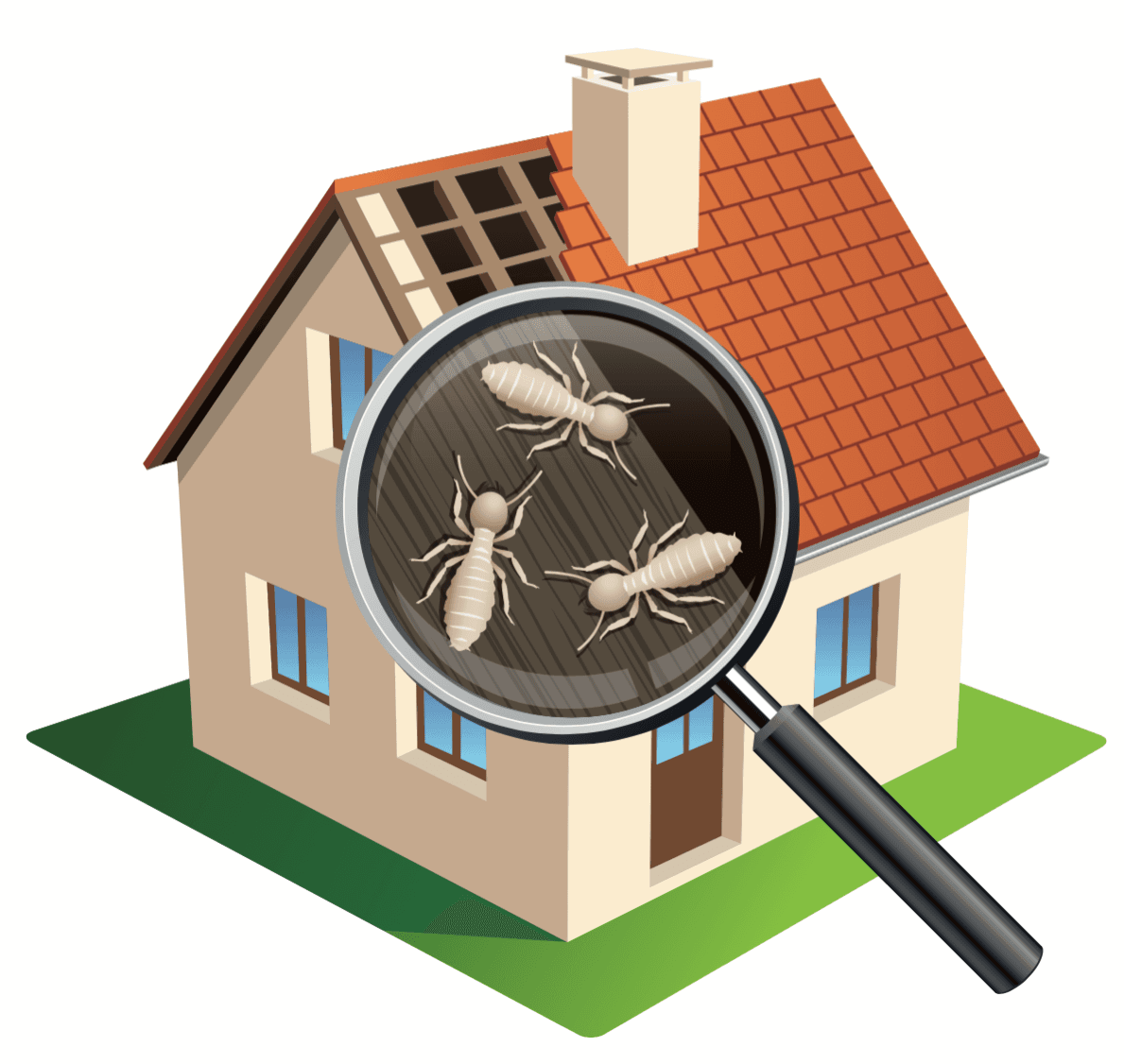 Springtime has arrived in Atlanta, and with it is generally the best weather one could ask for to motivate yourself, your family, and your friends to enjoy the invigorating sunshine and Georgian breeze outdoors. The icy wind that can sometimes hit in the winter months even down south has mostly settled by now, and you may find fewer reasons to stay huddled under your covers or nestled in a comfortable position on your couch indoors.
However, it's more than just Atlanta residents that enjoy the excitement that the season has to offer. Unfortunately, springtime is also the time that termites are known to begin swarming down south.
Finding Termites in Your Home
More than just pesky intruders, termites cause upwards of billions of dollars each year in property damage across the nation, although they are particularly prevalent in the southeast region of the United States. Georgia, for certain, is a hot spot for termite swarms, which makes the detection and control of these creatures even more important for local property owners.
Frustrating for many homeowners is the stealthy and gradual nature of the destruction termites cause, as this leads many residents to initially overlook the issue and thus miss the benefit of early intervention.
But you do not have to feel completely helpless as to how you may be able to detect termite swarming on your property. Experts who specialize in termite control in Atlanta will tell you that there are several key signs you can look for if you have any suspicion of a termite infestation in your home:
● Damaged Wood – Wooden components such as siding, trim, baseboards, fences, decks, sheds, and porches may look as though they have blisters, holes, or possess a rippled appearance if termites have reached them. A hollow sound when tapped is another tell-tale sign of termite-damaged wood.
● Mud tunnels – Often described as tubular mud 'highways', termite mud tunnels can be found anywhere within your home. Because some types of termites cannot survive when they are exposed to dry air, they may build these tunnels to lead from underground nests to areas in your home that they are most interested in.
Where Are Termites Often Found?
You may also consider what pest control Atlanta professionals have identified as the most vulnerable or common areas for termite swarms on a property. These include: garages, earth filled stoops or proches, wood trim, chimneys, attics, crawl spaces, basements, decks, and other wooden structures such as fences and sheds.
Observing any of the tell-tale signs of termite activity discussed above within your home means it's time to take action.
What You Can Do to Protect Your Home
Owning a property in termite hot-spot Atlanta already can leave you at risk for experiencing the hardship imposed by termites firsthand. And evidently, if you have identified termites within your home, it is already too late to focus on merely preventative tactics. While this is not a situation that necessarily calls for panic, proactive measures are needed to ensure the protection of your property as well as all occupants.
The best way to ensure that your property suffers the least damage possible from your termite infestation is to immediately contact a reputable termite control company.
North Fulton Pest Solutions has been tackling pest control issues in Atlanta since 1970. We undertake the task of expertly managing various pest control issues with an informed, tried-and-true approach that has brought our company recognition as the most reliable pest control service in Atlanta.
We are keenly aware of the insidious nature of termites, as well as the most efficient environmentally-friendly tactics for control to keep your property protected and prevent further damage. Too often our termite control Atlanta team arrives at homes that have already suffered years of termite infestation right under the noses of the owners.
Our goal is to inform homeowners not only of what they can do to prevent termite swarms, but also to inform of what action you should take if you have already identified a swarm. Unless your home has suffered significant, irreversible damage, your property is not a lost cause.
Getting the Right Termite Treatment Plan for Your Property
North Fulton Pest Solutions' termite control service involves creating a customized treatment plan that will include termite solutions able to meet the needs of your home. Although termites swarm and are often front of mind in springtime, they are a year round threat in around Atlanta. We recommend having our termite team perform corrective or preventive treatments whether it by means of a traditional liquid termiticide like Termidor® or a termite baiting system like the Sentricon® Termite Colony Elimination System with Always Active™ Technology, or a combination of both, and then performing regular annual inspections thereafter to ensure the health and protection of your property.
Request a termite inspection today to have a licensed North Fulton Pest Solutions termite expert inspect your home for harmful pests.
Termidor® registered trademark of BASF Corporation
Sentricon® Trademark of The Dow Chemical Company ("Dow") or an affiliated company of Dow