Pest Control Companies – How to Choose the Right One
When you are shopping for pest control companies, it usually means you already know or suspect that you have a pest problem. You want reliable help to get rid of those pests, and you want it fast. You don't want to spend days or weeks gathering advice from friends and family, doing research, and conducting disappointing meetings to weed out the mediocre pest control companies.
To help streamline the process, here are our top tips for sorting through all of the pest control companies out there to find the right one.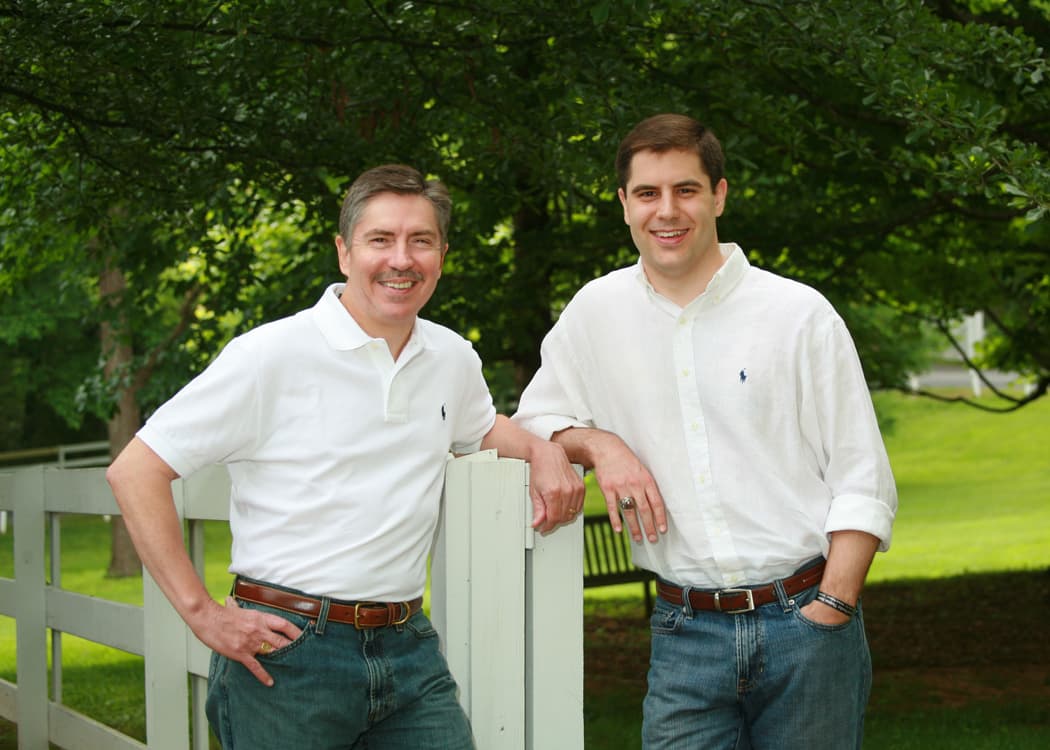 See how long they have been in business.
You don't want a fly-by-night company to come in and provide some services, but then disappear when it's time for a follow-up visit. If one treatment doesn't take care of your pest problem, you want to know that the pest control company you select will keep coming back until your pest problem has been solved.
Find out about any licenses and accreditations the company has.
The Better Business Bureau is a good place to start. Good pest control companies should be members of pest control associations, homebuilders associations, a local chamber of commerce, or other reputable business organizations. These memberships give the companies clout as established businesses, and enhance their reputations as top service providers in their area.
Seek testimonials and/or ask for referrals.
Many companies will include testimonials on their website; you could also find some reviews on their Facebook page. Service review websites like Kudzu, Google+, or Angie's List will also give you a good idea of how past and current customers feel about the company. Always feel free to ask pest control companies for referrals; if a company refuses to provide referrals, keep looking.
The best pest control companies work hard to maintain their good reputations by providing quality products and services. North Fulton Pest Solutions is a proud member of the National Pest Management Association and the Georgia Pest Control Association, and we are committed to quality. Our A+ rating from the Better Business Bureau is another testament to our commitment to our customers.
With over 40 years of experience in the industry, there isn't much that North Fulton Pest Solutions hasn't seen in the way of pest problems. But once in a while, a unique situation presents a new challenge for even our veteran pest control experts.
North Fulton Pest Solutions' pest control technicians will continue to re-visit your home or business until you are completely satisfied that your pest issue is resolved. We will even put that guarantee in writing for you. No other Atlanta-area pest control company provides that level of commitment to customer satisfaction.
To obtain your free estimate from one of the most reliable pest control companies in the Atlanta area, complete the contact form on our site.