How To Handle Spring Time Pest in Atlanta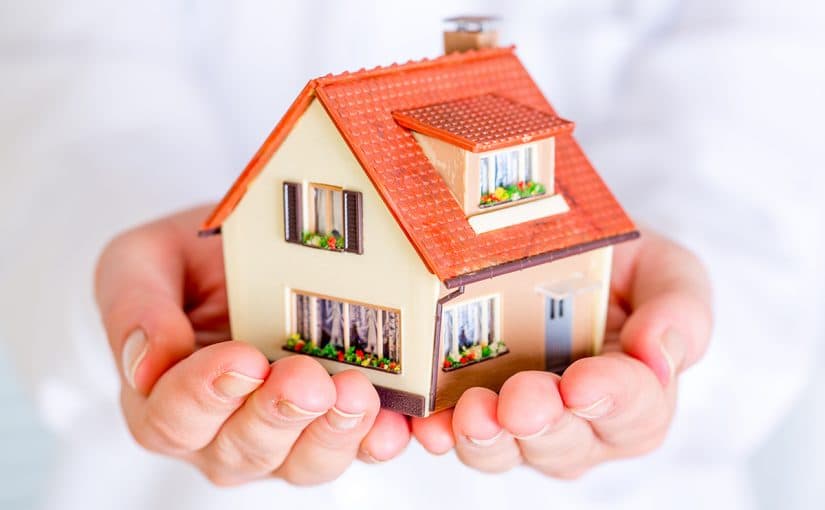 Spring has officially sprung! The birds are chirping, the bees are buzzing—and the pests are out in full force.
Whether you just came across some unwanted guests during your spring cleaning, or you're planning ahead to prevent them from taking over your home, our experts are here to help!
Spring is one of the most active times of the year for pests in Atlanta due to the favorable weather conditions. Spring is a time when nature reproduces and creates new life, and when it comes to pests it's no different. Rather than allowing bugs to invade, nest, and multiply in your home or business, you can protect your property with quality pest control in Atlanta.
Nobody wants creepy crawlies roaming around their home or business. If you're looking for a way to keep spring time pests at bay, read on for our top recommendations.
Types of Pests in Atlanta
Nothing is worse than inviting a guest into your home or a customer into your business, only to have them greeted by an unsightly pest. These critters are not only unpleasant to look at, but they can also carry dangerous germs and bacteria. Unfortunately, Atlanta is home to a wide variety of pests, and even if you keep your property squeaky clean you can still be vulnerable to infestation.
Some of the most common pests in Atlanta include:
Termites
Cockroaches
Ants
Spiders
Silverfish
Earwigs
Fleas and ticks
Mice
Wasps, bees, and hornets
Mosquitos, flies, and gnats
And more
Stop Pests BEFORE they Take Over
You'd be surprised at how quickly a few pests can multiply. Which is why, when spring comes around, it's important to keep an eye out for signs of these unwanted guests.
Often, pests can live in a home or business for YEARS without detection, by multiplying within the walls, crawlspaces, and attics of a property. For this reason, it is essential to regularly invest in expert pest inspection and control services in Atlanta in order to catch any invasion early on.
Termites, for example, are one of the most common and most harmful types of pests for your property, as they eat away at the infrastructure of your home/business. These are also some of the hardest pests to control as they often travel through wall voids or others areas of your property hidden from the naked eye.
If an infestation becomes really bad, you may be able to detect Atlanta termites yourself by closely examining your home for mud shelter tubes, discarded wings, or exit holes in sheetrock or wood trim. Unfortunately, by the time you are able to detect termites yourself, it may already be too late.
Investing in regular termite inspections in Atlanta can save you hundreds, if not thousands down the line, by catching the infestation early on and preventing costly damage to your infrastructure. This is true for not only termites, but virtually any type of pest infestation that can take over your home or business.
Invest in Prevention
One of the best ways to handle spring time pests in Atlanta, is not having to deal with them at all.
At North Fulton Pest Solutions we are proud to offer some of the most comprehensive preventative treatments for common Atlanta pests. We specialize in environmentally responsible pest control treatments that will resolve any unwanted pest problems currently present at your home and also help protect your home from future invasions.
If you are looking for responsible pest control in Atlanta, we can provide environmentally conscious solutions that mitigate possible hazards to your family, pets, and property.
The reality is that DIY pest prevention products are often ineffective, and, in some cases, can be hazardous to your children or pets if used incorrectly. By working with our experts, however, you can rest assured that your pest control will be administered properly and effectively.
Don't Panic—Call on the Experts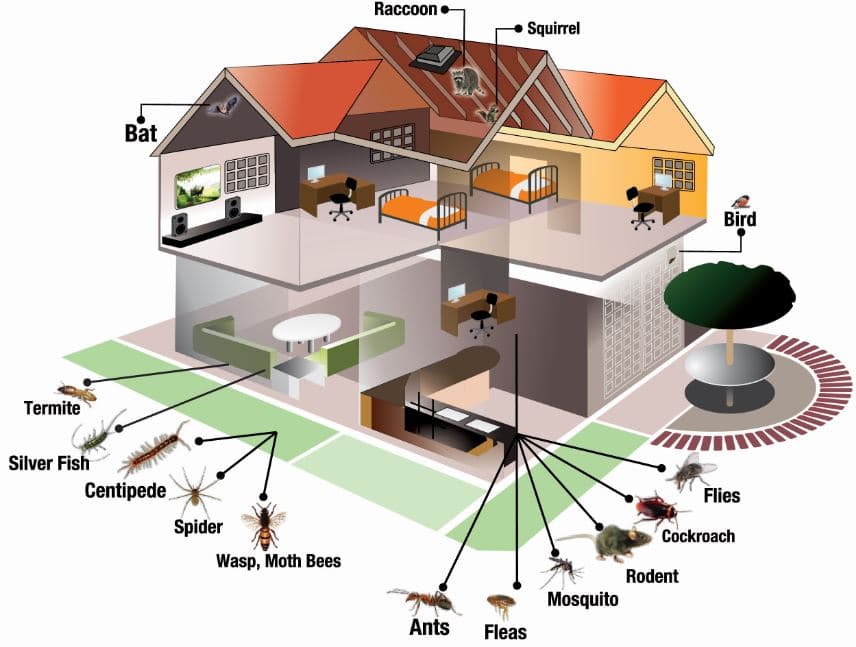 Atlanta is a hotspot for pests, which is why even the smallest invasion can quickly turn into a full-blown infestation.
If this is what you're currently facing—don't panic. Our experts can help you rid your home of unwanted guests with responsible and effective extermination services. We take a holistic approach to pest control in order to free your home as effectively as possible. For Atlanta termite control, for example, we use the Sentricon System with Always Active Technology to eliminate entire termite colonies, not just individual bugs. This is a much more effective method of extermination.
No matter what type of pest is plaguing your property, we are dedicated to not only helping you control any infestation, but also provide you with the tools and services to prevent them from coming back in the future.
Get a Head Start on Your Spring Cleaning Pest-Free
If you're ready to tackle spring pests head on, contact us today for a FREE pest control estimate!