Termite Control Johns Creek, GA
A termite infestation is bad news for a homeowner. The damage they can do to your home and property can be very expensive. Unfortunately, termites are very common in Johns Creek. North Fulton Pest Solutions provides environmentally responsible, effective Termite Control in Johns Creek, GA. The products we use are proven effective and some of the most advanced in the industry. Add that to our Damage Repair Guarantees and Lifetime Renewable Guarantees and you can rest assured that we will get the job done right.
Our Termite Control Products
We use two of the most effective termite control products you can get when protecting your home.
Sentricon® Termite Colony Elimination System with Always Active™ Technology. This green product is used to protect the Statue of Liberty, the White House as well as millions of other homes just like yours. It is a very effective system that treats both the colony and individual termites with its Recruit® HD termite bait. This bait is placed in every station on the day of installation to ensure that you receive termite protection from day one! There's no comparison between the Sentricon® System with Always Active Technology™ and other so called "termite baiting systems," which contain no termite bait at all when installed.
Termidor® Termite Treatment. This is a unique liquid, non-repellant termiticide that destroys individual termites and "contaminates" the colony to give you complete termite control. This product has a unique feature called the "Transfer Effect™". Basically, termites come into contact or ingests the termiticide and then transfer it to other termites and then ultimately on to the entire colony (think domino or contagious effect) for total colony control.
Pre-Construction Termite Treatment
North Fulton Pest Solutions is one of two companies around the Johns Creek, GA area that participates in the Builder's Club program. Builders can make qualifying purchases like our preconstruction termite treatments and earn Club Points that can be redeemed for valuable rewards.
Termite Inspection
A termite inspection is the first step in termite treatment plans and termite services. Many times, we recommend a hybrid treatment protocol which combines Sentricon****® and Termidor® to keep termites away from your home and under control. We'll begin with a termite inspection of your home and property, and then prepare a treatment protocol specifically tailored to your home top provide continuous termite control and protection.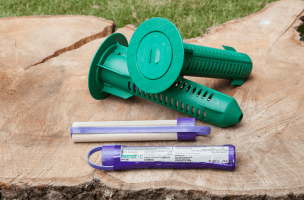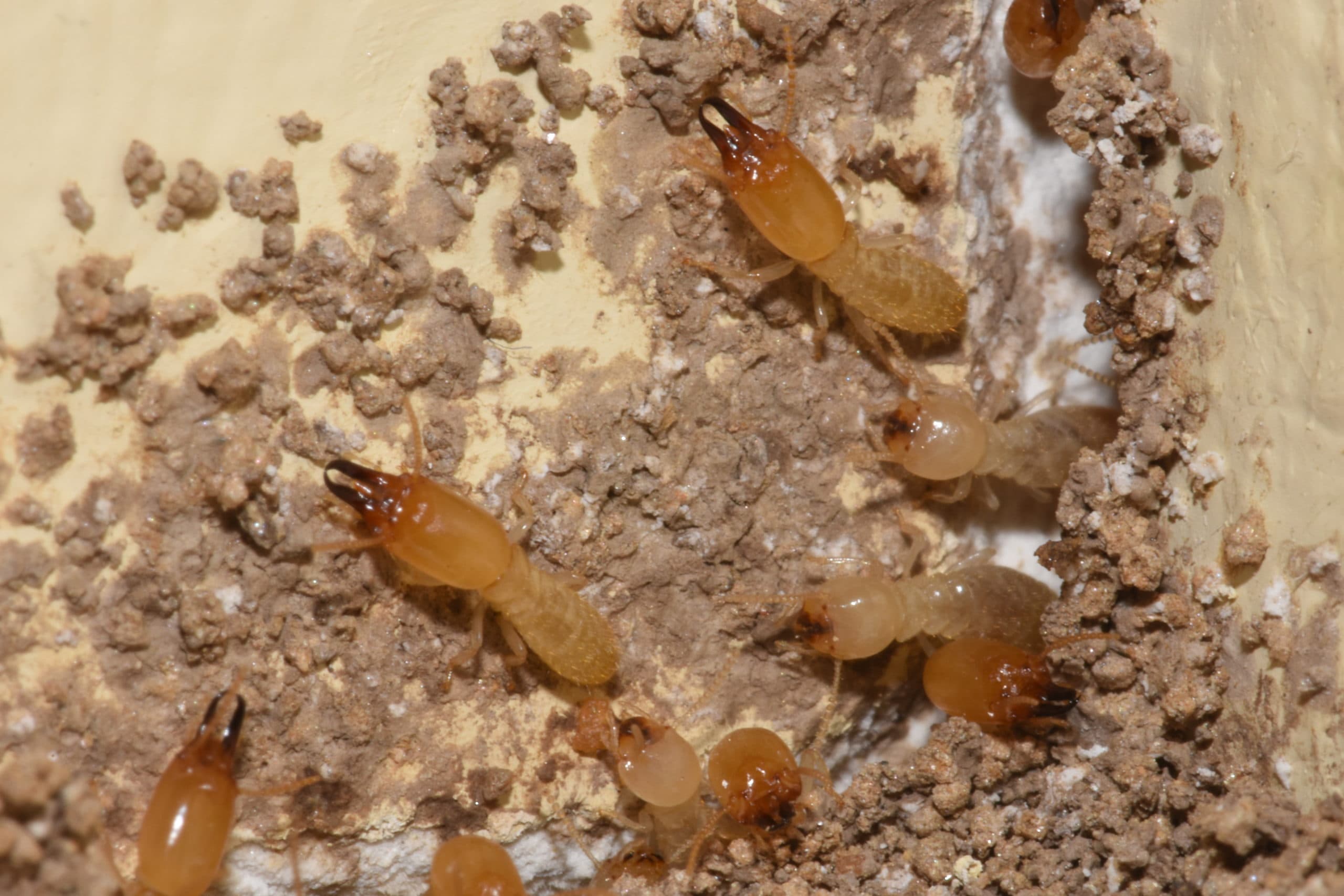 Termite Clearance Letter
Selling or buying a home has many concerns, and termites are high on that list. An Official Georgia Wood Infestation Inspection Report (commonly referred to as a "termite clearance letter") and a termite inspection for your Johns Creek home are necessary steps in protecting both buyers and sellers. Real estate agents and homeowners can submit their requests by using our convenient request form that is located right on our website.
At North Fulton Pest Solutions, we provide professional termite control in Johns Creek, GA. We'll work with you to develop a termite control plan that best meets your pest control needs. If you think you have termites, know you do, or just enjoy having that peace of mind knowing you have great termite protection, call us.