Termite infestations can be expensive and cause a great deal of damage to a home or property; they're not good news for a homeowner. In Dunwoody termites are a very real threat. Finding Termite Control in Dunwoody, GA can be a challenge, but North Fulton Pest Solutions is a name you can trust. We use some of the most advanced products available so that you can rest assured the job will be done right. Our Lifetime Renewable Guarantees provide the ultimate in peace of mind, while our Damage Repair Guarantees safeguard against the extensive costs and damage that termites can cause.
Our Termite Control Products
We protect your home using two of the most effective termite products available. They have been proven to control termite infestations and provide preventative termite protection.
Sentricon® Termite Colony Elimination System with Always Active™ Technology. This green alternative to a liquid termite treatment is used to protect millions of homes, including the White House – so why not yours? It destroys individual termites as well as the colony so that your home is free from termites. Recruit® HD termite bait is placed in every bait station around the perimeter of your home on the first day of installation so your home will be protected 24/7, 365 days a year; many other so called termite baiting system contain no termite bait at all at the time of installation!
Termite Treatments featuring Termidor®. This product has a unique "Transfer Effect™" made to destroy termites that come in contact with or ingest the non-repellant liquid residual termiticide either directly or indirectly. Imagine a termite comes into contact with Termidor® by crossing through the area that was treated. Then that termite comes into contact with another termite which never came into direct contact with the Termidor® in the treatment zone. The first termite transfers the Termidor® to the second causing a domino or virus like effect throughout the entire termite colony ultimately leading to eradication of the termite colony itself.
Pre-Construction Termite Treatment
Two Dunwoody, GA area companies participate in the Builder's Club program and North Fulton Pest Solutions is one of them. Builders can purchase our preconstruction termite treatment and earn Club Points that they can then redeem for rewards.
Termite Inspection
All termite services and termite treatment plans begin with a termite inspection. We then make a professional recommendation based on our expertise and the results of our inspection. Often times our recommendation incorporates components of both a liquid residual treatment (with Termidor®) and a termite baiting system (we always recommend Sentricon® with Always Active™ from a termite baiting perspective) so that we can control termites using a multifaceted approach to provide you and your home with the ultimate protection. Our termite inspection covers both the interior and exterior of your home. Whether termites are found or not, we will help you find the best course of action to make sure your home is protected.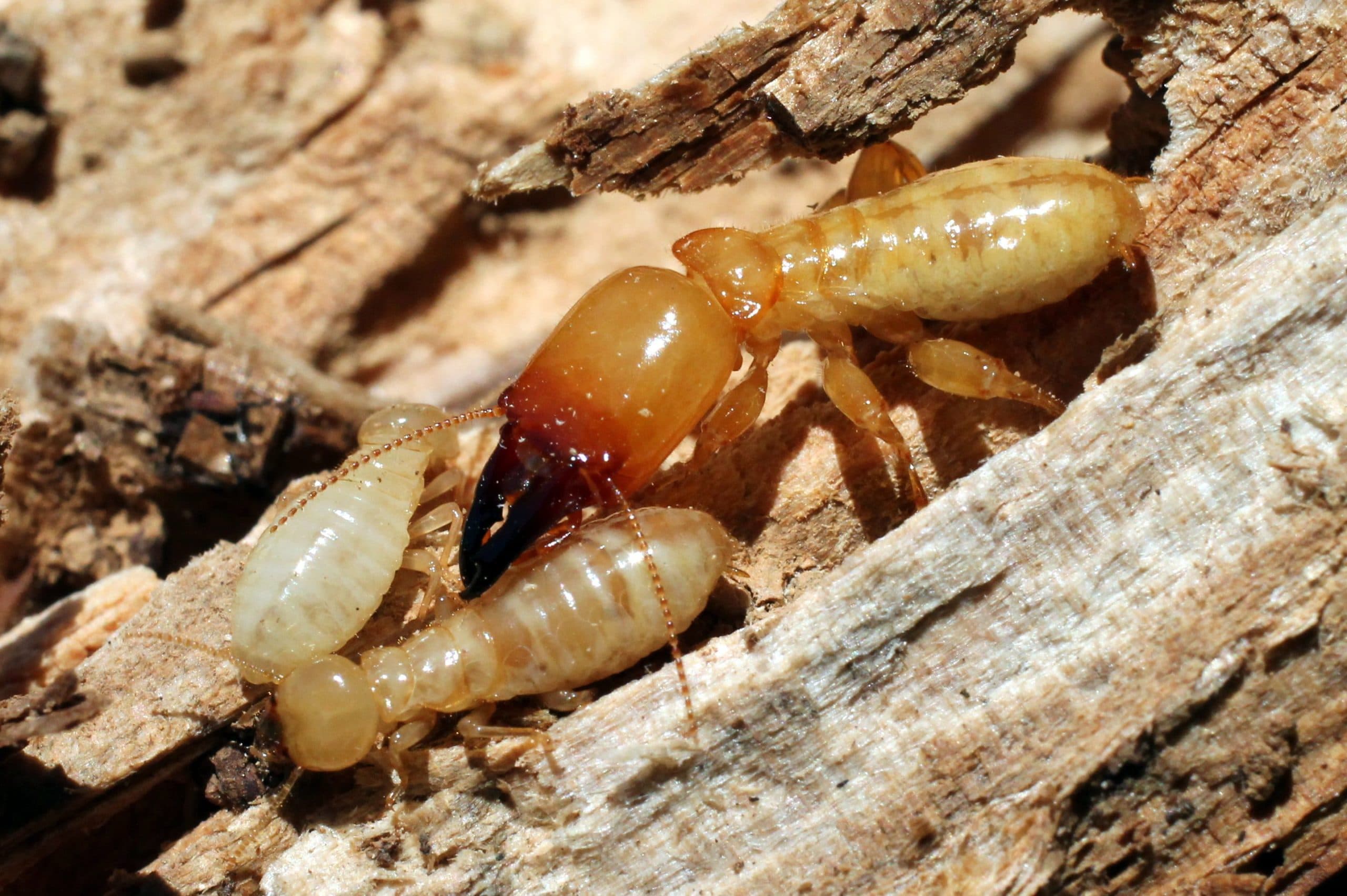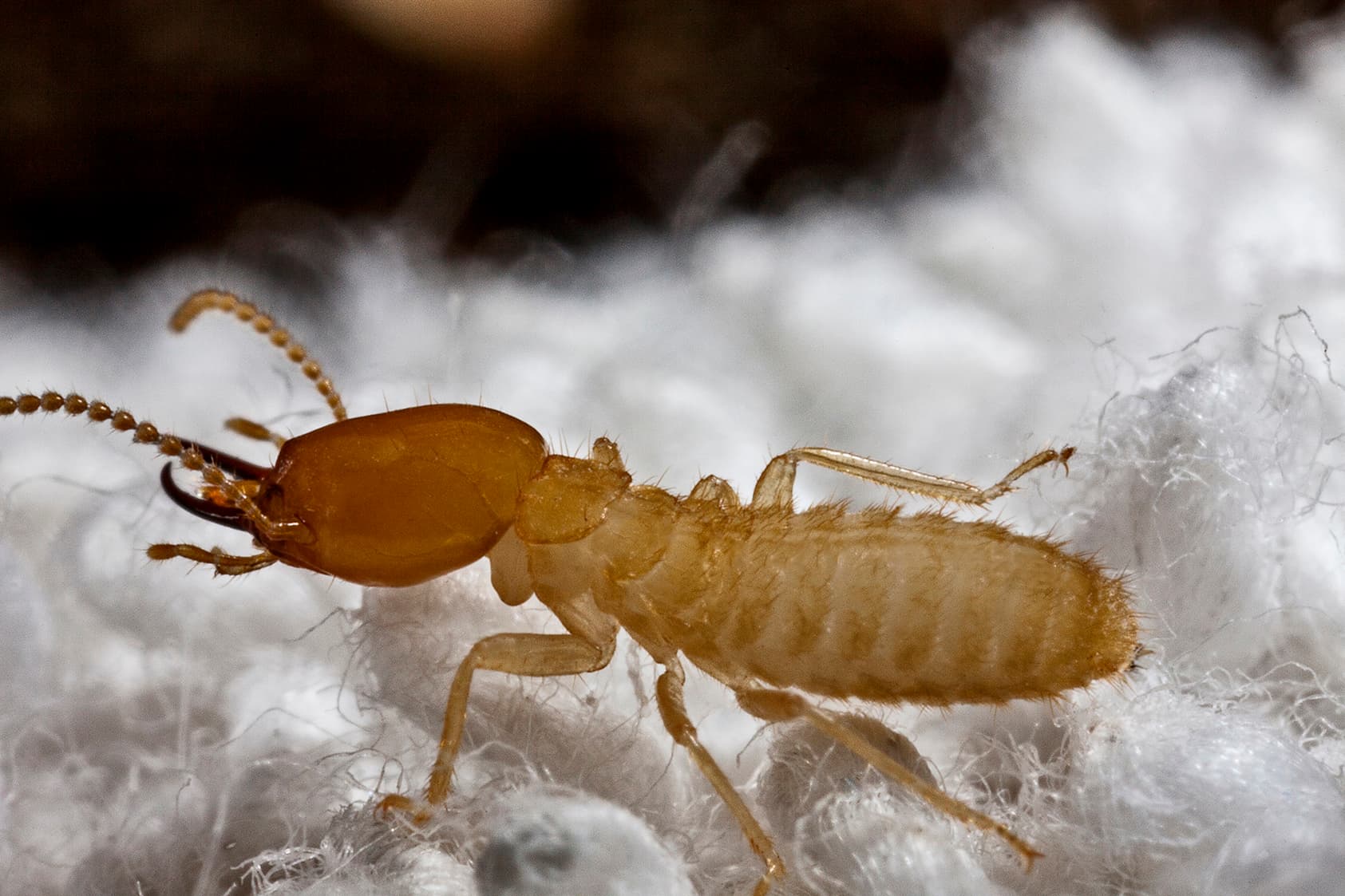 Termite Clearance Letter
When buying or selling a home, termites are always a concern. A Dunwoody termite inspection and the Official Georgia Wood Infestation Inspection Report (often times called the "termite clearance letter") are important items to address to ensure the property is properly protected from termites and other wood destroying organisms. Homeowners and real estate agents can use our convenient website form to submit their requests.
North Fulton Pest Solutions provides professional, complete termite control in Dunwoody, GA. Call us and we will work with you to create a termite control plan that will best meet your needs. If you have termites, think you do, or would just like the peace of mind that you get with termite protection, we can help.