Whether you're looking for preventative termite protection or you're currently battling an active termite infestation in your Duluth home, we can help! Here at North Fulton Pest Solutions, we begin by inspecting your property to determine if there are any signs of a current or previous termite infestation. We will also look for conditions that could encourage future infestations.
When we arrive at your property, at a time that is convenient for you, our inspector will conduct a thorough inspection of your structure and prepare a diagram. The diagram will depict your property and the structure to be treated and will allow us to provide you with an accurate quote. The quote that is provided to you will be based on the linear footage of your property. In addition to this, it will be based on the products to be used, the application techniques to be employed, the type of foundation your property sits on, and its construction type.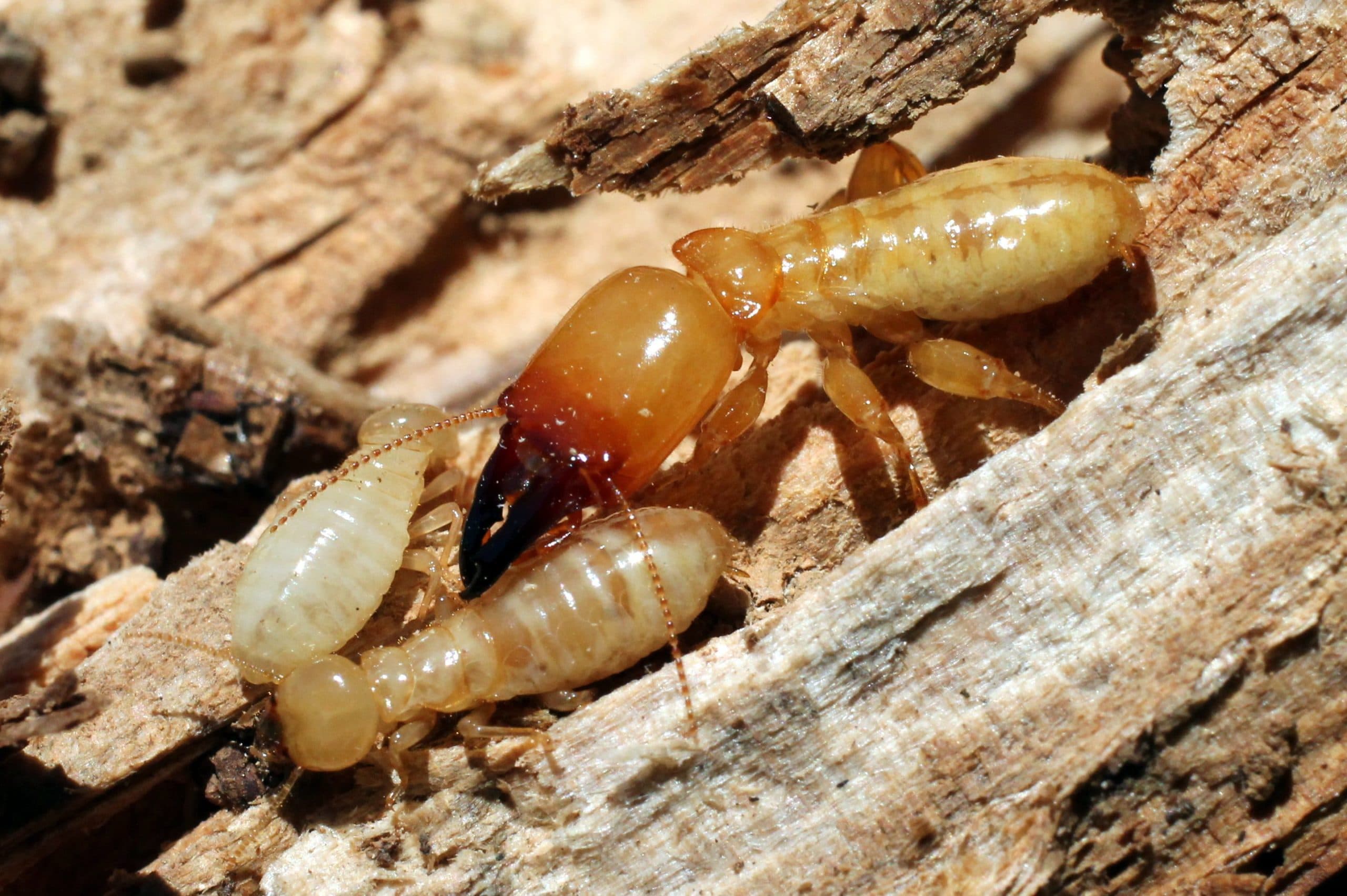 Not everyone is aware that their property's foundation has an impact on the termite control techniques used. Subterranean termites live underground. Your foundation walls, expansion joints, slabs, and crawl spaces are all areas where termites gain access to the wooden components of your home. Termites only need 1/16th of an inch of space to crawl through. Expansion joints between two areas of construction are ideal access points for termites. Once termites gain access to the wooden component of your home by means of entry points in your foundation, termite damages typically follow. Repairs to your property can be expensive and are rarely covered by homeowner's insurance, so it's essential to protect your home from termites or address an active infestation as soon as possible.
Giving you Peace of Mind
Your satisfaction is at the heart of all that we do. We want to provide you with peace of mind by using our proven termite control techniques. Every single one of our inspectors and technicians receives continuous training so that they can consistently offer you the results you're after. In addition to this, the termite control techniques we employ will not only control an existing population but will also help to prevent future infestations. This ensures you can have peace of mind now and in the future.
Our Termite Control Treatments
Sentricon® Termite Colony Elimination System with Always Active™ Technology: A Green Solution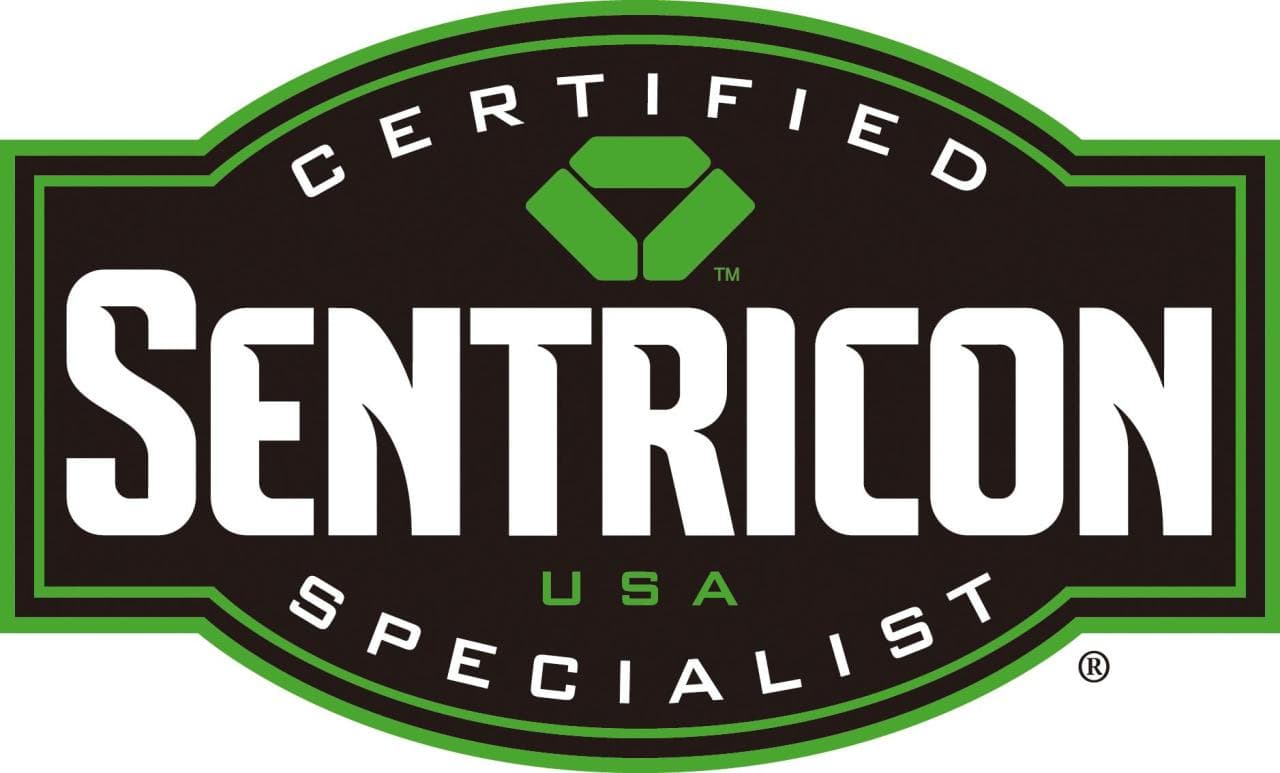 At North Fulton Pest Solutions, we're proud to be your Certified Sentricon Specialist™ in Duluth. The Sentricon System is a green termite baiting solution that we're very happy to offer. Sentricon with Always Active™ Technology means you get Recruit® HD termite bait in every single termite bait station from the very first day of installation. It's proactive termite protection. This type of termite treatment offers protection all day, every day for your peace of mind. Did you know that Sentricon is backed by 60+ scientific studies? They all showed that Sentricon does more than eliminate individual termites. It has been shown to effectively eliminate entire termite colonies! Sentricon might be better for the environment, but it's not good for termites. Ask us about this unique, environmentally friendly termite treatment option today.
Termidor ® Termite Treatments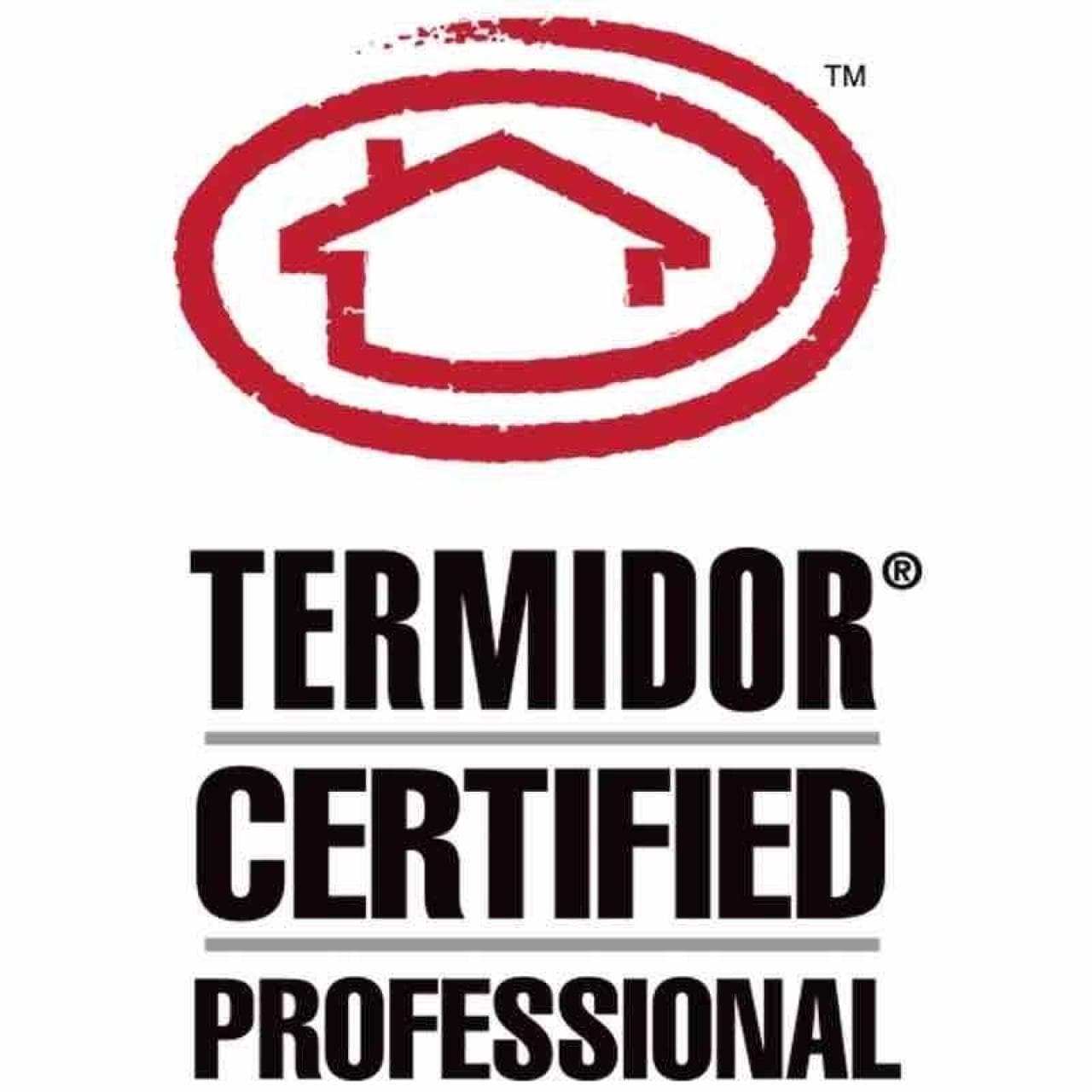 We are proud to be your Termidor® Certified Professional serving Duluth. In order to obtain the Termidor® Certified Professional designation, licensed pest control professionals are required to participate in and pass an official Termidor training program. In addition to this, they are required to sit for an exam. Only those who pass the certification exam are certified by BASF, the manufacturer of Termidor, to both use and apply Termidor on your property.
Termidor has a unique Transfer Effect. It uses a termite's biology against itself. Termidor is a non-repellent termiticide. Termites don't realize when they come into contact with the Termidor treatment zone. Termites then pass Termidor onto their colony mates (who may have never entered the treatment zone) through grooming and feeding, and this ultimately results in the elimination of the termite colony. Many other termiticides only eliminate the termites they come in contact with. Termidor offers a more complete solution that produces far superior results.
Whether we use Termidor, Sentricon, or a combination of the two, we will always work with your satisfaction in mind. Your happiness is at the forefront of all that we do. With more than 50 years of experience in the pest and termite control industry, we can help you to protect your home effectively and responsibly. Ask us about Termidor termite treatments and how they can help protect your home today.
Call or Text Us Now
If you think your property has a termite infestation please call or text us now. We know how important it is to address your concerns as soon as possible. We can schedule a time to complete our complimentary estimate and inspect your property at a time that's convenient for you. Call or text us now, and let us provide you with peace of mind in knowing your home is protected!