How Regular Termite Inspections Can Save You Money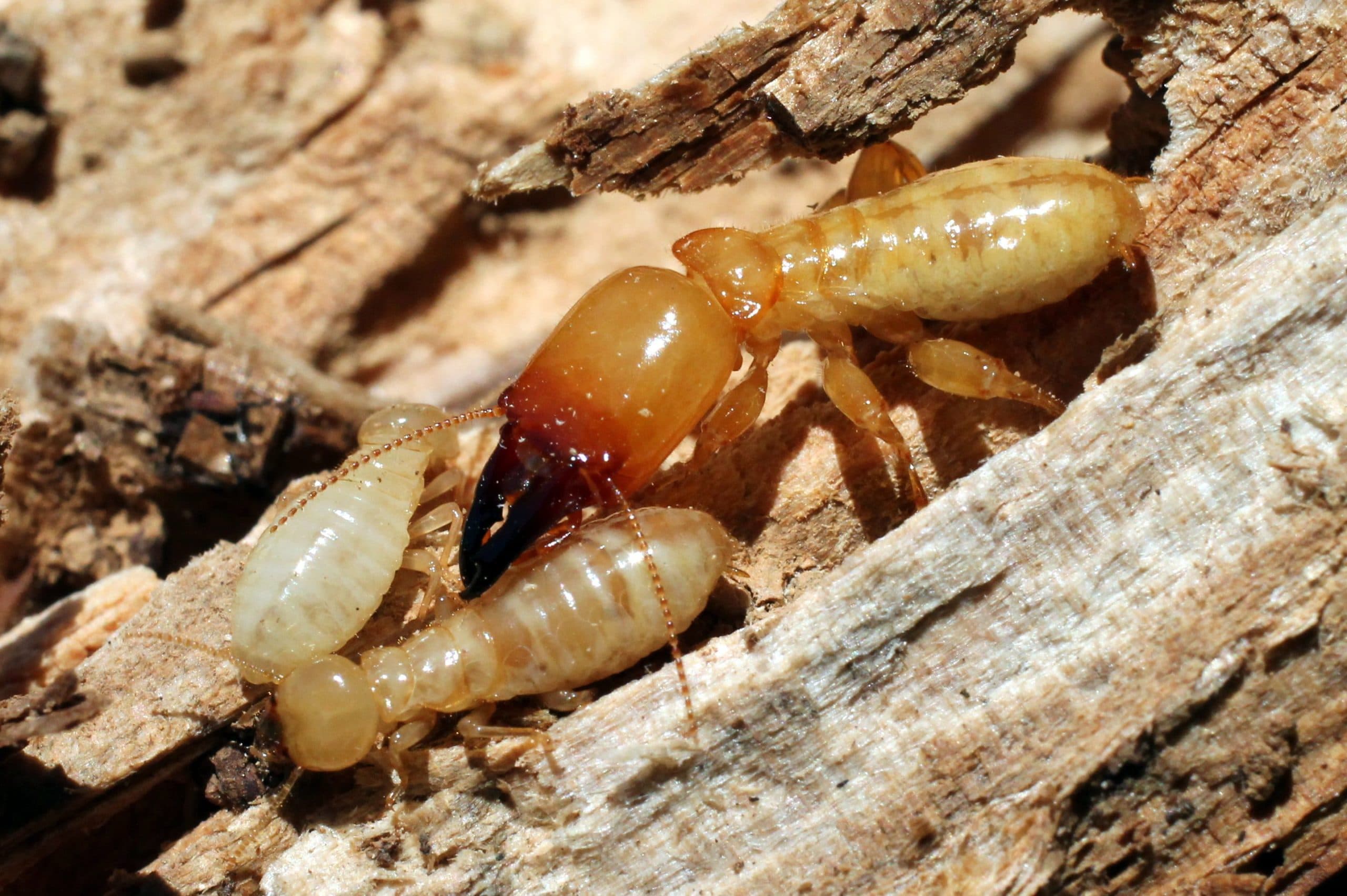 If you have never noticed any signs of a possible termite infestation at your home, you might wonder why you should bother having termite inspections done. You probably figure that it's time and money you don't really need to spend. But by the time your untrained eye notices evidence of termites, the destruction could be immense and expensive. You can save yourself bigger extermination and repair bills later, by scheduling regular termite inspections right away.
Even trained professionals can only conduct visual inspections on about 20-30% of most structures. That means that 70-80% of your home cannot be visually inspected – and even infrared camera technology has not been able to reliably locate hidden areas of active termite infestation. Because it is impossible to see inside your walls, the best way to protect your home from termite infestation is to have regularly scheduled termite inspections completed.
If you live in a brick house, you might believe that your home is immune to termite infestation. Unfortunately, you are dead wrong. Brick and slab homes are still vulnerable to termite problems because they typically have wooden frames, studs, and headers, just like other types of structures. Plus, termites typically enter the home through tiny cracks in the foundation – cracks as small as 1/64th of an inch. No home is immune to foundation cracks.
Many people unwittingly invite termites into their home by making simple mistakes regarding landscaping and wood or paper storage. Here are a few tips to help you keep termites out of your home:
Keep all wooden foundation components at least six inches above the soil line.
Keep mulch several inches below siding and any wooden parts of the structure.
Avoid using wood mulch next to the foundation.
Remove dead trees, stumps, and roots near the home.
Never store firewood or paper products up against the foundation or in crawl spaces.
Customer satisfaction is our number one priority at North Fulton Pest Solutions. We always deploy one of our termite inspection and extermination experts as quickly as possible to provide a full minimum standard termite treatment at your home. If your termite problems aren't totally resolved within 120 days of your initial termite treatment, we will keep coming back over the next 30 days until they are resolved, at no additional cost to you.
Termite damage is extremely expensive to repair, and homeowner's insurance rarely covers these expenses. The cost of a termite inspection and treatment plan is far lower than the potential cost and inconvenience that you could face for termite damage repairs. Protect your investment by calling North Fulton Pest Solutions for a termite inspection and treatment plan. Contact North Fulton Pest Control to learn more about our termite control services.