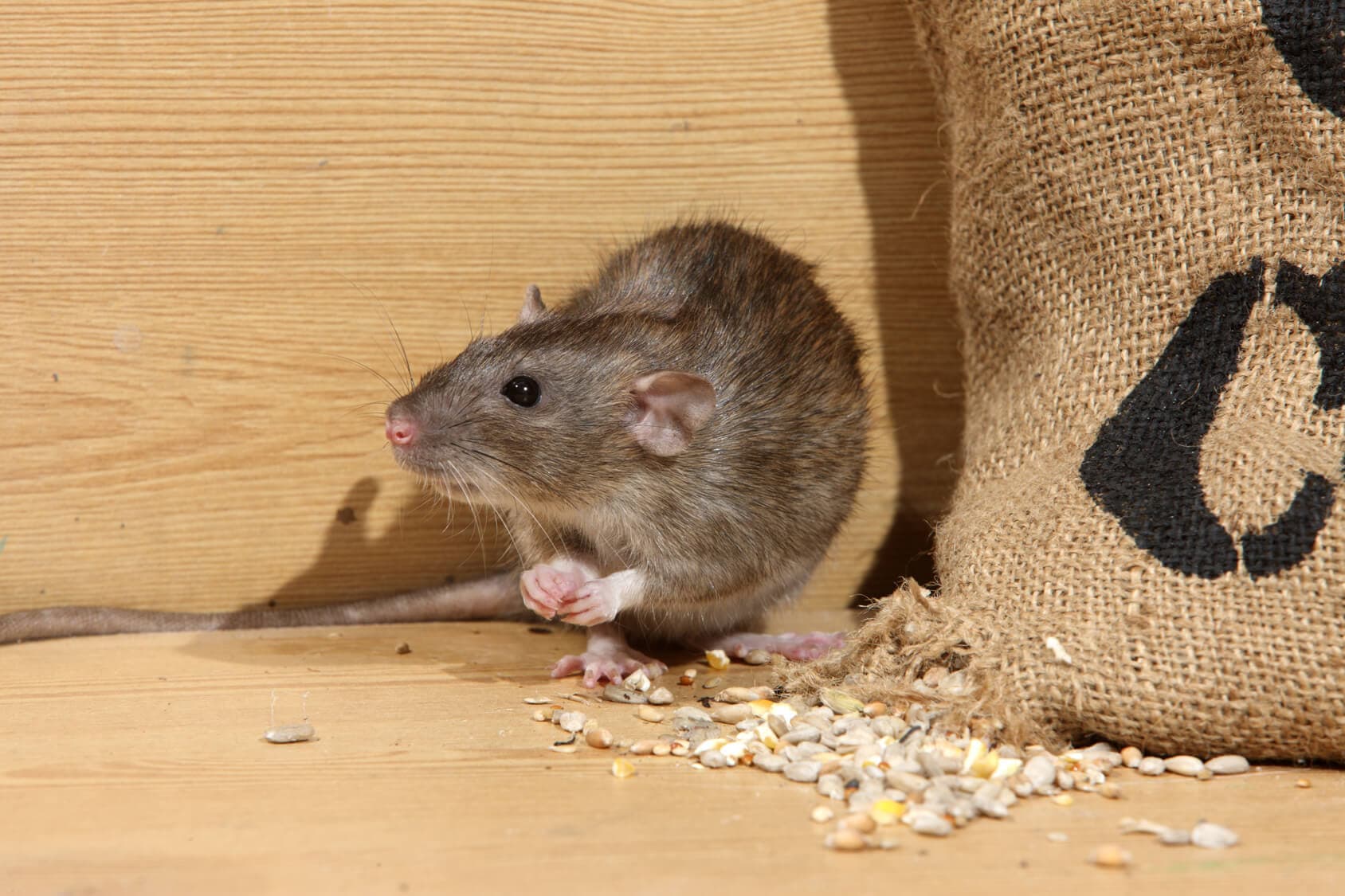 The presence of rats on your Cumming, Georgia property can be one of the most unsightly experiences, not only for you but also for guests. The presence of rats screams unhygienic like no other so it's important that an infestation of these bothersome pests is dealt with as soon as possible by a team of specialists dedicated to the field such as the professionals at North Fulton Pest Solutions.
Whether your home or business was invaded by these rodents due to high population pressure or susceptible construction or because of a neighbor with a rat problem, our crew is here to effectively reduce your rat infestation now and take steps to prevent recurrence in the future.
Our professional rat removal services are a necessity for homes and businesses across Georgia to achieve a reduction of risk for disease, bites, and property damage. After being in the pest control industry for over 50 years, our unparalleled rat removal practices are the obvious solution to regaining control over your property.
About Our Rat Removal Services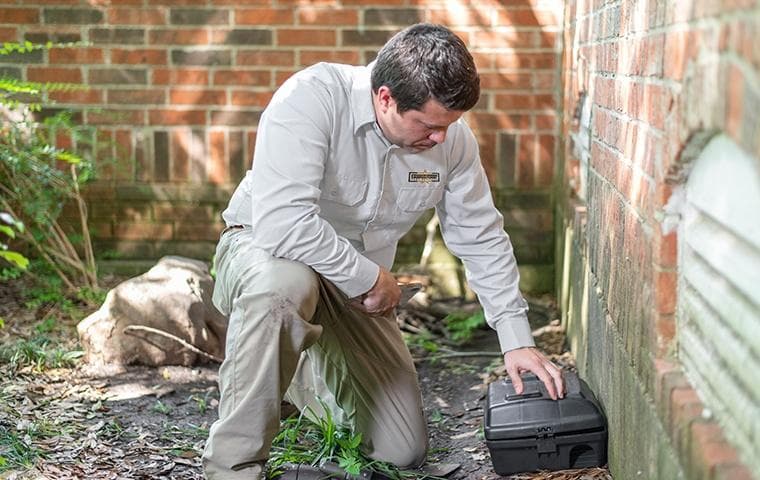 Our crew of experts at North Fulton Pest Solutions has dealt with countless rat infestations and has witnessed the damage that rats can cause in homes or businesses firsthand. Rats are known to carry bacteria and diseases such as Hantavirus, Salmonella, Leptospirosis, and more. Rats will not hesitate to chew through electrical wires, walls, piping, and other parts of your property resulting in costly damages.
Our incredible rat removal experts are registered and/or licensed professionals and will efficiently employ procedures to help take care of your rat problem at its source.
These teams of wildlife control experts will begin by examining your Cumming, Georgia residential or commercial property, locating tunnels, holes, and other areas of traffic that rats have created. From there we will determine the ideal course of treatment personalized to the size and intensity of your situation.
When you're dealing with an internal rodent issue, it's important you receive swift service from our highly trained, qualified, and seasoned pest technicians for proper treatment that yields the results you need. These rat removal and exclusion services carry a written guarantee for added peace of mind.
Contact Us For A Free Rat Control Estimate
Here at North Fulton Pest Solutions, we understand the amount of stress an infestation of any kind of pest or rodent can cause within your household or business which is why our educated group provides insightful and free rat control estimates in order to add some order and stability to the chaos that comes with dealing with a large number of rats.
Please feel free to pick up the phone and give our wonderful staff a call today for more information as well as a free rat control estimate for residential and commercial property owners in and around Cumming, Georgia. We strive to add an element of trust and value through our skillful rat removal services.