5 Reasons Why Getting Professional Termite Control in Atlanta is Better than the DIY Approach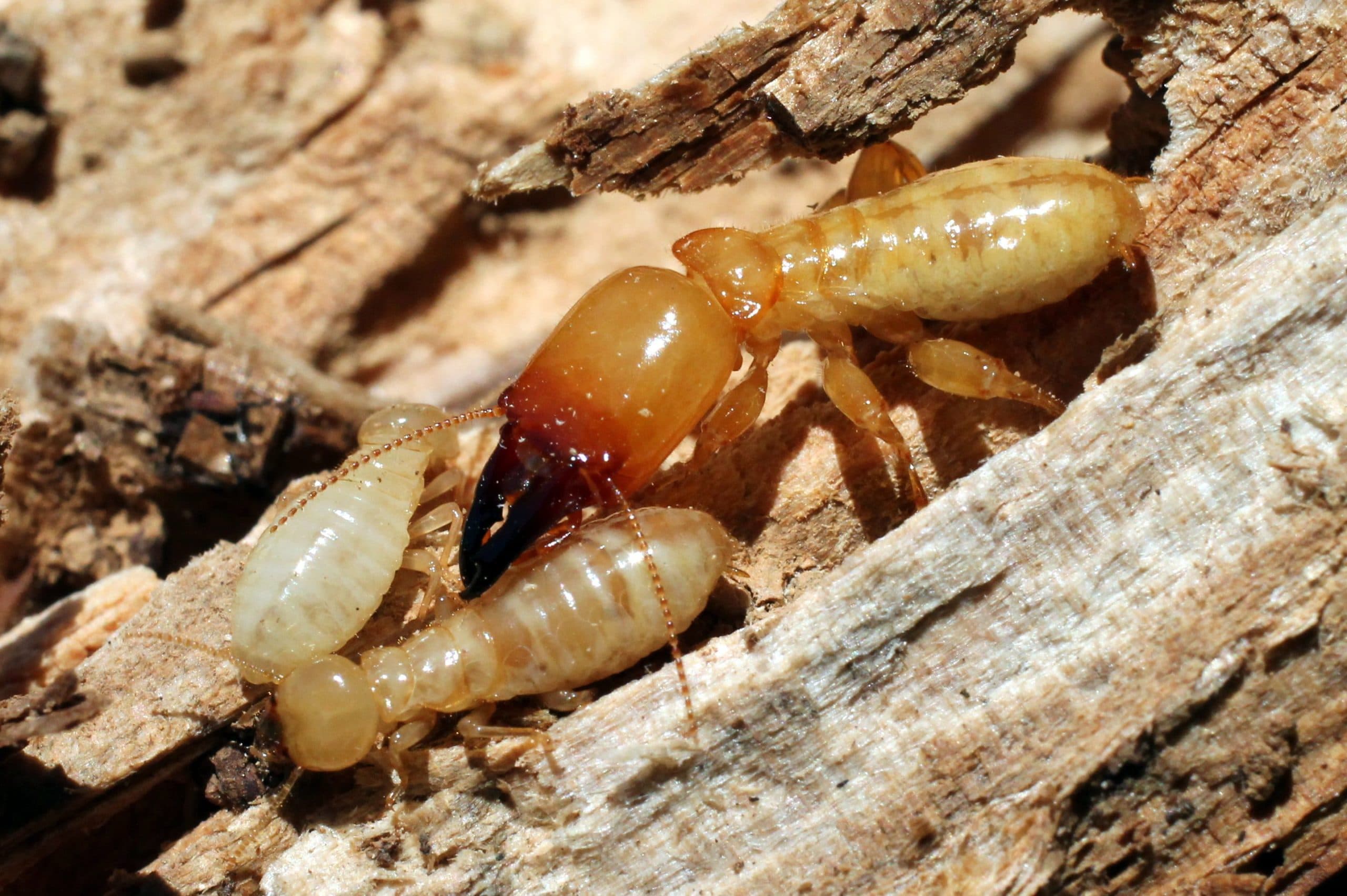 When it comes to dealing with termites in and around your home you may be tempted to carry out the work yourself. However, a DIY approach to getting rid of termites may not be the best option for you. Let's take a look at 5 reasons why getting professional termite control in Atlanta is better than the DIY approach:
1. Professionals Know Where Termites Hide
When a professional visits your home they will know exactly where to start looking for those pesky termites. It's likely that they will look in areas that you may not have searched, which means you could miss potential termite activity. A professional will know exactly where to look both in and outside your home. This means it's very likely that they will be better able to identify a termite problem than you would on your own.
2. Professionals Know how to use Pesticides Responsibly
Unless you're used to handling pesticides you may be unable to use them responsibly. The proper application of pesticides is essential. Professionals know exactly where and when to use the pesticide and, of course, the best way to handle it.
It's essential that you always follow the manufacturer's instructions when you use pesticides, unfortunately, not everyone does. Improper use of pesticides can be harmful to your health and the health of others. Hiring a professional to get rid of the termites is the most responsible option.
3. Professionals use Pesticides that are Strong Enough
Professional exterminators can get their hands on the right products to kill those pesky termites. Regular consumers may be unable to find the products they need to get the job done properly. There are many different products out there that claim to work well when it comes to exterminating termites. However, professional exterminators are the only people who can get their hands on the pesticides that do the job effectively and responsibly.
4. Professionals have all the Right Tools
Professionals use tools such as an applicator gun, specially designed rods, and sub-slab injectors. All of these tools help the exterminator get the job done properly. It's highly unlikely that you will have access to these tools at home. On the off-chance that you do have these tools, you may not be able to use them correctly. It, therefore, makes sense to hire a professional who can get the job done properly.
5. Professionals Offer More than Exterminations
Let's imagine you have purchased a DIY starter kit that costs less than hiring a professional. You may be pleased that you saved a bit of cash but did you know that the treatment you carry out will only work once? This means you'll have to go out and purchase more termiticide or baits. When you hire a professional to do the work for you the service will come with monitoring, a guarantee, and re-treatment should you need it. It, therefore, makes sense to hire a professional to get the job done.
It's clear that getting professional termite control in Atlanta is the best option. Professionals not only know where to find termites, but they'll also work responsibly, have the right tools, use pesticides that are appropriate for the task at hand, and they offer more than exterminations. If you want the job done properly hire a professional.