Top 4 Bug Secrets from Professional Pest Control Services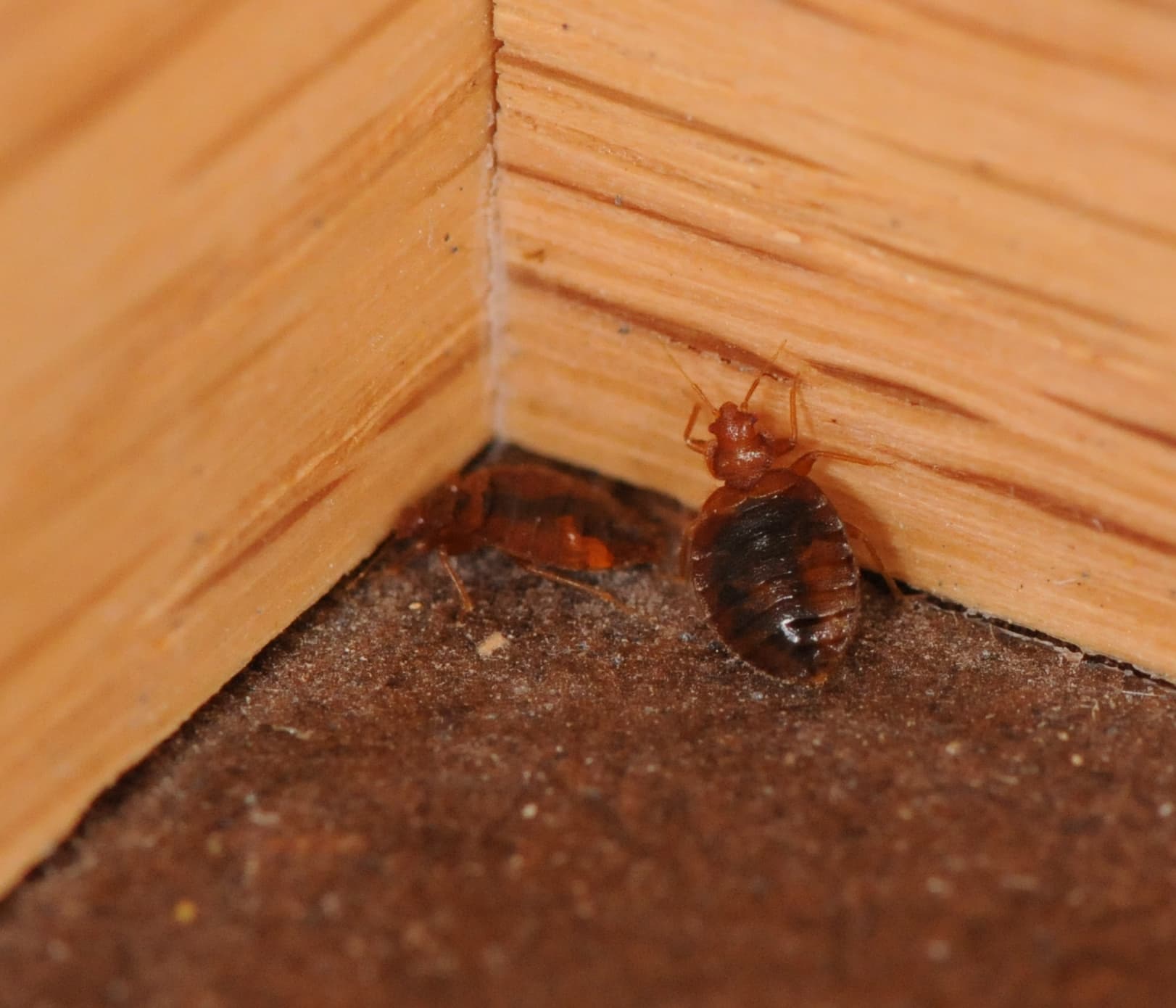 Professional pest control services work faster, last longer and usually cost less than solutions available to consumers. Why? The answers why aren't always as straightforward as you think.
Here are four surprising reasons your professional pest control provider can outperform your methods any day of the week:
1. The latest and best solutions aren't always available to consumers.
Professionals have access to solutions companies won't sell to individuals. This is done for a number of reasons. First, the strength of an application may make it dangerous in untrained hands. Second, they may only be available in bulk in amounts and at prices too high to make good investments for individuals. Third, homeowners may simply not know about the best or latest pest solutions on the market.
2. The tools for application can be expensive and complicated.
Pest pros will come to your home armed with a number of applicators. You may be able to work these on your own, but you may not know the best way to use them, undercutting the value of the investment you've made. Hire a pro, and these tools will be put to their best use, and the control methods in place will be more effective. Because professional pest control services buy these tools in bulk, they often have access to better pricing as well. Those savings get passed on to clients who normally would be charged a premium for the chance to do all the work themselves.
3. Experience and knowledge gleaned through trial and error make all the difference.
The most significant lessons in pest control are learned on the job. Make no mistake. Location makes a big difference. The species of ant, spider, termite and mosquito you're dealing with changes on where you are in the state. There are differences even between Alpharetta and Atlanta pests. Different solutions work best depending on the type of insects you're dealing with; so, these trial and error experiences do have an impact.
4. There's a specific plan in place, and professional services carry it out all at once.
The pros know pest control has to focus on multiple solutions and multiple prevention tactics, all at the same time. For instance, if your dog has fleas, it's imperative to treat your yard, your home and your animal, so you don't wind up ignoring a source of fleas and allowing a re-infestation. On the flip side, homeowners may not even know there are preventive measures available to take when they grab a can of pesticide at the store.
Afraid of bugs? You shouldn't be. Click to schedule professional pest control services with North Fulton Pest Solutions today. Call 770-475-7419 or visit us online to make the most of every dollar you spend to rid your house of infestations.