Mosquito Services Atlanta
While time spent outside is great, it can be quickly ruined by the annoyance of outdoor pests. Mosquitos are just one of these outdoor pests that can put a stop to the party. By having an active pest control plan you are less likely to worry about pests ruining your future parties. Call or text us at 770-475-7419; we're here to help you with your mosquito problem.
North Fulton Pest Solutions is the trusted leader in Atlanta and the surrounding area for effective mosquito control. Our clients trust our team for reliable mosquito solutions and exceptional customer service. Get your backyard back to the private outdoor haven it once was!
Effective Mosquito Control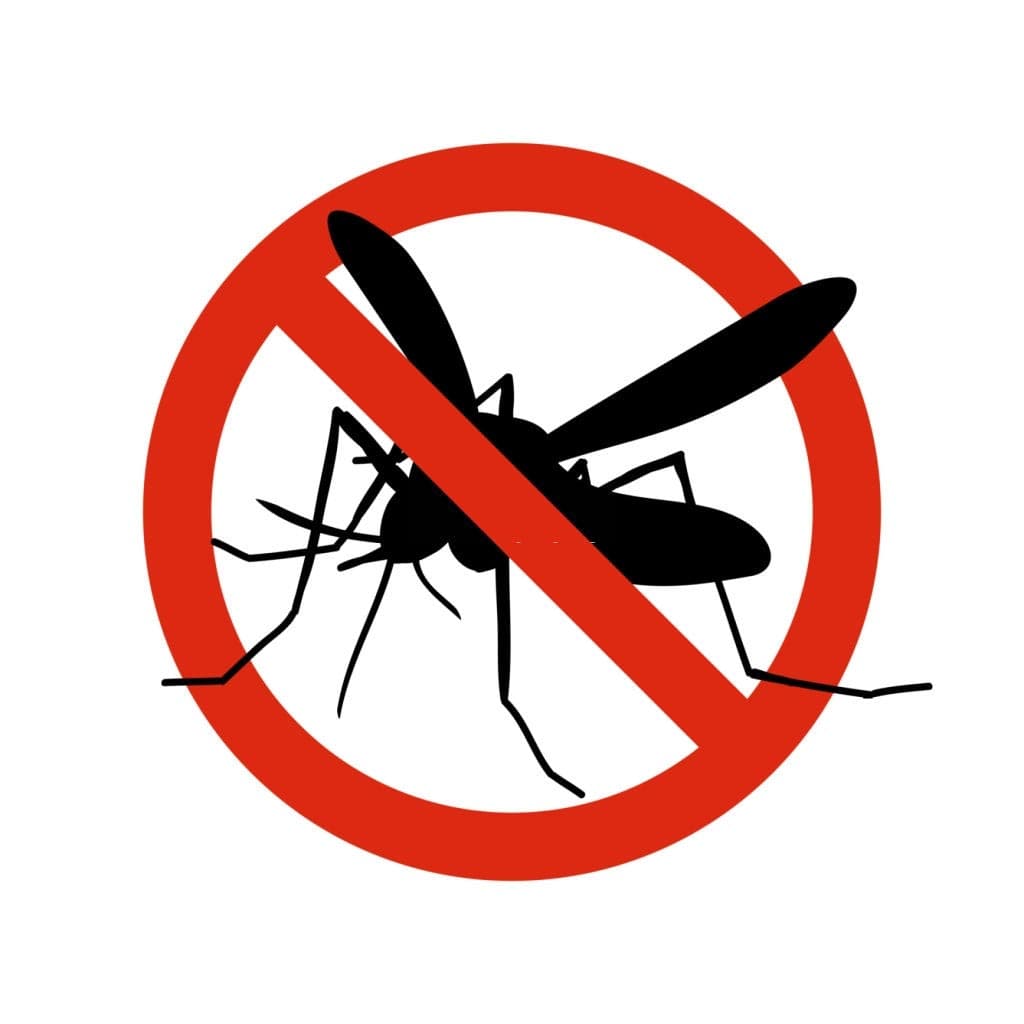 Unfortunately, there is no hiding from mosquitoes. Both residential and commercial properties are prone to mosquito infestations as they do not have to have much to survive and even thrive. Mosquito infestations typically originate where areas of standing water are allowed to exist: birdbaths, ponds, flowerpots, clogged gutters, and even containers as small as a bottle cap can all provide mosquitoes with enough water for them to lay eggs. Addressing sources and habitats that could attract mosquitoes is helpful in defending your home against future infestations. Over-the-counter products such as candles and repellents might work temporarily but aren't as reliable as professional mosquito control services.
For any of our one time or recurring pest or mosquito control services our highly-trained technicians come prepared with industry expertise and know how. We'll inspect areas that might allow mosquitoes to thrive and reproduce. Some examples may include gutters, water sources, pails/buckets holding water, and toys that are currently or may in the future allow water to gather. Once we've had the opportunity to review your specific property, we employ a 4-pronged approach to combat mosquito infestations while other pest control companies tend to offer only 1 or 2!
To get started with our 4-pronged approach, we utilize a professional backpack blower that works by penetrating dense vegetation where mosquitoes are most likely to harbor in the heat of the day. The application delivered through the backpack blower includes the combination of 3 products to reduce mosquito populations. The 3 products include an adulticide, a synergist, and an insect growth regulator or IGR. The adulticide immediately goes to work to eliminating biting adult mosquitoes. The synergist makes the adulticide more effective by making mosquitoes more susceptible to the active ingredient in the adulticide (in a sense it lowers their natural defenses to the adulticide). Finally, the IGR works to contaminate breeding sites and ultimately disrupts the mosquitoes ability to successfully reproduce. The final piece of the 4 prong approach is the use of a larvacide in areas of standing water or areas that may hold water in the future. The use of a larvacide in these current or potential breeding sites will prevent mosquito larva from maturing into biting adult mosquitoes. This unique approach yields far superior results as compared to those pest control companies that utilize only 1 or maybe 2 products in their mosquito control protocol!
Why Choose Us To Get Rid Of Mosquitos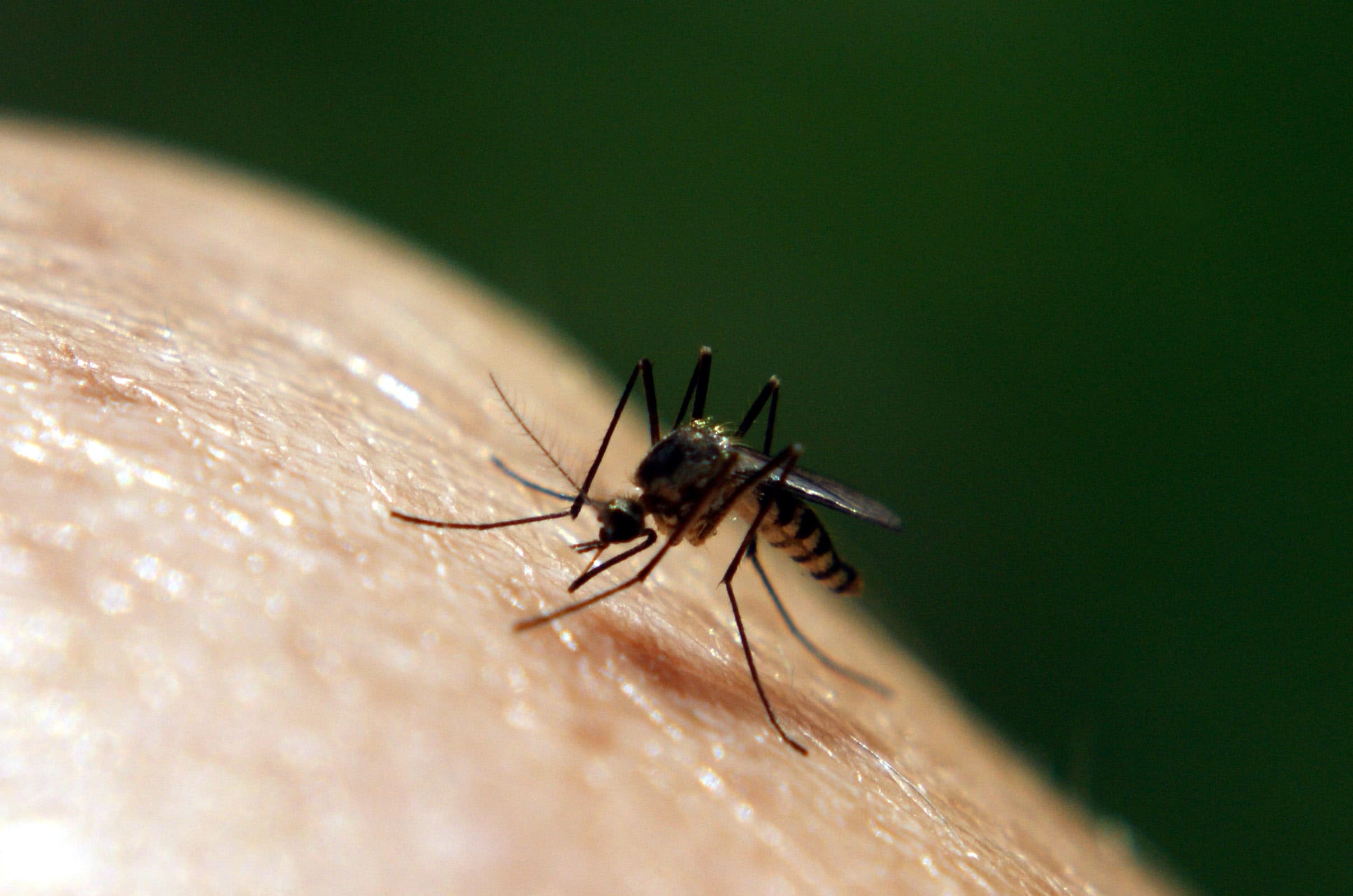 North Fulton Pest Solutions is locally owned and operated here in Atlanta. We have been providing pest control services for over 50 years and are family-owned and operated.
We are here to help you with your mosquito control issue. It is always our intention to provide all of our customers with a service that goes above and beyond their expectations. Each of our technicians is highly trained and service oriented. They are all registered technicians in the pest control industry, and they complete field-based training, classroom training, and continuing education in order to maintain their registration.
Whether you are a resident or a business owner, contact us at 770-475-7419 today for an effective mosquito control solution!
Contact Us Today For A Free Mosquito Control Estimate
If you are looking for the best mosquito services Atlanta has, we can help! We have been serving Atlanta since 1970. It is important to feel safe and comfortable in your place of zen whether backyard, patio, home, garage, or business.
If you want a reliable solution to your mosquito issue, contact us today for a mosquito control estimate. Call or text us at 770-475-7419 now!