The Basics of in Home Flea Control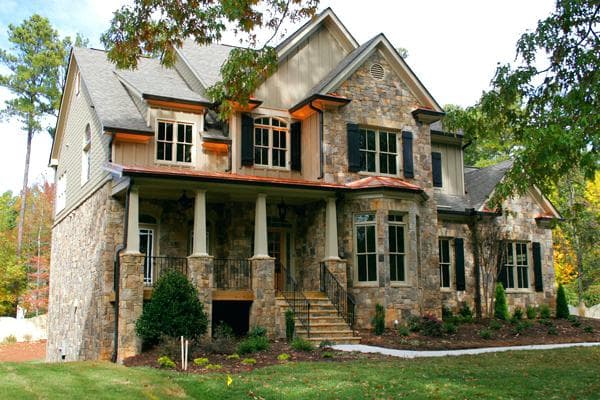 Spring is here and with it come a host of household pests. This includes one of the most troublesome: fleas. Fleas seem pretty easy to get, but they can be a nightmare to get rid of. A few fleas can quickly turn into an infestation, attacking not only your pets, but the human inhabitants of your home as well. Fleas are known vectors for diseases, and severe infestations can be particularly harmful to pets; so, it is wise to stay on top any fleas in your home. In home flea control can work in some cases both as a preventative measure and to get rid of fleas in the home.
In Home Flea Control
There are several steps to getting rid of fleas in your home. For milder infestations, the steps outlined below sometimes works. Be careful though, many products on the market may not be safe for pets and children. They can also be quite costly, especially when you have to purchase a lot of the product in order to get the job done. To get rid of fleas, follow these steps:
Vacuum carpets, furniture, and rugs – throw away the bag or empty it outside and away from the house
Sweep wood or tile floors
Treat your carpet and furniture with a product designed for fleas. Apply in crevices and under furniture where fleas like to hide.
Treat your yard. There are several products on the market both in powder and spray form. This kills fleas before they can get into your home.
This will likely have to be repeated several times because you are only killing the adults and not the eggs. This is where it can get very expensive to do it yourself. There are foggers on the market, but they may not be safe if they aren't used properly.
When to Call a Professional
If you decide that it is too costly to get rid of fleas yourself or your in home flea control isn't working, call a professional. They will take care of the infestation and return as necessary to ensure that your home is pest free. This is a much better option for many people because they prefer the hands free approach to pest control. They don't have to buy expensive products or deal with the mess. All they have to do is follow the pest control technician's instructions and let him do all the work.
If you need in home flea control services, call on us. North Fulton Pest Solutions offers the latest environmentally responsible pest solutions available. We can help you whether you have a full blown flea infestation in your home, have seen a few fleas and don't want it to get out of control, or just want to ensure that you keep fleas out of your home and yard. Call (770) 475-7419 to talk to a member of our friendly staff and make an appointment today.