How to Tell Good Pest Control Services from Bad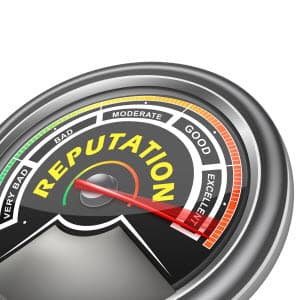 When you discover that you are in need of good pest control services, you really want to hire a reputable company that will deliver results quickly. Bats in the ceiling, mice in the pantry, or termites under the house are not situations you want to put up with for long. Time is of the essence when you are dealing with unwanted pests in your home. To help you weed out the duds from the winners, here is a quick list of things to look for when shopping for good pest control services:
Good pest control services will belong to a professional pest management association. There are reputable national, state, and local pest management associations that you can look up online.
Reliable pest control services will carry insurance, and will be fully bonded and licensed in their profession.
A contract for good pest control services will clearly state what infestation is being addressed, what kind of treatment or procedure will be used, and how many applications or visits will be included in the price.
Ideally, you should find a company that's been in business for awhile. If you go with fly-by-night pest control services, you can't be sure that they will still be around, should you discover that their services did not work the first time.
The very best pest control services will offer some kind of satisfaction guarantee.
If a company will not share references or testimonials from satisfied clients, consider it a big red flag. Keep looking elsewhere.
Ask your friends and family if they have had any experiences, good or bad, with local pest control companies. The Better Business Bureau is another good place to check for useful information.
North Fulton Pest Solutions is a proud member of the National Pest Management Association, as well as the Georgia Pest Control Association. We also hold an A+ rating from the Better Business Bureau, as well as long lists of testimonials and references that we are always happy to share. Our reputation for providing professional, effective pest control services is important to us, which is why we guarantee satisfaction, in writing, for every one of our clients.
For over 40 years, property owners all over the Atlanta area have trusted North Fulton Pest Solutions for reliable pest control services. No matter the season, the type of pest, or the level of infestation, we ensure fast, friendly, and effective service for your pest problem. Your family's comfort, health, and satisfaction are our top priorities.
See for yourself whether we meet your criteria for good pest control services.