If You're Buying or Selling a House, Here's What You Need to Know About Getting a Termite Letter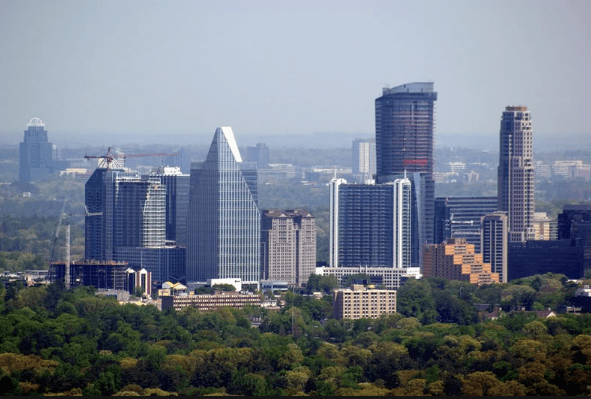 Buying and selling a home are two complicated situations that can be made even more difficult when getting a termite letter. The first thing you should know is that the "termite clearance letter" is actually a Georgia Wood Infestation Inspection Report. The report involves an inspection for more than just termites. In fact, it includes an inspection for two types of termites, powder post beetles, and wood boring beetles. The inspector will also look for wood decay fungus. Getting that piece of paper can be the one thing standing in the way of having a completed transaction. If you are buying a home, you want reassurance that the home shows no signs of the wood destroying organisms listed above. If you are selling your home or facilitating a sale as a realtor, then you also want the deal done, quick and clean.
Everyone involved in the sale wants to get that letter as quickly as possible to keep the transaction's wheels in motion. Here's what you need to know about getting a termite letter from a pest control company.
Choose the Right Pest Control Company
Remember that it's always a good idea to approach a pest control company you are familiar with. Using a company that has provided you with results before is a great start toward getting a termite letter. Plus, if the company is already familiar with your property, they may be willing to squeeze you in for an earlier appointment than you may otherwise get.
If you don't already have a pest control professional on your speed dial, then ask around for recommendations. People are always glad to share their opinions about the businesses that have done great work for them. Referrals are a fantastic way to quickly find the local pest control companies that deliver fast results.
Get the Estimate First
It's also wise to hire a pest control company that will provide you with an estimate for their services. A reputable company should be able to tell you exactly what they will do in the event that they do or do not discover signs of termites or other wood destroying organisms on the property. You should have a clear idea of what each scenario will cost. It is also a good idea to know how long any necessary inspections and treatments will take. A pest control company that is not transparent about their procedures and pricing is more likely to tack on additional fees and services. This can cost you precious time and money.
Hiring the right pest control company for your termite clearance letter will ease the tension during a stressful home sale. Take a little time to research the local market. Narrow the field down to a few top companies, and ask each for references and estimates. That extra bit of effort can save you time, money, and headaches during the quest for your Official Georgia Wood Infestation Inspection Report.
If you are buying or selling a home in the Atlanta area, we hope you will call North Fulton Pest Solutions at 770-475-7419 and request an appointment for getting a termite letter. We are here to make the process go as smoothly as possible for you.