The Big List of Common Household Pests in Atlanta, GA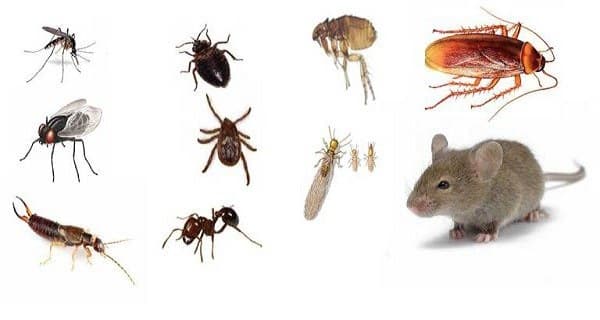 Are you concerned about any pest problems in your Atlanta home? While Georgia has a lot to offer to its residents, there are a lot of household pests to contend with in this beautiful state.
That's why you might need to call upon pest control in Atlanta to keep your home free of any unwanted creepy crawlers! Here are some of the most common household pests in Atlanta you might need to contend with:
Termites
If you have termites, you have a bit problem. An average termite colony is estimated at around 300,000 termites, and some colonies have as many as 1 million worker termites! These little insects eat wood – and that is a lot of mouths to feed! If you spot one in your home, you need to get rid of them before they do any serious damage.
Carpenter Ants
While carpenter ants don't eat wood, they do a significant amount of damage to it in your home. They chew galleries to keep their nests contained and make tunnels to reach food sources. And of course, they're just a pest you don't want in your home.
Fire Ants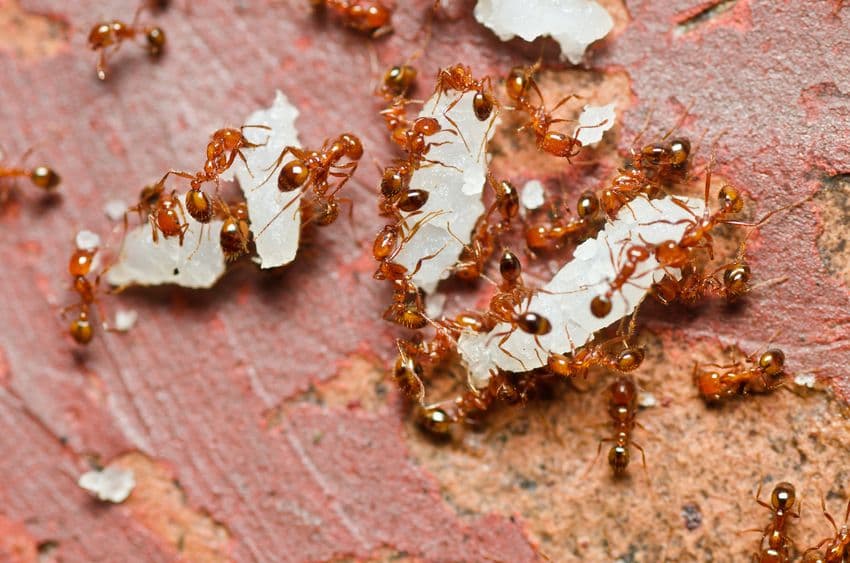 Fire ants take carpenter ants to the next level! Those red bites are extremely itchy and frustrating, so if you want to keep the only bites at your barbecue being bites of your delicious food and not bites from your toes, keep your home free of fire ants!
Spiders
Whether you have arachnophobia or not, you probably still don't want spiders in your house. Most spiders are harmless to humans, but Georgia is also home to the black widow and the brown recluse. To keep your family safe and these creepy crawlers at bay, call on a professional Atlanta pest control provider.
Cockroaches
Here's an alarming statistic – according to the Asthma and Allergy Foundation of America, between 78% and 98% of urban homes have between 900 and 330,000 roaches living within them! Take your home out of these statistics by calling on a professional provider of pest control in Atlanta, GA.
Bees
Bees are of paramount importance for our ecosystem and environment, but you don't need them in your house! For safe removal of bees, you can call on a trusted household pest control company to prevent accidental hazards.
Wasps and Yellow Jackets
Like bees, these guys can sting – but they don't bring the same pollination benefits to the table as some of their less threatening relatives.
If you have a wasp problem on your property, that's something you'll want to get taken care of before someone in your home or family takes a nasty sting. Wasp nests can hang from eaves, be tucked away in a hole in the ground or inside a rotted stump and can hold around 3,000 to 6,000 individual insects on average. However, it's not uncommon for a nest to hold 10,000 or more of these annoying pests.
Bed Bugs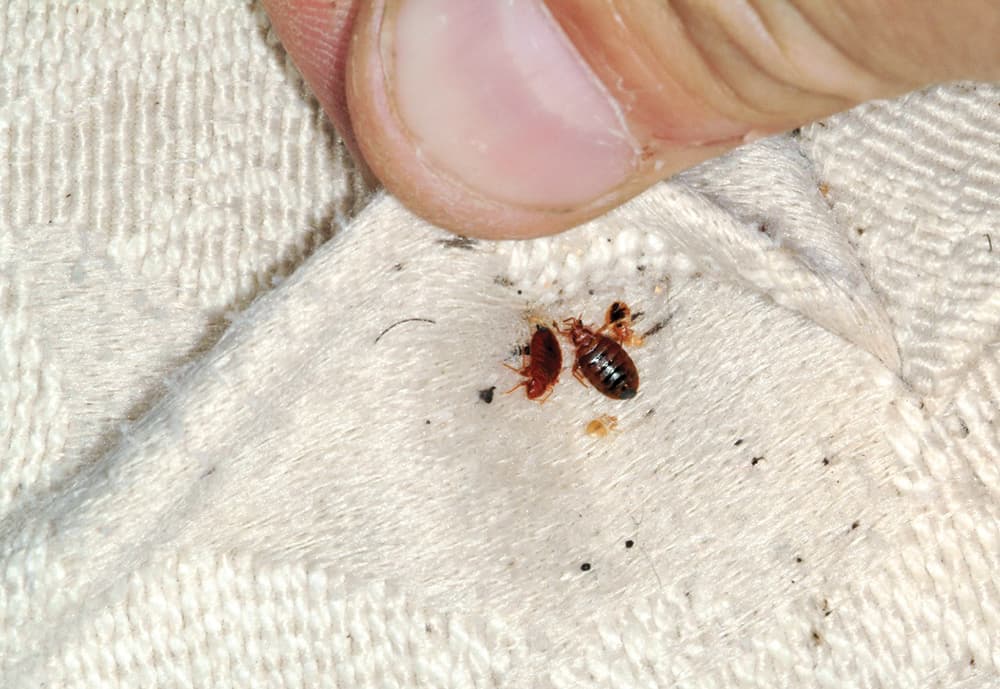 Sleep tight, don't let the bed bugs bite – by getting the help of a pest control company in Atlanta! Bed bugs breed very rapidly and alarmingly, and they can be extremely difficult to stamp out. A single home can house thousands of bed bugs, so if you're waking up to new and itchy bites on your skin every day with no idea how they got there, then you might want to consider that your home has an infestation of bed bugs that you need to tend to. Remember, these can be extremely difficult to take care of, so for best and quickest results, you should certainly call on a professional for this problem.
Box Elder Bugs
When box elder bugs show up, they tend to do so in huge numbers. They are typically a problem for homes that have box elder trees on their property, and they are a frustrating nuisance to see around.
Flies
There are massive amounts of fly species that you could find in Georgia, but the two that are most common to see in your home are the fruit fly and the housefly – and you might see as many as hundreds in your home!
Centipedes
Centipedes have a lot of legs but don't typically show up in huge numbers, so you'll likely only see one at a time scurrying across the floor. However, if they become enough of a nuisance, then you should call upon a professional to help take care of the problem.
The Verdict
Want to rid your home of pests once and for all? Then visit our website now at North Fulton Pest Solutions to schedule a free estimate from a company that you can trust to take care of the problem the first time around!