Commercial Pest Control Roswell, Georgia
The pest control services we at North Fulton Pest Solutions offer to the commercial communities in and around Roswell, Georgia are a necessary service for any business to maintain a professional environment. We have optimized and refined our tactics and methods of pest control in order to provide businesses with a safer and cleaner space. Creating such an environment fosters the ability to easily focus and be productive while reducing one's likelihood of being exposed to pests such as ants, termites, cockroaches, silverfish, spiders, and more.
In addition to our specialty pest control services, our team also provides commercial clients in the Roswell, Georgia area with expert wildlife removal services.
Are there bugs in your business? Allow our team of highly skilled and trained pest control specialists to take care of them in a manner that is friendlier, more responsible, and more effective than those of many other pest control service providers. When you hire North Fulton Pest Solutions to handle your pest issue in Roswell, Georgia, you can anticipate being greeted by a highly approachable and skilled technician who raises the bar for customer service and interaction quality. Our technicians are passionate about delivering efficient and thorough treatment without interfering with your operation, your employees' concentration, or the neighborhood.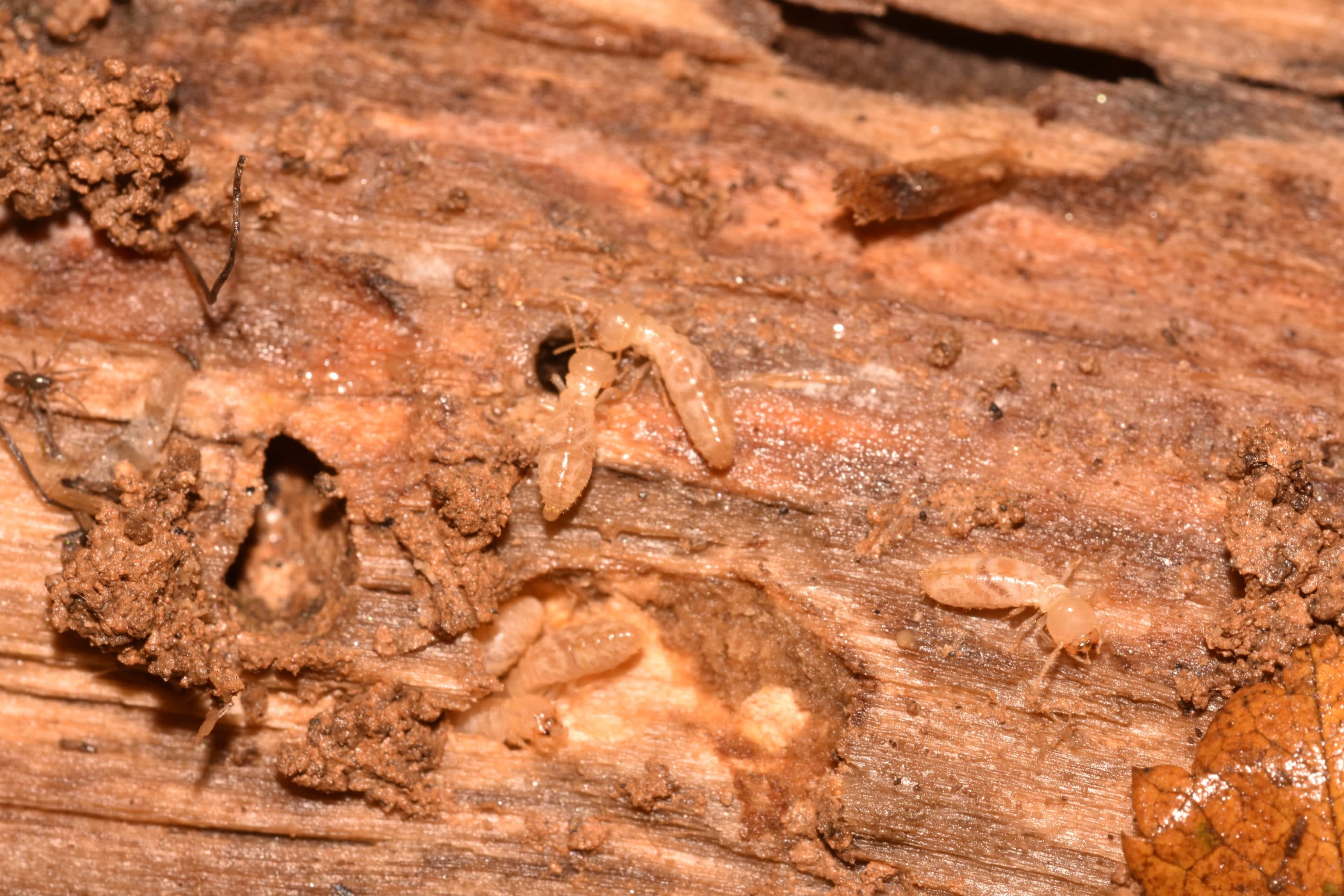 About Our Commercial Pest Control Services
In Roswell, Georgia, commercial establishments have a variety of different demands for professional, commercial pest control treatments. A business could easily suffer a disastrous infestation, and inevitably lose time and resources without the right execution of pest management and prevention strategies offered by our experts here at North Fulton Pest Solutions.
Our commercial pest control services are unlike the standard issue pest control practices. Rather than spraying an unnecessary amount of harsh chemicals around areas of your commercial property in Roswell, we make judicious and strategic product applications for the targeted pests. This is to ensure there's less disturbance in your premises.
Among our commercial pest control services offered in Roswell, and other areas in the Atlanta metro is our total protection pest management program. This program not only combats offending crawling pests but also provides you with security and peace of mind. This and many of our service offerings are backed by a written guarantee, which among other things, provides for an additional service between your regularly scheduled visits should pest problems persist at no additional charge. Please feel free to contact our team to learn more about this service guarantee.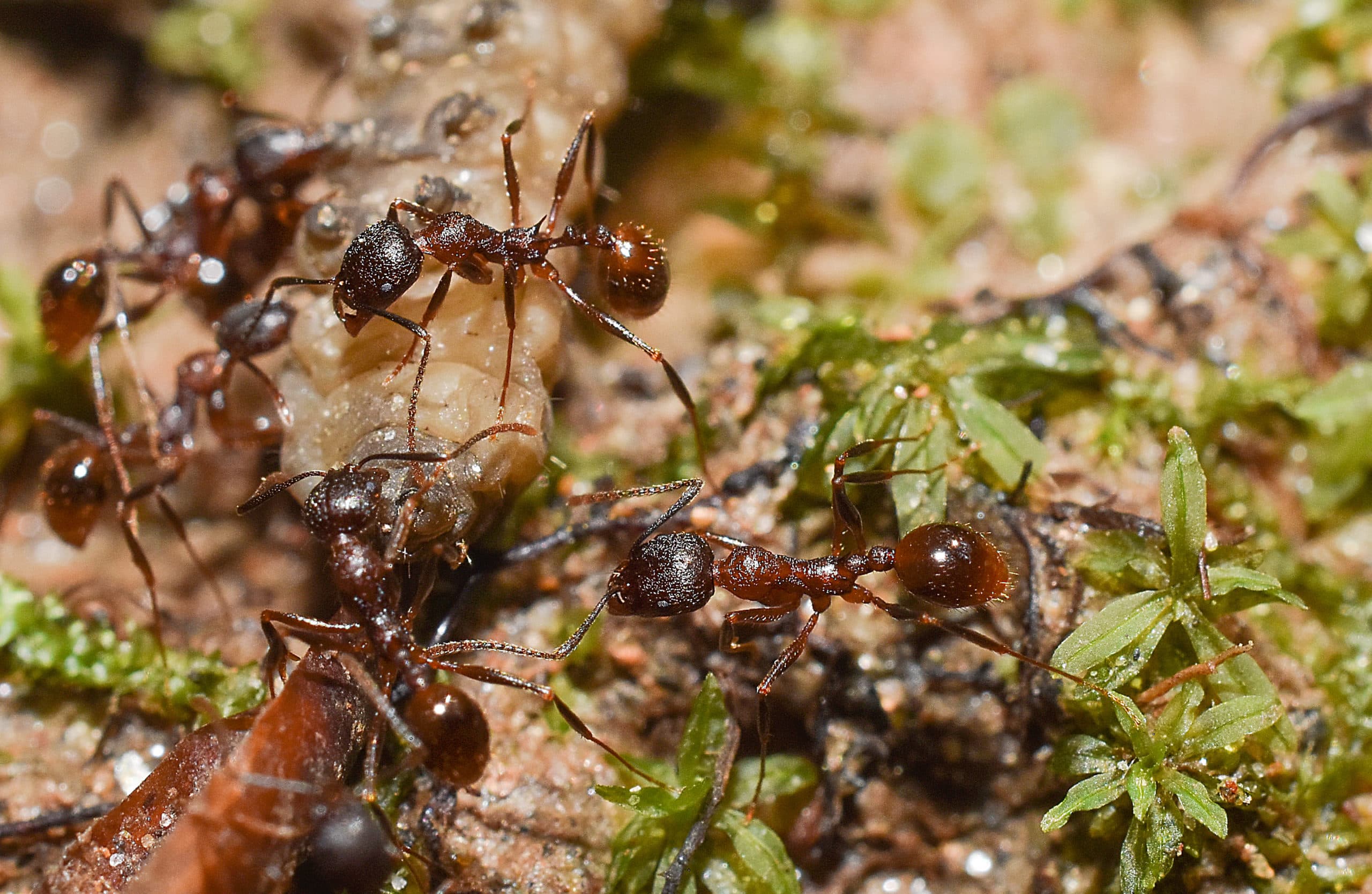 Why Choose Us?
North Fulton Pest Solutions provides thorough and comprehensive commercial pest control services for a variety of organizations. All of our industry-professionals have in-depth knowledge in a variety of species of pests commonly encountered along with a dedication to excellence in the workplace. Our team is well-equipped with custom, state-of-the-art pest control equipment that trumps common pest control equipment in both efficiency and effectiveness.
At North Fulton Pest Solutions, a higher level of excellence is bestowed upon each and every one of our technicians because of our commitment to superior quality and customer service. Among many other characteristics that distinguish North Fulton Pest Solutions from competing pest control companies in Roswell, Georgia, and its surrounding areas is the level of knowledge we deliver to the industry. Leveraging our team's credentials in Entomology has been a ubiquitous advantage to our team's ability to provide top-notch treatments. Going the extra mile in many different areas including customer service, pest control strategy, equipment, training, and professional presence are among our keys to success here at North Fulton Pest Solutions. Our dedication to the industry has led us to offer high-level pest control services to numerous businesses across Roswell, Georgia.
When you hire North Fulton Pest Solutions to take care of the pest problem at your business, you're choosing a guarantee that your problem will be addressed in a professional manner. Additionally, you're building a mutually beneficial professional relationship with a local, family-owned and operated pest control firm that is enthusiastic about your well-being as well as that of your commercial property and the environment in which your company conducts business. In the pest control business, North Fulton Pest Solutions is your dependable and devoted ally.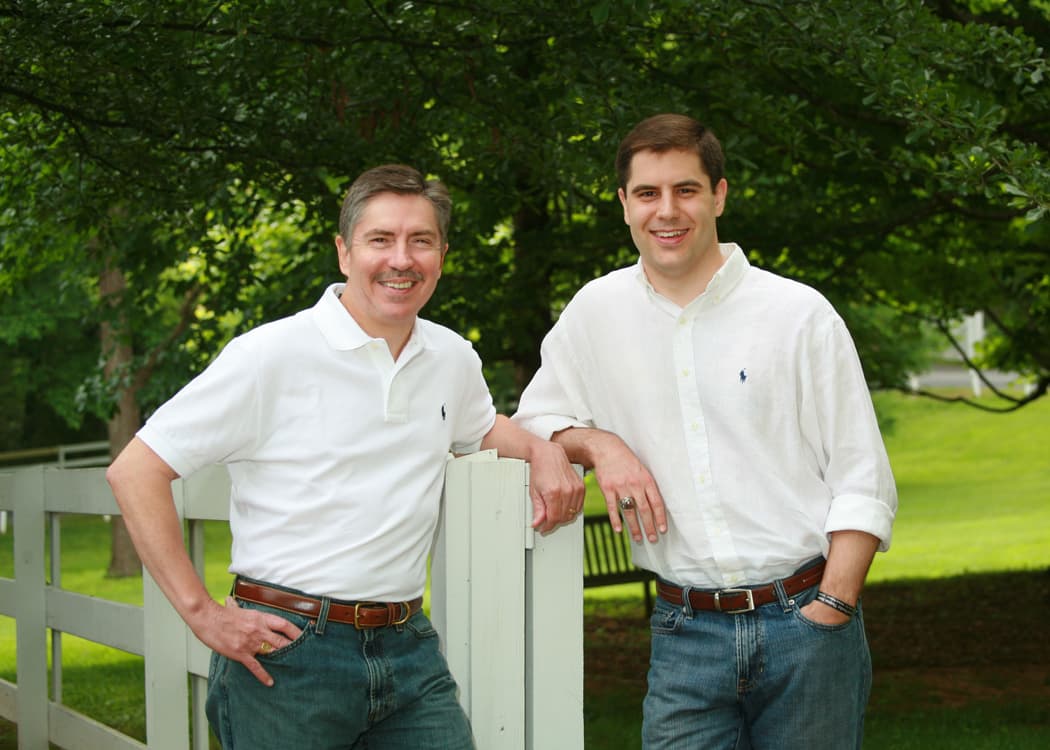 Contact Us Today For A Commercial Pest Control Estimate
An infestation of pests in highly populated areas such as commercial establishments can spread quickly and ruin the reputation of your business and put your employees at risk. Not only will you lose time and money if an infestation gets out of control, but you'll notice a severe drop-off in efficiency and production from your newly distracted and disgusted employees. Keeping your Roswell, Georgia business professional and operating smoothly comes down to having a clean and pest-free environment for work to be performed.
If you have any questions about our commercial pest control services, our environmentally conscious pest control practices, the total protection pest management program, or a commercial pest control estimate, don't hesitate to reach out to our friendly team of professionals for answers. We are happy to help put insect infestations in the rear view and assist you in maintaining a pest-free environment in your commercial space!