Cockroach Control in Alpharetta
Cockroaches are not only a huge nuisance but they can also pose a serious health risk to humans and pets. If you suspect you are experiencing an infestation of cockroaches in your home or business, it's crucial that you contact our team of highly-trained and educated experts as soon as possible.
Cockroaches are some of the most common pests in the United States. They can potentially cause a lot of problems in your home and commercial property by, for example, spreading bacteria and other pathogens as well as chewing through different materials including paper, cardboard, and thin plastics. Dealing with these insects properly takes the right group of talented professionals. This is where our crew at North Fulton Pest Solutions steps in.
About Our Cockroach Control Services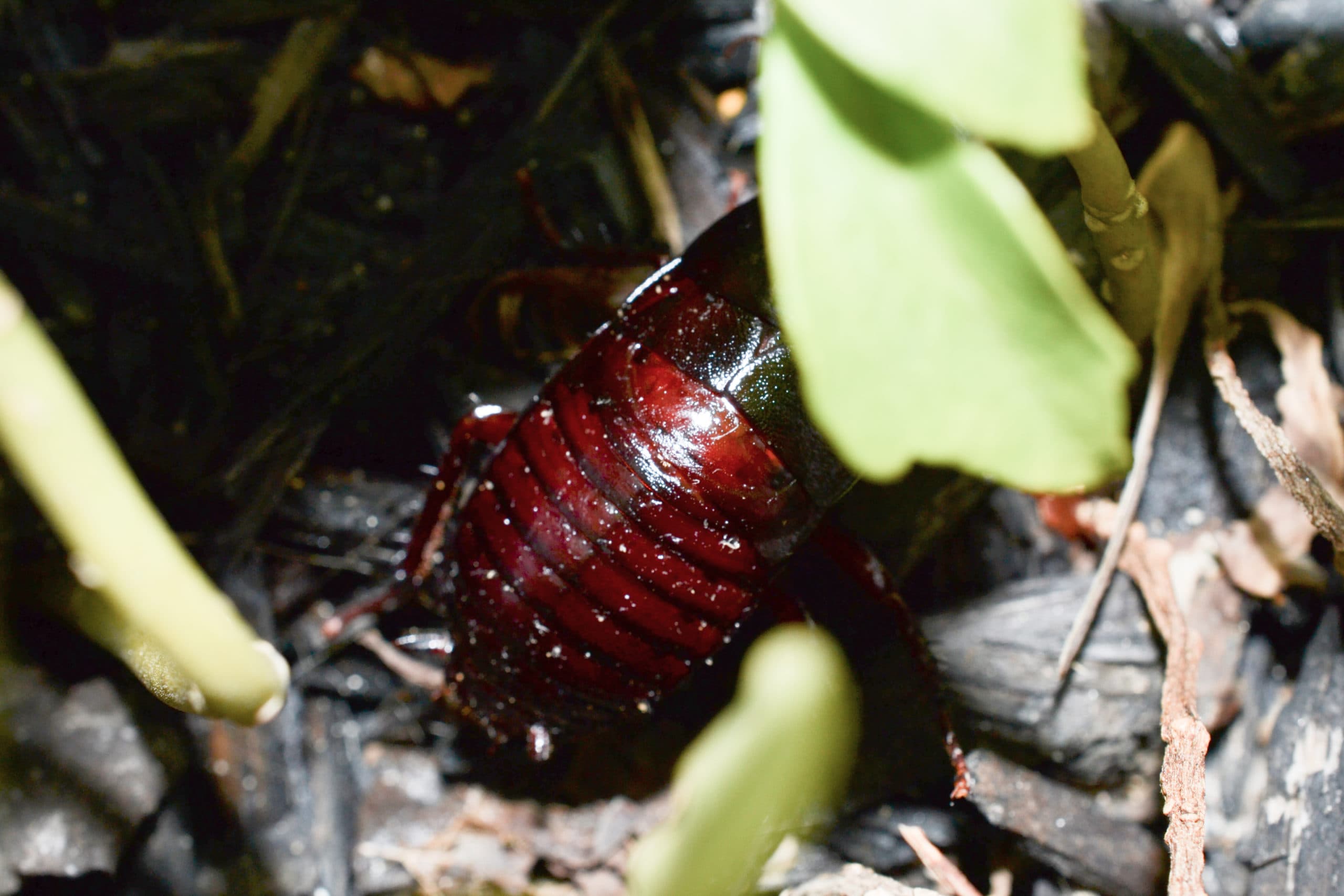 Our team has studied many species of cockroaches, especially those found in and around Georgia (like the German, American, and Smoky Brown to name a few). With this specialized knowledge at our disposal and our professional equipment and products, we will find the best course of action to resolve a cockroach problem of any size or severity.
North Fulton Pest Solutions has defended and protected homes in Georgia for over 50 years. We've dealt with many kinds of cockroach infestations and have proven time and time again that our solutions are effective and also executed responsibly. Our group of sharp, service-oriented technicians has been trained by leaders within the company who hold advanced certifications and designations including the title of Associate Certified Entomologist and Public Health Entomology Certificate Holder.
This high level of knowledge and expertise is far from the norm in the pest control industry at large. Many other pest control companies will aimlessly spray the inside of your property (including the open spraying of baseboard and floor coverings) which often is not in compliance with the label of the product being applied. We take a modern, focused, and prescriptive approach to pest control, meaning we educate ourselves on different species of pests and monitor their behaviors to determine the best solution for maximized control without the overuse of products.
Going forward, our registered and certified technicians are able to accurately identify the species of cockroach and use their expertise to administer the proper treatment in a responsible manner to reduce the infestation and keep future infestations at bay!
We advise against the do-it-yourself approach to dealing with an infestation of pests as potentially harmful and persistent as cockroaches. Because cockroaches are known to vector and spread diseases and trigger asthma and allergies, it's incredibly important you leave this one to the professionals at North Fulton Pest Solutions.
Contact Us Today For A Cockroach Control Estimate
Along with other pests, cockroaches are a bad look for your home and especially for businesses. If you notice cockroaches coming from a sink, cabinet, appliance, garage, or other moist areas of your home or business, please don't hesitate to reach out and contact our team of pest control professionals today and ask for an estimate on our professional cockroach control services.